Gauri Lankesh Murder: K'taka BJP issues legal-notice to Ramachandra Guha
Gauri Lankesh Murder: K'taka BJP issues legal-notice to Ramachandra Guha
Written by
Ramya Patelkhana
Sep 11, 2017, 10:15 pm
2 min read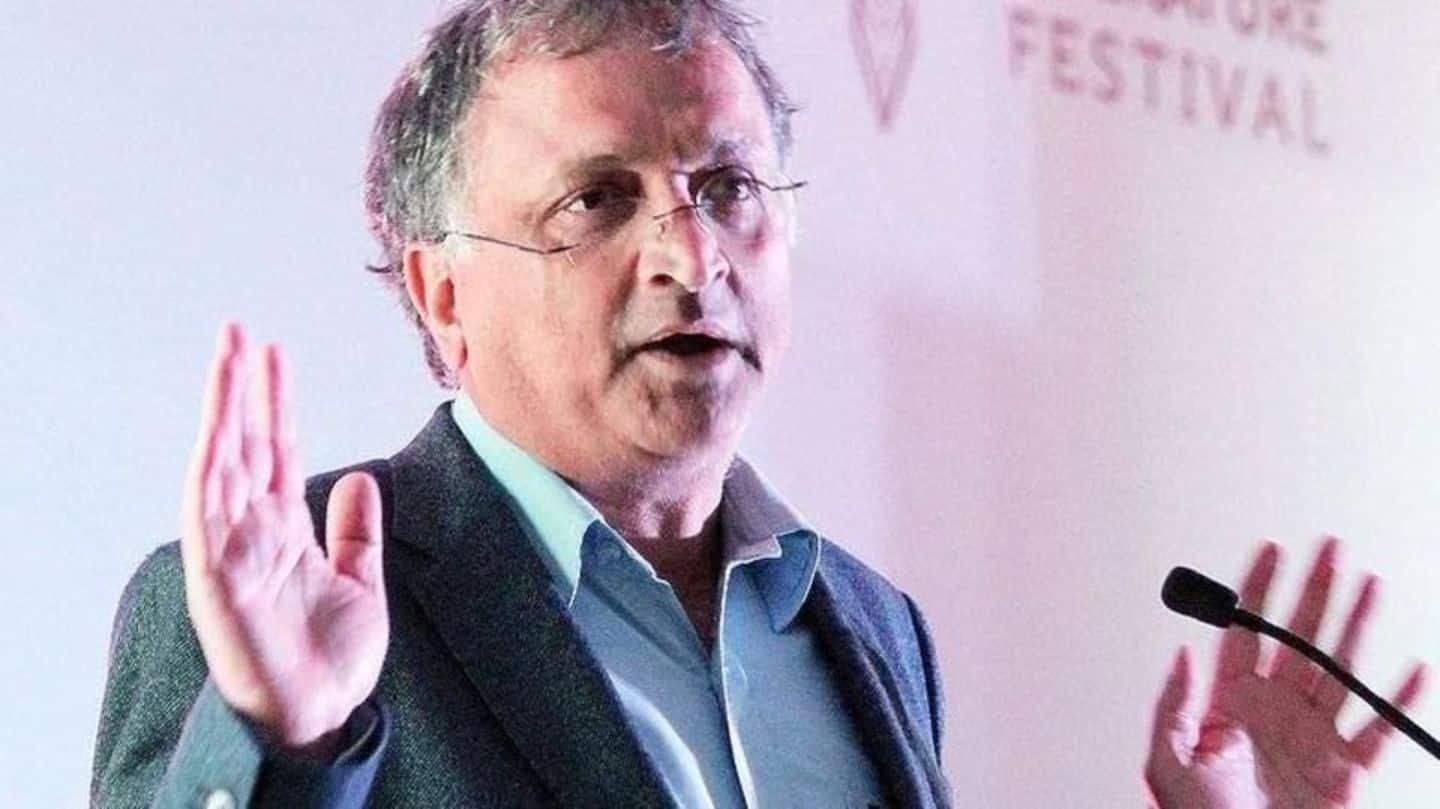 Renowned Indian historian and writer Ramachandra Guha found himself in the midst of a legal trouble following his statements insinuating the Sangh Parivar was behind the killing of Gauri Lankesh. Karnataka BJP Yuva Morcha Secretary, Karunakar Khasale, sent a legal notice to Guha, demanding an unconditional apology from him within three days after receiving the same or face civil and criminal proceedings. Know more!
A climate of hate and discord and suspicion: Guha
During a Scroll.in interview, Ramachandra Guha stated, "It is very likely that her (Lankesh's) murderers came from the same Sangh Parivar from which the murderers of Dabholkar, Pansare, and Kalburgi came." He also said "the ruling dispensation in Delhi" created a climate of "hate and intolerance." BJP's legal notice stated the writer-historian had made similar remarks in his column in the Hindustan Times.
Guha accused of illegal interference in course of justice
The notice accused Guha of tarnishing BJP's image and reputation. It stated his comments were "clearly accusative and defamatory in nature." It also accused him of influencing and misleading the ongoing investigations into the killings of Govind Pansare, Narendra Dhabolkar, MM Kalburgi, and Gauri Lankesh.
Guha tweets in response to legal notice
Atal Bihari Vajpayee said the answer to a book or article can only be another book or article. But we no longer live in Vajpayee's India

— Ramachandra Guha (@Ram_Guha) September 11, 2017
Motive behind Gauri Lankesh's murder remains unknown
Senior journalist and activist Gauri Lankesh was shot dead in Bengaluru on 5 September. Three unknown assailants on a motorbike emptied seven rounds at her outside her house. She was known to be an anti-establishment voice with anti-right wing Hindutva views. Police have reportedly stated that they are investigating possibilities of Lankesh's murder by Right Wing activists as well as Naxalites