In rural Gujarat, Congress got more seats, BJP more votes
In rural Gujarat, Congress got more seats, BJP more votes
Dec 20, 2017, 06:10 pm
2 min read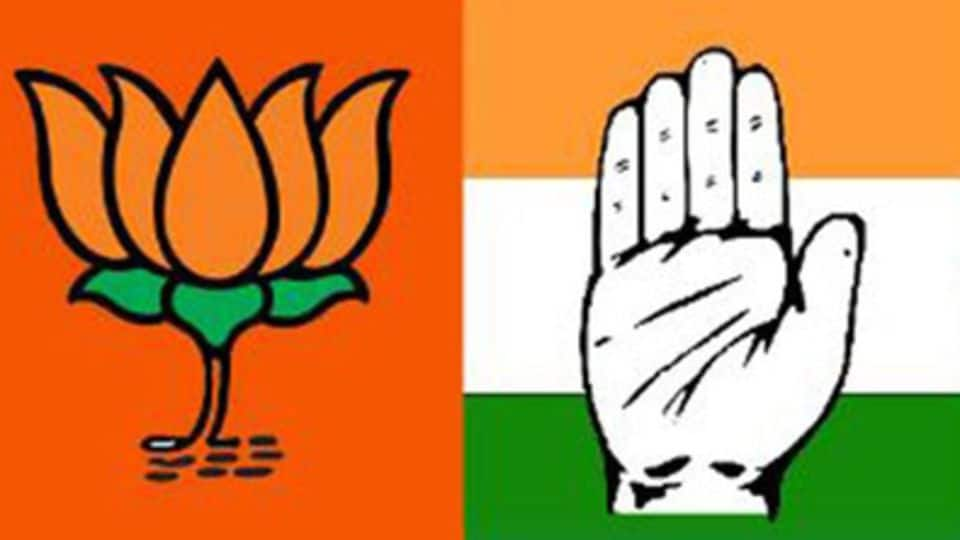 In Gujarat, Rahul Gandhi fought a tooth-and-nail battle with the duo of PM Modi and BJP president Amit Shah. But, he failed to wrest power from BJP, which clinched its sixth consecutive victory. That didn't stop Congress from claiming that they won a greater tally than BJP in rural-areas. However, its bubble has broken after EC data revealed that BJP actually garnered more votes.
What does EC data reveal about rural and semi-urban Gujarat?
EC's data has revealed that in 134 seats that are either rural or semi-urban, BJP got 76,614 more votes than Congress and its allies. However, in terms of seats, Congress had a higher number (71). BJP won 57, Congress's ally Bharatiya Tribal Party (BTP) won 2, NCP won 1 and independents won 3, which included Congress-backed Dalit activist Jignesh Mevani.
Why this difference in number of votes and seats?
Further, EC data indicates that Congress won by narrow margins and BJP by wider margins. For votes, BJP might have beat Congress in the semi-urban constituencies. In rural constituencies, Congress (46% vote-share) continued to have an edge over BJP (45% vote-share). Further, BJP may have benefited from the divided opposition votes that should have gone to Congress but were shared by "planted" candidates.
Meanwhile, BJP continues to rule urban Gujarat!
Despite reports of GST affecting BJP's standing among traders in urban areas, BJP won a whopping 48 urban seats against Congress's 10. In terms of number of votes, Congress got 40% less votes than BJP. BJP may have prevailed due to its urban Gujarat performance.
This urban-rural dichotomy could be the biggest lesson from this election. Before elections in BIMARU states, like Rajasthan and MP, BJP might work towards resolving farmer distress. Conversely, Congress might strengthen its strategy of attracting urban voters. Further, a Congress lead in rural areas suggests that its main voter-base may not have deserted the party as yet. They just need to mobilize it.