Those committing sexual-assault against women should be hanged: Chandrababu Naidu
Those committing sexual-assault against women should be hanged: Chandrababu Naidu
Written by
Manika Singhal
(Sourced from PTI)
May 05, 2018, 04:02 pm
2 min read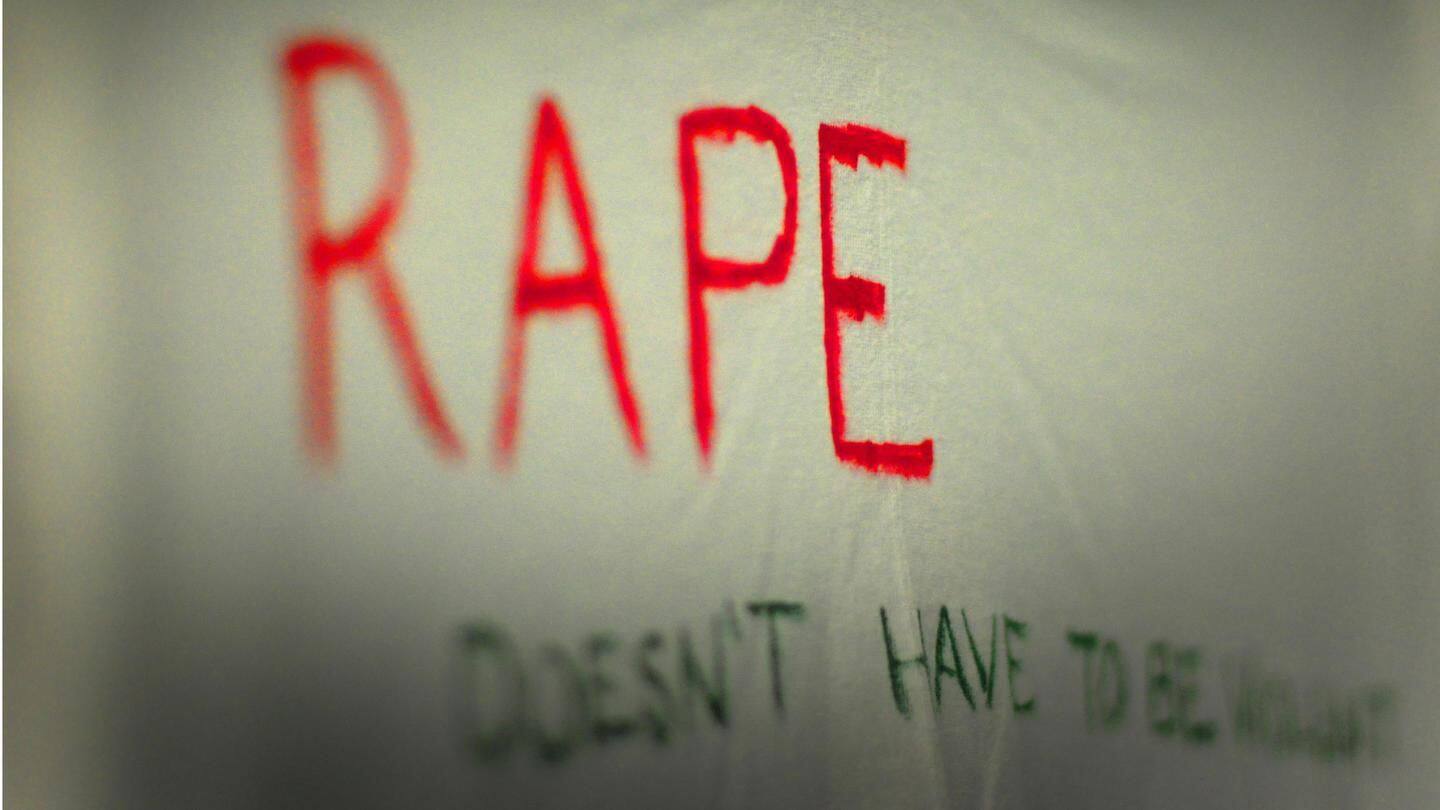 Persons committing crimes, including sexual assault, against women, should consider it as their last day on earth, Andhra Pradesh Chief Minister N Chandrababu Naidu warned. "There is no place for such criminals," he said. "They should be hanged. We will deal with them sternly and book them under Nirbhaya Act and POCSO Act. It should serve as a strong warning to others," he added.
Women should spit on their faces: AP CM
Talking to reporters after visiting a nine-year-old sexual assault victim at the Government General Hospital, Naidu welcomed the death penalty to child rapists under the new law. "We have to deal with such criminals firmly. Women should spit on their faces if they are found on streets. At the same time, we should also create awareness among people against such crimes," he added.
Naidu promises to bear the expenses of the girl's education
"Personally, I will bear all expenses of the girl's education till she reaches a higher position. I will be her guardian," Naidu promised. The CM announced that Rs 5 lakh would be deposited in the girl's name for her future. A two-acre agricultural land, a house, and an outsourced job would also be given to the victim's father.
The girl was lured by a rickshaw puller and assaulted
A 55-year-old rickshaw puller of Dachepalli village in Guntur district had lured the girl and sexually assaulted her on Wednesday night. He fled the village after the incident and his body was found hanging from a tree in another village yesterday.