Jignesh Mevani: Ex-journalist, lawyer, fire-brand Dalit leader to contest independently
Jignesh Mevani: Ex-journalist, lawyer, fire-brand Dalit leader to contest independently
Nov 27, 2017, 03:47 pm
3 min read
For the upcoming Gujarat elections, Dalit activist Jignesh Mevani has declared that he will contest as an independent from Banaskantha district's Vadgam constituency. Incidentally, Congress didn't announce any candidate from there in their third list, indicating a tacit pact with Mevani. Mevani has, however, refrained from openly supporting Congress. How did Mevani succeed in choreographing the biggest Dalit movement seen in Gujarat? Here's how.
The beginning of Mevani's journey
Mevani was born in 1980 in Mehsana. He now resides in Ahmedabad's Dalit-dominated locality of Meghaninagar. His grandfather worked at a tannery; his father, however, worked in the Ahmedabad municipal corporation. Belonging to the Dalit caste, he always felt humiliated while filling government scholarship forms in front of his classmates. Mevani further claims to have felt fear during the anti-reservation riots in 90s.
Mevani takes up journalism and becomes a lawyer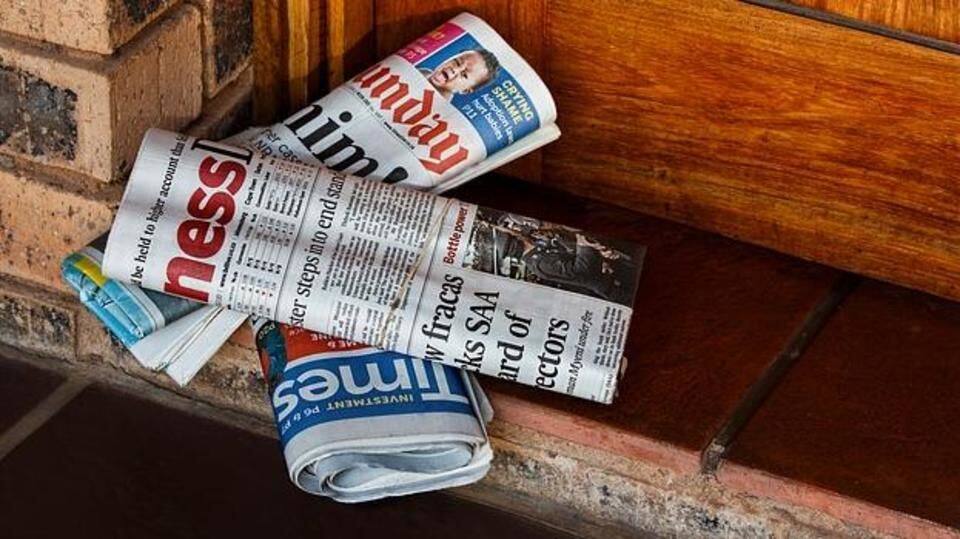 Mevani studied English Literature and journalism. Subsequently, he worked for a Gujarati magazine/daily for four years. During that time, he realized "that idealism and realism are two different things." In 2008, after watching a documentary about farmers' suicides, Mevani returned to Gujarat and became a social activist. He also joined trade unionist Mukul Sinha's Jan Sangharsh Manch, simultaneously studying to become a lawyer.
Una agitation propels Mevani into the limelight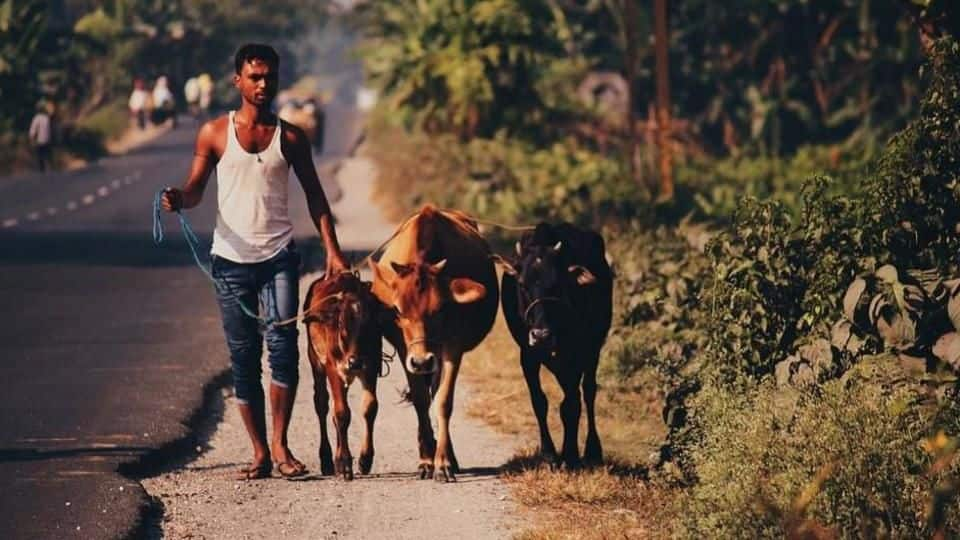 In 2016, Mevani became the face of the Dalit movement after four Dalit youths at Una were tortured by cow vigilantes for skinning a dead cow. Up until then, his activism was only limited to fighting court battles about land issues on behalf of the Dalits. He led a Dalit Asmita Yatra, from Ahmedabad to Una, mobilizing Dalits across Gujarat.
How did Mevani broaden the movement?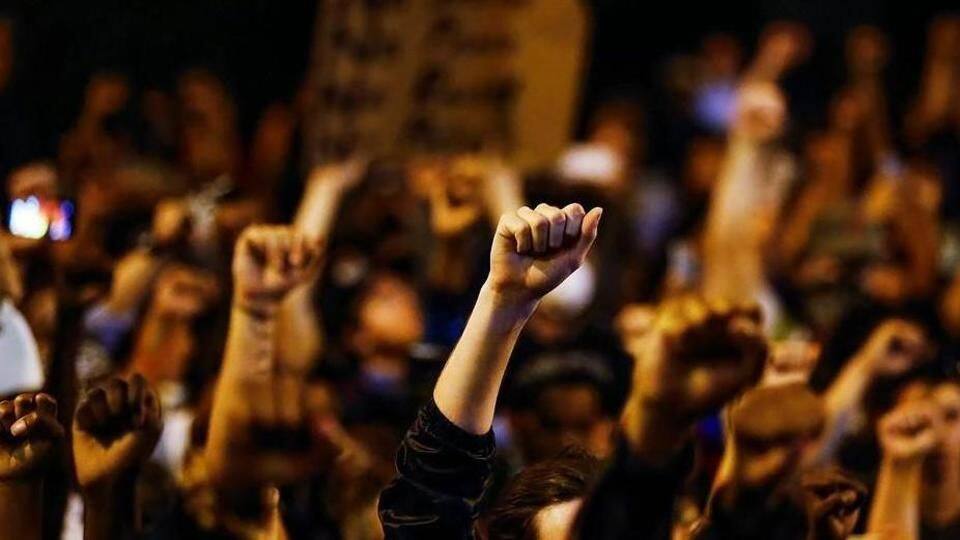 Mevani used the Una agitation as a spark to marshal the land-movement into one focused on Dalit identities and atrocities suffered by them. He received coverage after several Dalits took a pledge to leave their occupation of collecting dead cow carcasses, with some protesters dumping the carcasses in front of the government offices. He demanded that landless Dalits be given 5 acres of land.
What is Mevani's philosophy?
Mevani claims to be filling the void of Dalit leadership in Gujarat. Citing the 1970s radical group Dalit Panther, he says he doesn't want this movement to spiral out. Mevani owes the shaping of his political philosophy to Gandhian, Chunibhai Vaid and leftist Mukul Sinha. He has often criticized Ambedkarism as "not being a complete system of thought," and considers himself a Marxist.
"Apolitical" Mevani: What does his stand mean for stakeholders?
The bespectacled Mevani says he won't allow any political party to gain mileage from his movement, despite it being political in nature. As Dalits make up only 7% of Gujarat's population, they have normally been ignored during political campaigns. However, as a mobilized whole, they have the caliber to sway the decision. Thus, BJP and Congress have both acknowledged this 35-year old leader.