TDP terms KCR's repeated attacks on Naidu a 'panic reaction'
TDP terms KCR's repeated attacks on Naidu a 'panic reaction'
Written by
Aakanksha Raghuvanshi
(Sourced from PTI)
Nov 23, 2018, 06:42 pm
2 min read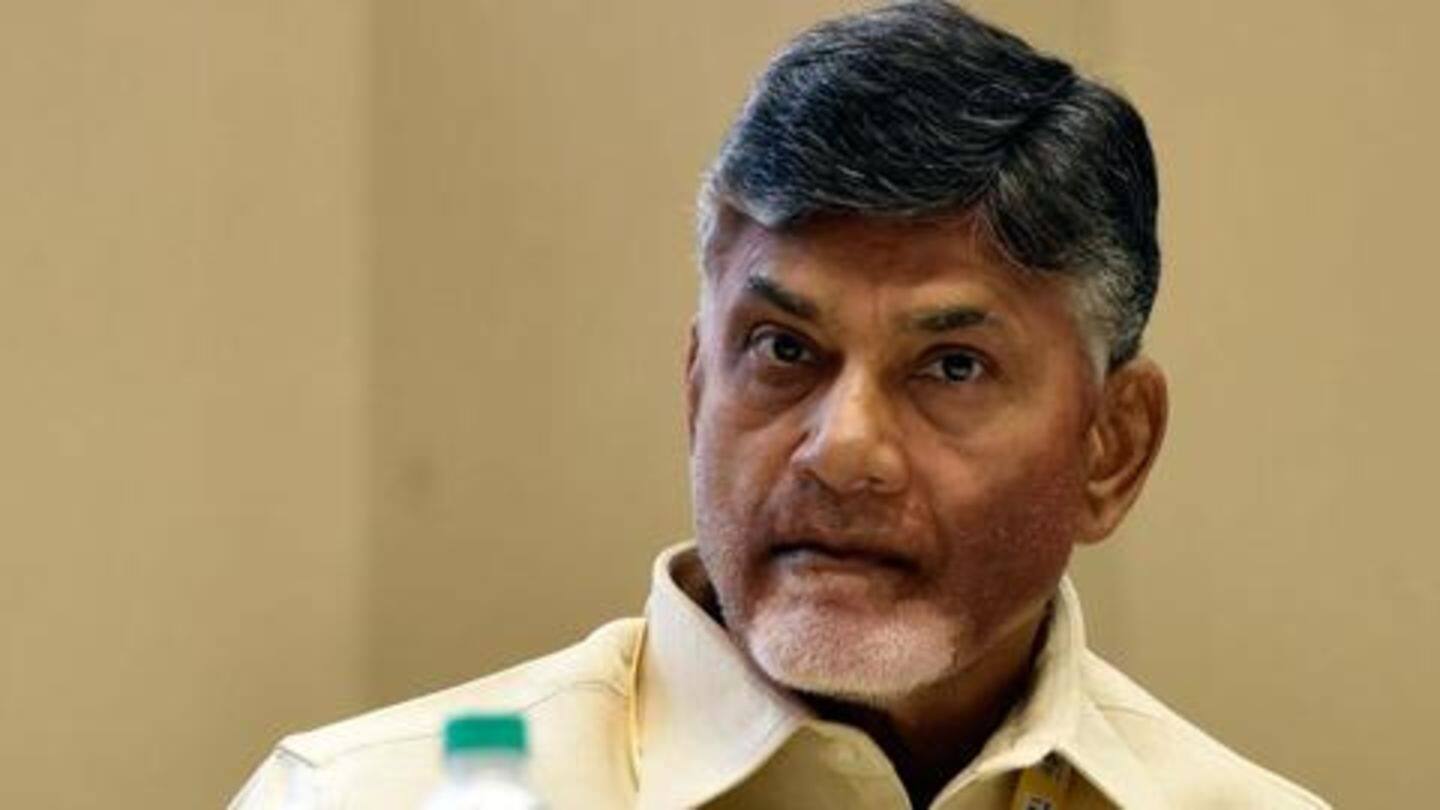 The Telugu Desam Party (TDP) today hit back at caretaker Telangana Chief Minister K Chandrasekhar Rao for his repeated attacks on its president N Chandrababu Naidu, calling it a "panic reaction". TDP politburo member Ravula Chandrasekhar Reddy asserted it was under Naidu's helmsmanship of undivided Andhra Pradesh that the present-day Telangana capital Hyderabad developed exponentially and now accounted for 64% of the state's income.
Rao devoting 50% of his speech time criticizing Naidu: Reddy
"On September 6 (the day the Assembly was dissolved) he (Rao) said TDP has a mere 0.2% vote share in Telangana. Now he is devoting 50% of his speech time criticizing Naidu and the TDP. It shows his panic reaction and frustration," said Reddy.
TDP fighting a do-or-die battle in Telangana Assembly polls
Rao, the ruling Telangana Rashtra Samithi (TRS) president, and other party leaders have frequently targeted Andhra Pradesh CM Chandrababu Naidu, calling him an outsider and anti-Telangana leader, who created hurdles in the way of Telangana's development during his stewardship of the undivided state. The TDP is fighting a do-or-die battle in the Assembly elections in Telangana where it had clinched 15 seats in 2014-polls.
TDP joined Congress, CPI, TJS after snapping ties with NDA
The N. T. Rama Rao-founded TDP, in alliance with the BJP, had bagged 14.7% votes in the 2014 Assembly polls. However, 13 of TDP MLAs deserted the party with 12 defecting to TRS and one to the Congress. After snapping ties with the BJP-led NDA, Naidu's TDP has forged a pre-poll coalition with the Congress, CPI and Telangana Jana Samiti (TJS).
TRS leaders warn people to vote against TDP
TRS leaders, who often accuse Naidu of blocking irrigation schemes in the Telangana region as the CM of united Andhra Pradesh, warn people against voting for the opposition coalition, saying the TDP boss will call the shots if it is voted to power. Despite its hugely depleted strength in the dissolved Assembly following a spate of defections, Reddy claimed the cadre was with TDP.
64% of Telangana's income from Hyderabad, courtesy Naidu: Reddy
Further, Reddy said, "We are confident of winning the 13 seats that we are contesting now." As the chief minister of undivided Andhra Pradesh, Naidu worked hard for the all-round development of Hyderabad, particularly in the information technology sector, he said. "64% of Telangana's income is from Hyderabad only. This (pro-development, pro-investment) atmosphere was created by Naidu," he said.