MCD Election: New AAP councilors take "pledge of loyalty"
MCD Election: New AAP councilors take "pledge of loyalty"
Apr 28, 2017, 07:53 am
2 min read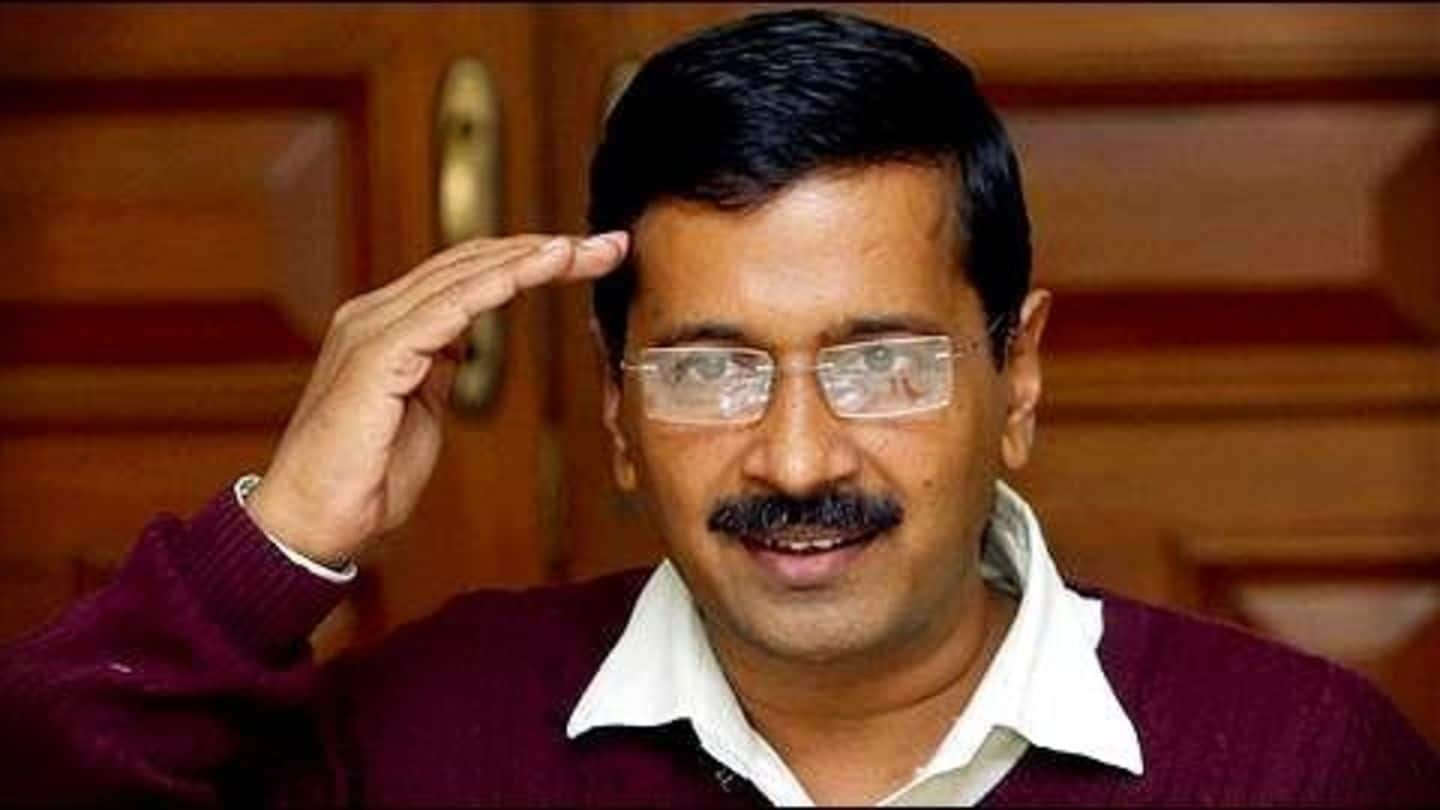 After a humiliating defeat in the Municipal Corporation of Delhi (MCD) polls, Delhi CM and AAP Chief Arvind Kejriwal interacted with the party's newly-elected councilors at his residence. Urging them to work honestly, he asked them "not to betray the party." Kejriwal and the councilors took a "pledge of loyalty." He cautioned them not to leave the anti-corruption movement even if someone lured them.
We will have to remain united: Kejriwal to councilors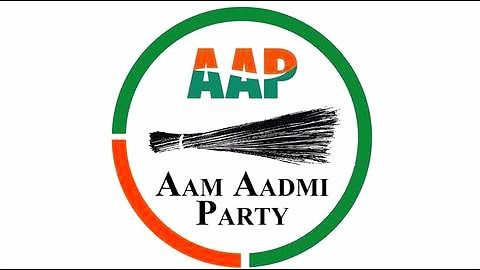 The BJP swept the Delhi civic polls by winning 181 of the 270 wards of the three municipal corporations; AAP won only 48 wards and Congress 30. Addressing the councilors, AAP chief Kejriwal claimed the BJP will try its best to "wean them away"; so they need to remain united. He asked them to "be vigilant, be honest, be brave."
AAP councilors chant Kejriwal's pledge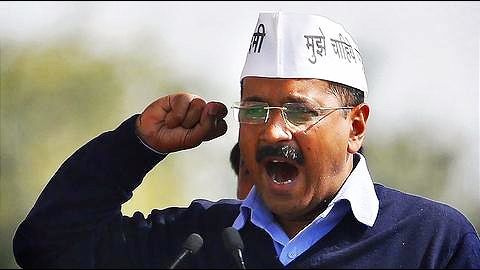 Kejriwal told the councilors the party's anti-corruption movement is very pious and if they leave it the people will never be happy. Clarifying it was not a formality, the Delhi CM urged the councilors to join him in a pledge of loyalty to AAP. The councilors dutifully chanted, "As God is my witness, I swear never to betray this pious party or this movement."
Do not fear: Kejriwal tells AAP councilors
"This party has emerged from an anti-corruption movement; so, please work with full honesty. Maintain honesty and have the courage to raise voice against corruption in the MCDs. They (BJP) might send you to jail or try to suppress your voice, but do not fear."
Corruption in the civic bodies
Kejriwal claimed BJP may offer a lot of money to AAP members, even Rs. 10cr; if they take it, they will regret and pay a heavy price all their life. He asked them to be alert and keep their recording devices ready so that everyone can know if BJP makes such efforts. He urged them to raise their voice against corruption in civic bodies.
AAP goes beyond the faulty EVMs claim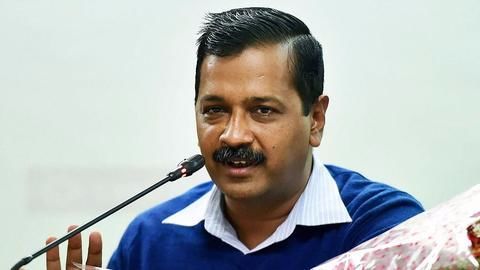 Kejriwal's oath comes in the light of several resignations by senior AAP leaders. Going beyond the faulty EVMs claim, Arvind Kejriwal reportedly conceded different reasons for AAP's MCD defeat. AAP blamed the "spillover effect" of BJP's massive victory in neighboring Uttar Pradesh for their defeat. AAP also concluded that competing against BJP and PM Narendra Modi's "growing stature" is tough at the moment.