Chouhan announces SC/ST Act won't be misused, but protesters unhappy
Last updated on
Sep 21, 2018, 01:57 pm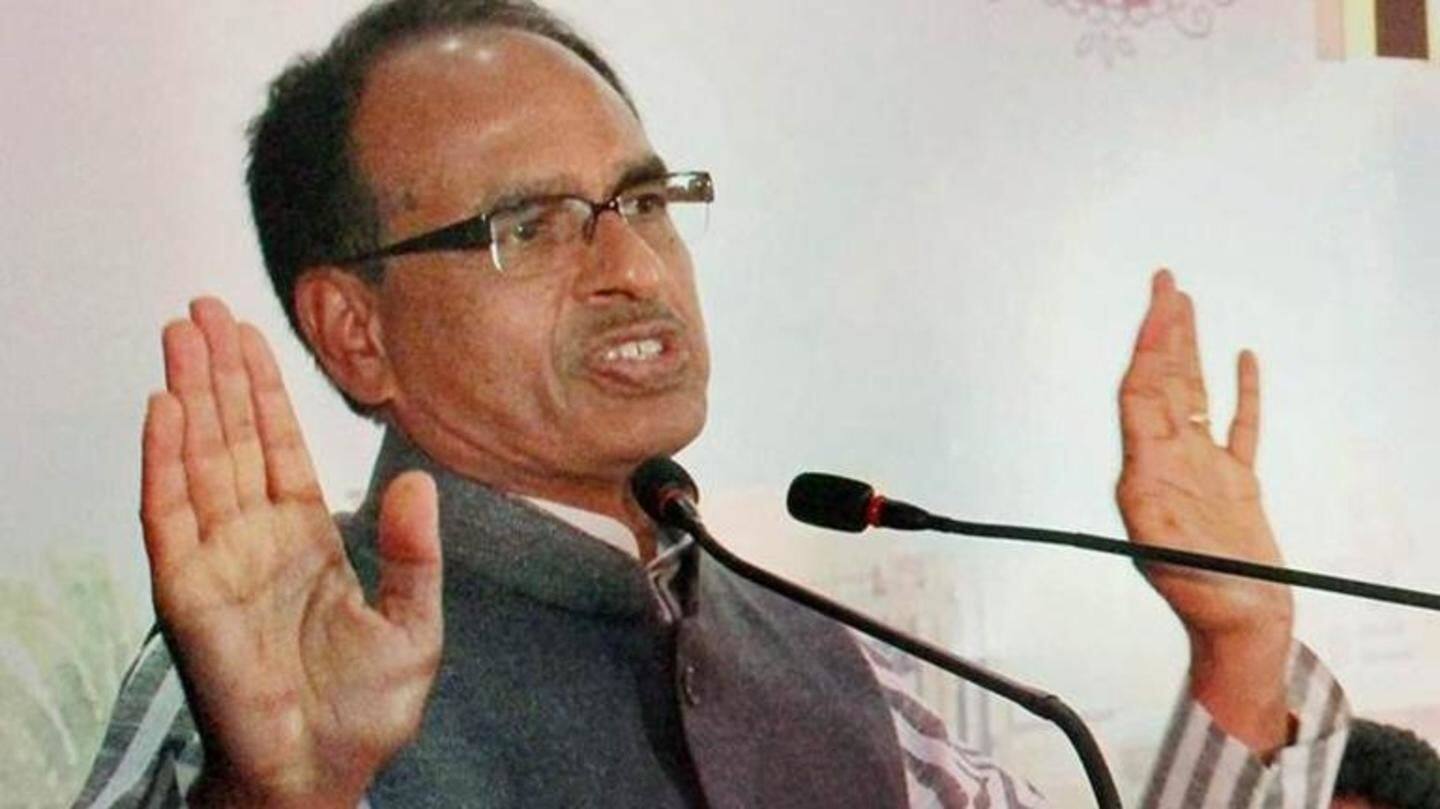 In what can be seen as a move to placate protesting upper caste members, Madhya Pradesh Chief Minister Shivraj Singh Chouhan said, on Thursday, he would ensure the SC/ST (Prevention of Atrocities) Act isn't misused in the state. He promised no arrests would take place without any investigation. Notably, Chouhan's stand is in disagreement with the BJP at Center in this matter. Here's more.
Black flags dot area outside Congress, BJP offices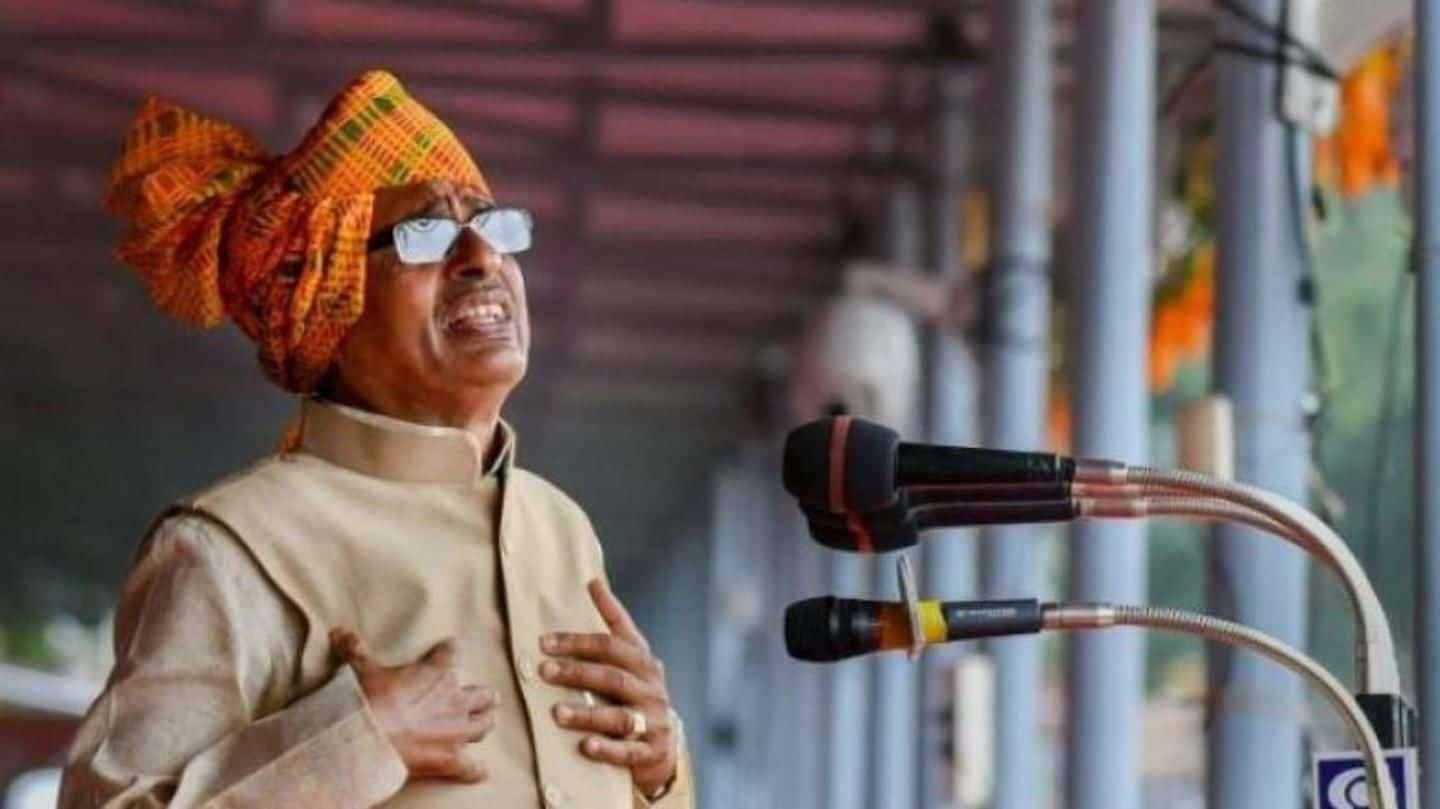 Chouhan's announcement comes a day after upper caste organizations protested against the Act, and showed black flags outside the offices of Congress and BJP. They barged into the house of PWD Minister Rampal Singh. After this, the CM, on a tour in Balaghat, said, "The rights of Samanya, OBC, Scheduled Caste (SC) and Scheduled Tribes (ST) will be taken care of in the state."
Chouhan's tweet contradicts BJP's stand on SC/ST Act
एमपी में नहीं होगा SC-ST ऐक्ट का दुरुपयोग, बिना जाँच के नहीं होगी गिरफ़्तारी।

— ShivrajSingh Chouhan (@ChouhanShivraj) September 20, 2018
Backstory: The Act led to widespread protests in the country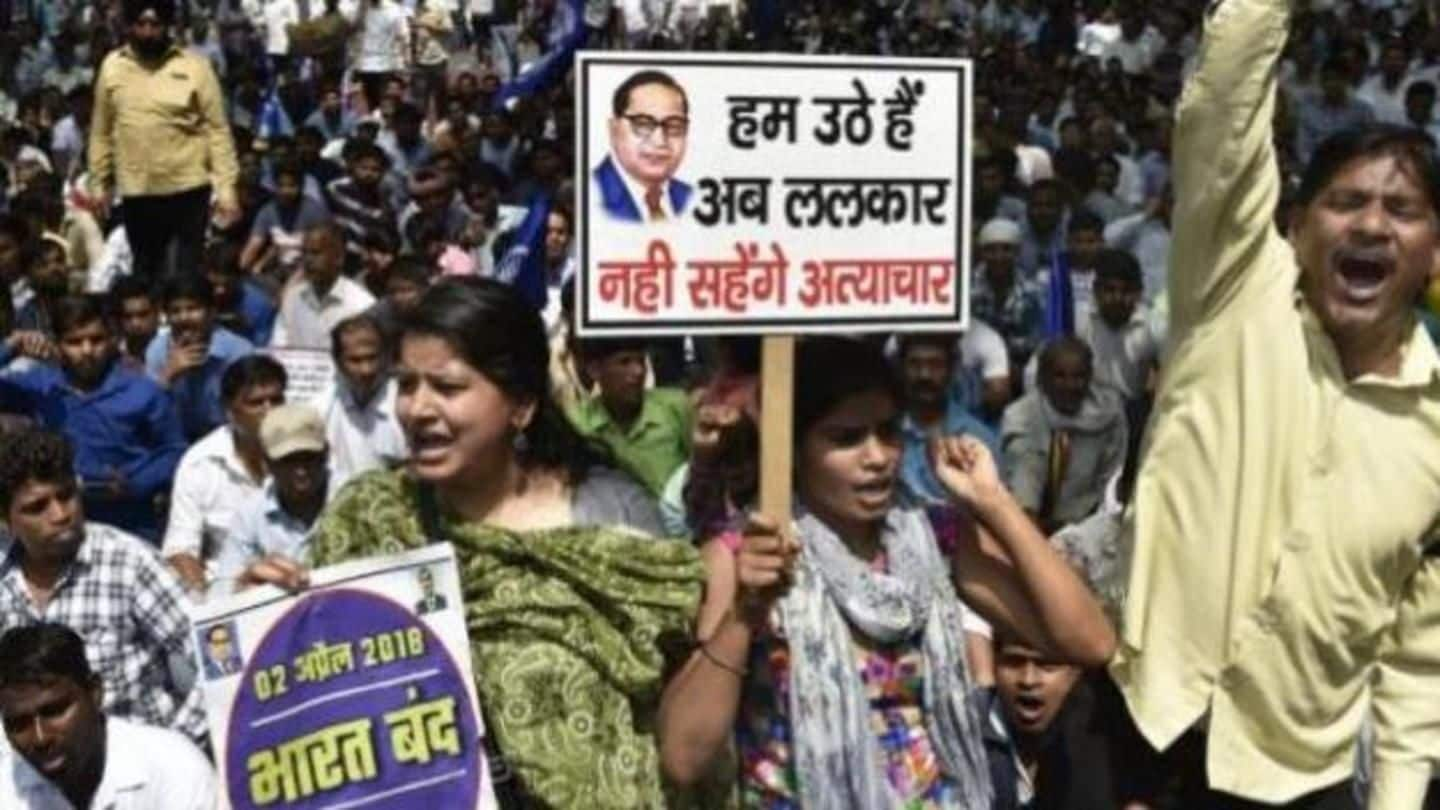 A Supreme Court ruling in March this year allowed provisions like anticipatory bail for the accused, investigation before registering a case, and sanction by a superior officer before the arrest. However, the SC/ST community opposed this ruling and claimed it might not ensure their safety. Subsequently, the Union Cabinet approved amendments in the Act, which nullified the apex court order.
About amended Act, RS Prasad said government cares about development
"Narendra Modi government cares about the development of our Dalit and Adivasi brothers and will strive in that direction. We have done that before and will do so going ahead," Union Law Minister Ravi Shankar Prasad, had said then.
Despite announcement, protesters aren't happy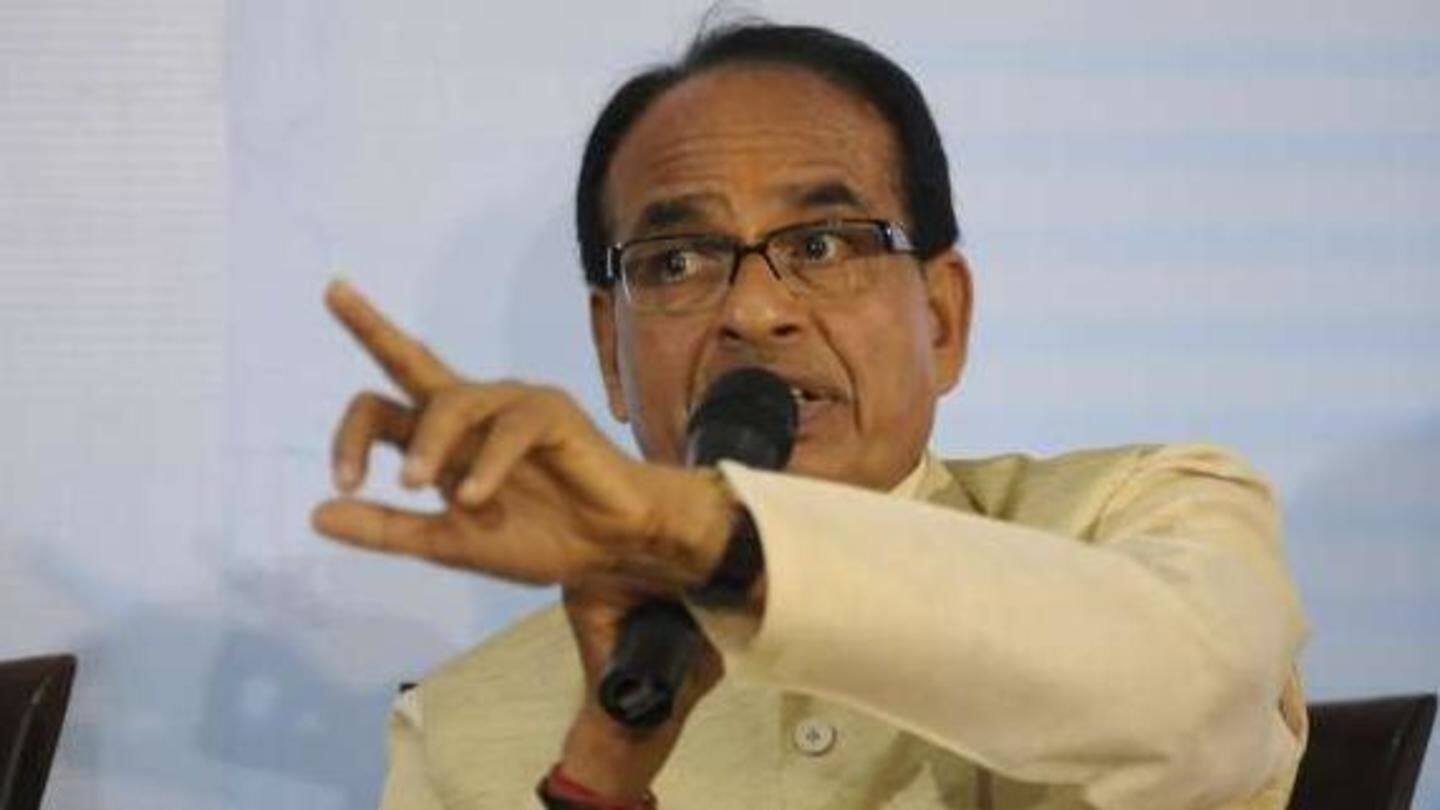 But Chouhan's announcement has had little effect on the protesters. Samanya Pichhra Alpsankhyak Kalyan Samaj (SAPAKS)'s Hiten Trivedi called Chouhan's remarks an 'eyewash'. Trivedi, who is leading the protests, insisted the CM couldn't speak against the Supreme Court or Parliament which made amendments. "The CM is trying to fool people with his statement," he said adding the battle against the Act will continue.
Congress claims latest announcement highlights BJP's double standards
Meanwhile, Congress leader Bhupendra Gupta said Chouhan's statements exposed BJP's double standards. At a rally of SC employees, two years ago, Chouhan had said no one can end reservation. Gupta said the CM insulted Parliament and Constitution with his latest remarks.