NDA decision to forgo salaries: Sena rejects, RSLP feigns ignorance
Last updated on
Apr 06, 2018, 12:36 pm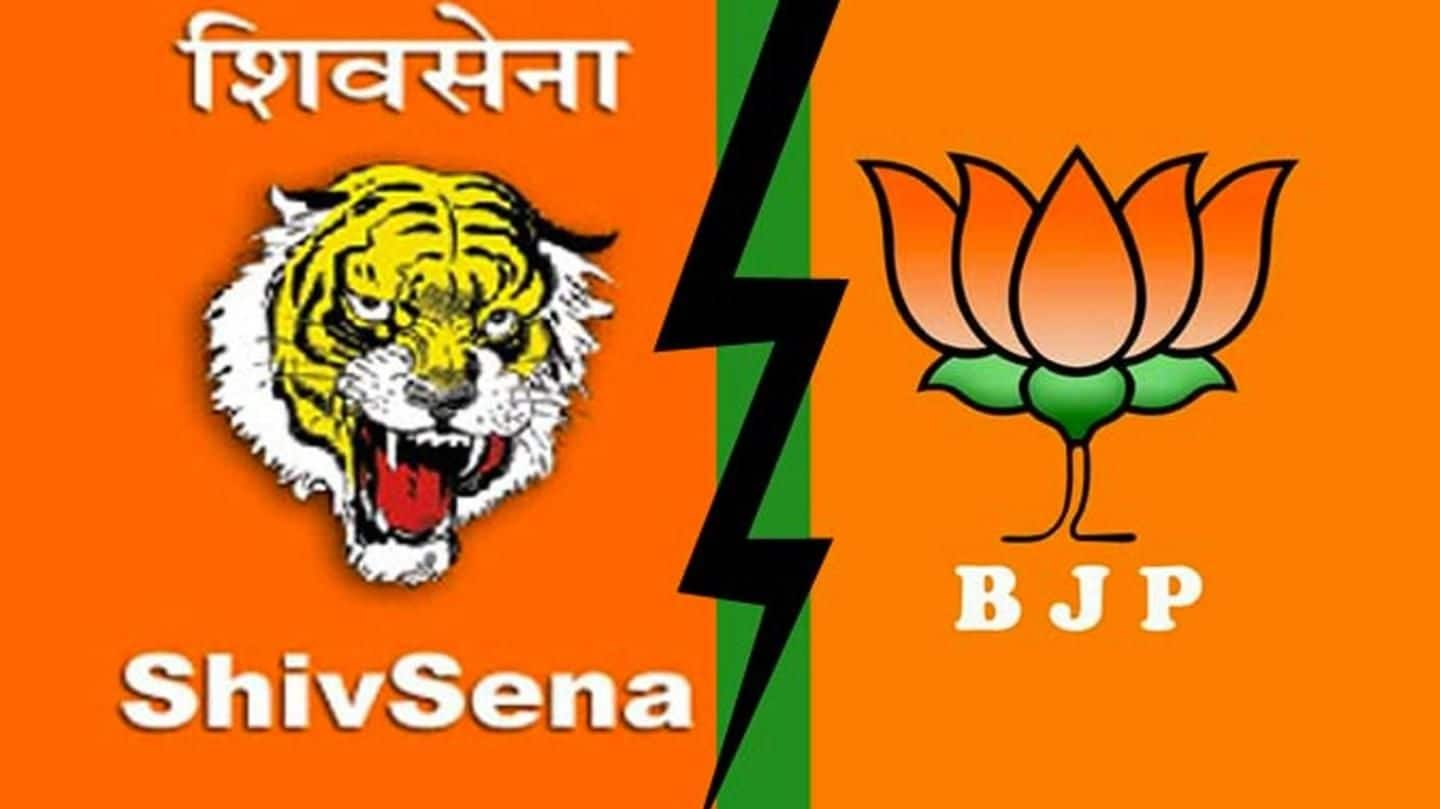 BJP's ally conundrum continues. In the latest incident, an indignant Shiv Sena rejected BJP's announcement about NDA parliamentarians giving up their salaries for the Budget session's second half. No work had been done, so MPs won't take salary, Minister for Parliamentary Affairs Ananth Kumar had said. Another ally, Rashtriya Lok Samta Party (RSLP) claimed that they weren't informed of any such decision. Here's more.
What was BJP's diktat?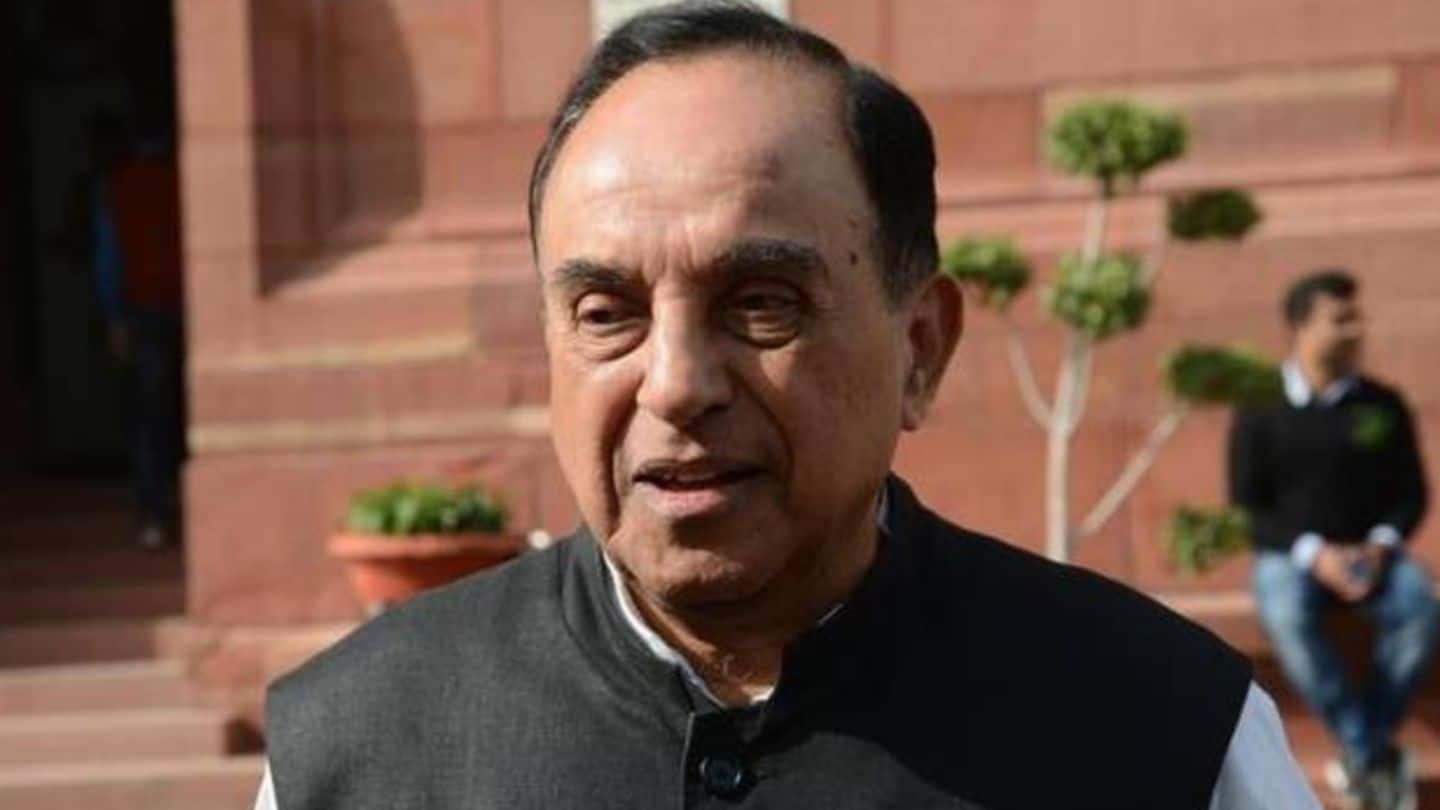 Kumar said no bills were passed this time, leading to "criminal wastage" of taxpayers' money. Blaming the Congress for the complete washout, nearly 400 NDA MPs would forfeit 23 days of salaries, saving the national exchequer Rs. 6cr. However, BJP MP Subramanian Swamy refused to adhere to the party's directive. He said it wasn't his fault that the House didn't run.
Now, what is the Sena's contention?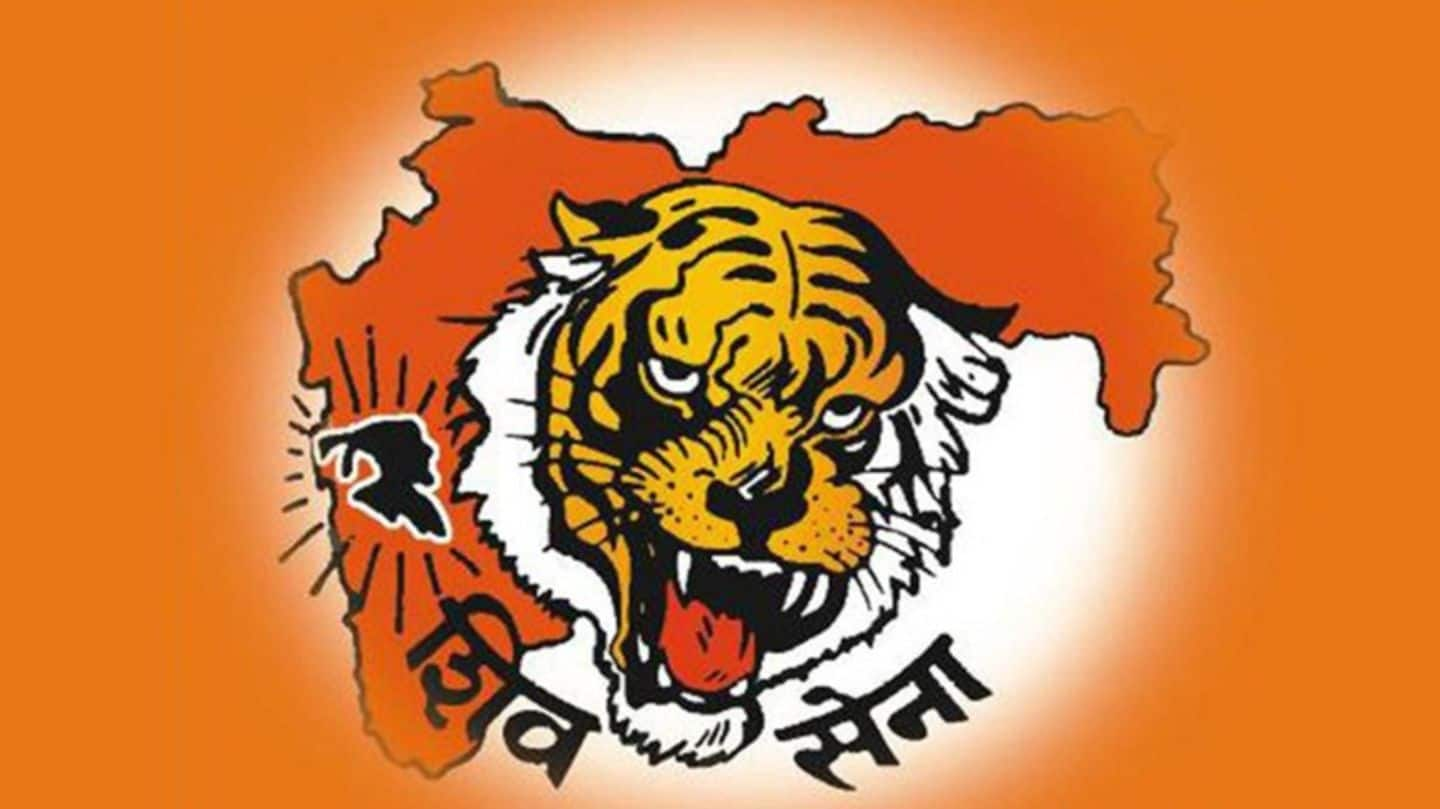 Sena leader MP Arvind Sawant said that his party wasn't "on the same page" with BJP on this issue. He claimed they weren't consulted and blamed BJP for "remembering NDA" only during the presidential and vice-presidential polls. He also held the government responsible for the Parliament logjam. They didn't let the House function due to the upcoming Karnataka polls, he declared.
RSLP MP: I am not aware of any such decision
Meanwhile, Union minister Upendra Kushwaha of the RSLP said that he wasn't informed of NDA's decision to forfeit salaries. But, he admitted that if any such decision is taken, all NDA constituents would abide by it. Notably, this Budget session ends on Friday.