NDA MPs to give up salaries for 'wasted parliament session'
Last updated on
Apr 05, 2018, 10:34 am
The NDA has decided that no party MP will take salary for the 23 days wasted in parliament this time. No work had been done, so MPs won't take salary, it said. But another key aim was to embarrass the opposition: leaders said this would show that the opposition was responsible for the near washout of this session. So does move this mean anything?
Why are they foregoing the salaries?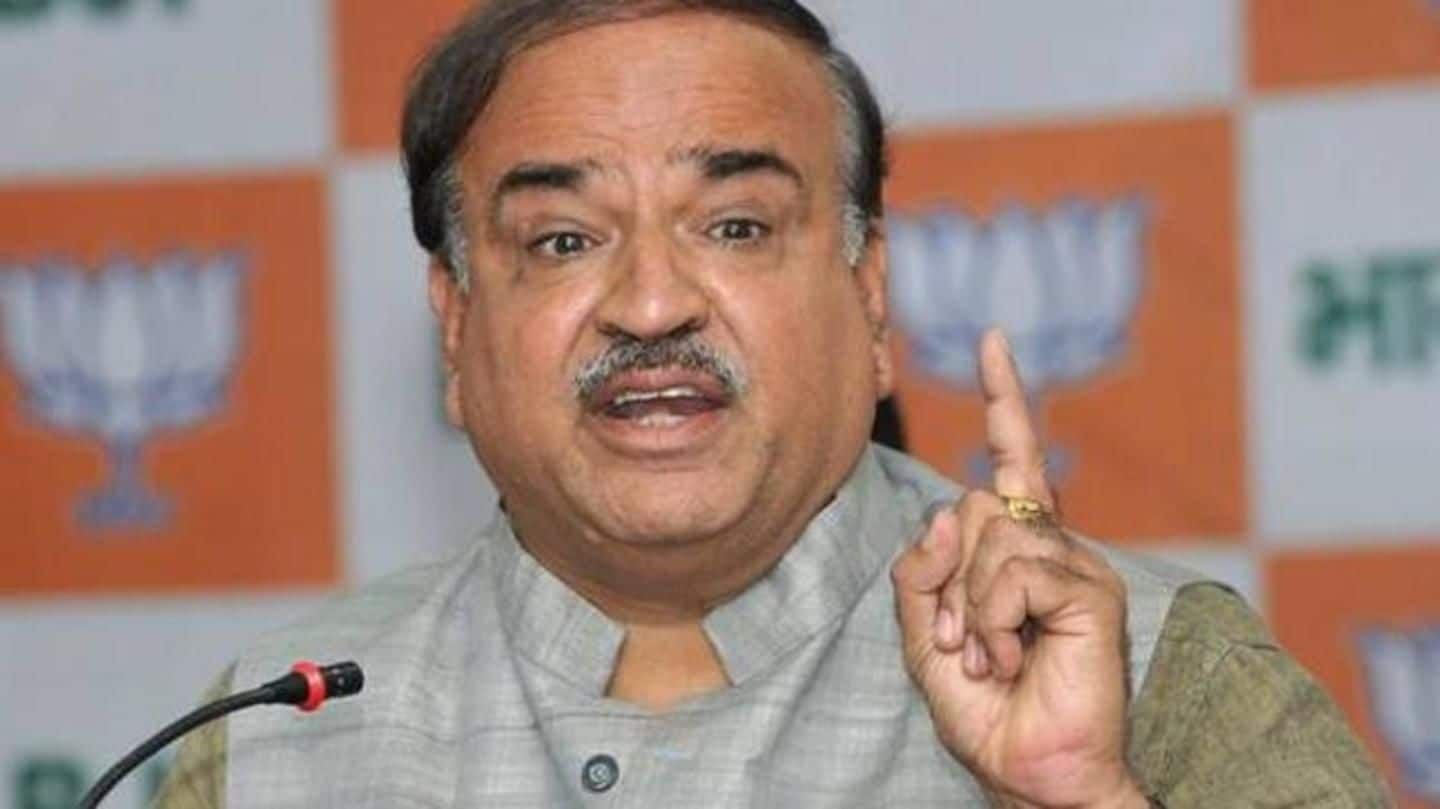 Minister for Parliamentary Affairs Ananth Kumar, who made the announcement, said no bills had been passed this time, leading to a "criminal wastage" of taxpayers' money. "We discussed the issue with the PM, BJP president and NDA constituents...The money is given to us to serve the people. Since no issue of public interest was discussed, we are returning the money to the people."
Kumar announces decision on Twitter
We, @BJP4India -NDA MPs have decided to forego salary allowances for 23 days as #Parliament was not functional.
Salary is to be given only if we serve people through work.

Congress's undemocratic politics has made LS RS non functional, inspite of our willingness to discuss

— Ananthkumar (@AnanthKumar_BJP) April 4, 2018
How much are they actually giving up?
This would be the first time that MPs will forego salaries for such a long period. An MP earns Rs. 1.4L a month, including allowances, plus Rs. 2,000 for each day the House is in session. Thus each MP would be foregoing about Rs. 1.53L. The NDA has nearly 400 MPs in both the Houses. So the total amount comes to Rs. 6cr.
What does the Congress have to say about it?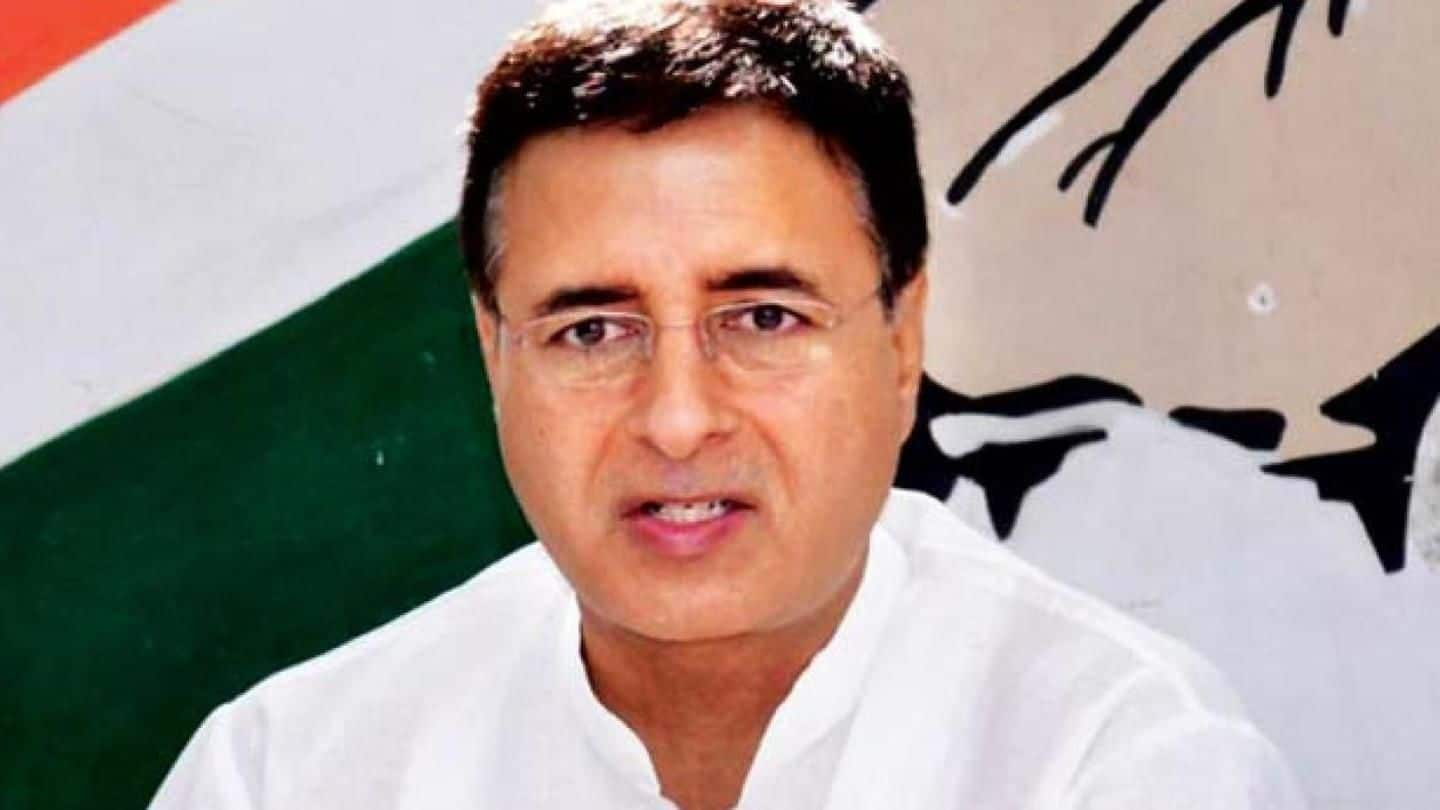 Responding to the move, Congress slammed the BJP for indulging in "shallow symbolism." "This is a rare instance in the history of Indian parliamentary democracy where the ruling party did not allow Parliament to function," Spokesperson Randeep Singh Surjewala said. Congress alleged the NDA had instructed parties like AIADMK, friendly with the BJP, to disrupt proceedings, so a no-trust motion couldn't be taken up.
'What about those who didn't create disturbance?'
Former parliamentary affairs secretary Afzal Amanullah also criticized the decision that "defies logic." "This decision is unprecedented. But why penalize MPs who didn't create disturbance? Some MPs may be actually dependent on their salaries."
This session has cost India Rs. 190cr so far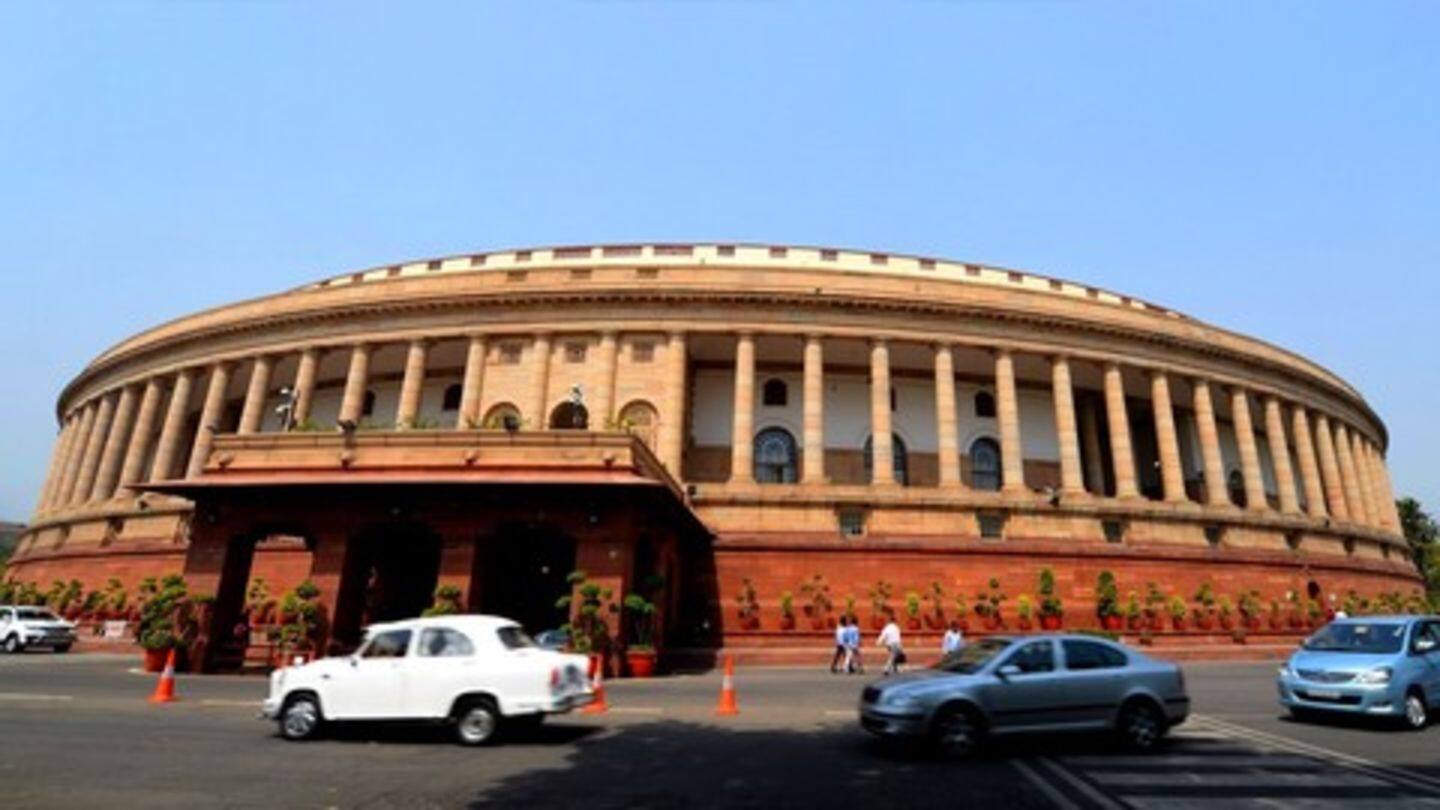 This has been one of the worst sessions in a decade, FE noted. Only 25% productivity was witnessed in Lok Sabha and 35% in Rajya Sabha till April 2, causing a loss of nearly Rs. 190cr. Sessions have been marred by protests over the PNB scam, the Cauvery Management Board issue (AIADMK) and special status to AP (TDP/YSR Congress), leading to no-confidence motions.