Congress, Trinamool support TDP's no-confidence motion against Modi government
Congress, Trinamool support TDP's no-confidence motion against Modi government
Mar 16, 2018, 12:12 pm
2 min read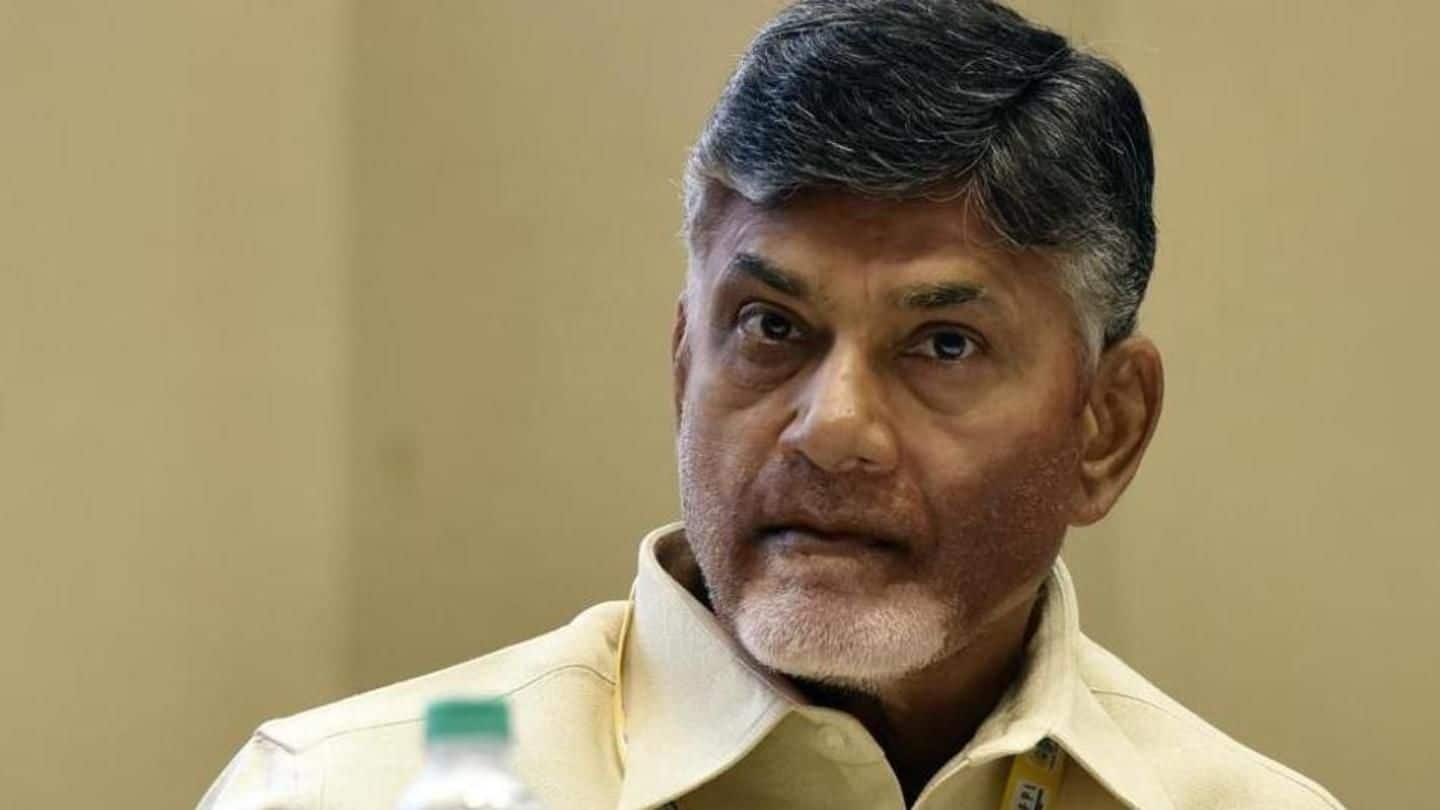 After the TDP decided to quit the NDA earlier today, it is now moving a no-confidence motion in the Lok Sabha against the Narendra Modi-led BJP government. In a big blow to the ruling party, the Congress, CPM, AIMIM and Trinamool Congress have decided to back TDP's motion. TDP's decision came after the BJP refused its demand of special status for Andhra Pradesh.
AIADMK undecided on its move yet, Rajya Sabha adjourned
For TDP, the issue is of special status to Andhra. Its demand has found support from the Congress, Trinamool Congress, CPI(M) and AIMIM. Meanwhile, AIADMK, which has 37 MLAs in the House, hasn't decided yet on the no-confidence motion. Its party MPs protested outside Parliament, demanding a Cauvery water management board. Amid the chaos, the Rajya Sabha has been adjourned till 2:30pm.
TDP MPs protest in Parliament
What does BJP have to say about it?
Reacting to the developments, a BJP spokesperson said, "TDP is seeing a defeat for themselves in 2019 and wants to use this as an alibi to really retrieve lost political ground." Union Minister Mukhtar Abbas Naqvi added, "Will see what happens in Parliament, which party chooses to go which way. In a way it is election year and every state has demands and issues.
BJP blames TDP of "mischievous propaganda against Center"
TDP's decision to quit was inevitable after its mischievous propaganda against Centre. People of AP have now realised that the TDP is resorting to lies to cover up its inept inert governance.Far from being a threat, TDP's exit is a timely opportunity for the BJP to grow in AP.

— GVL Narasimha Rao (@GVLNRAO) March 16, 2018
What does this mean for the BJP?
With this no-confidence motion, the opposition is questioning whether the ruling party has the necessary numbers in parliament. The BJP already has 307 members in the Lok Sabha. Chances of the opposition's no-confidence motion being passed are close to nil. However, it will serve as a warning to the BJP ahead of the 2019 elections, which recently lost its 29-year hold on Gorakhpur.