Will successive gathbandhans lead to BJP's downfall in 2019?
Will successive gathbandhans lead to BJP's downfall in 2019?
Mar 14, 2018, 10:08 pm
3 min read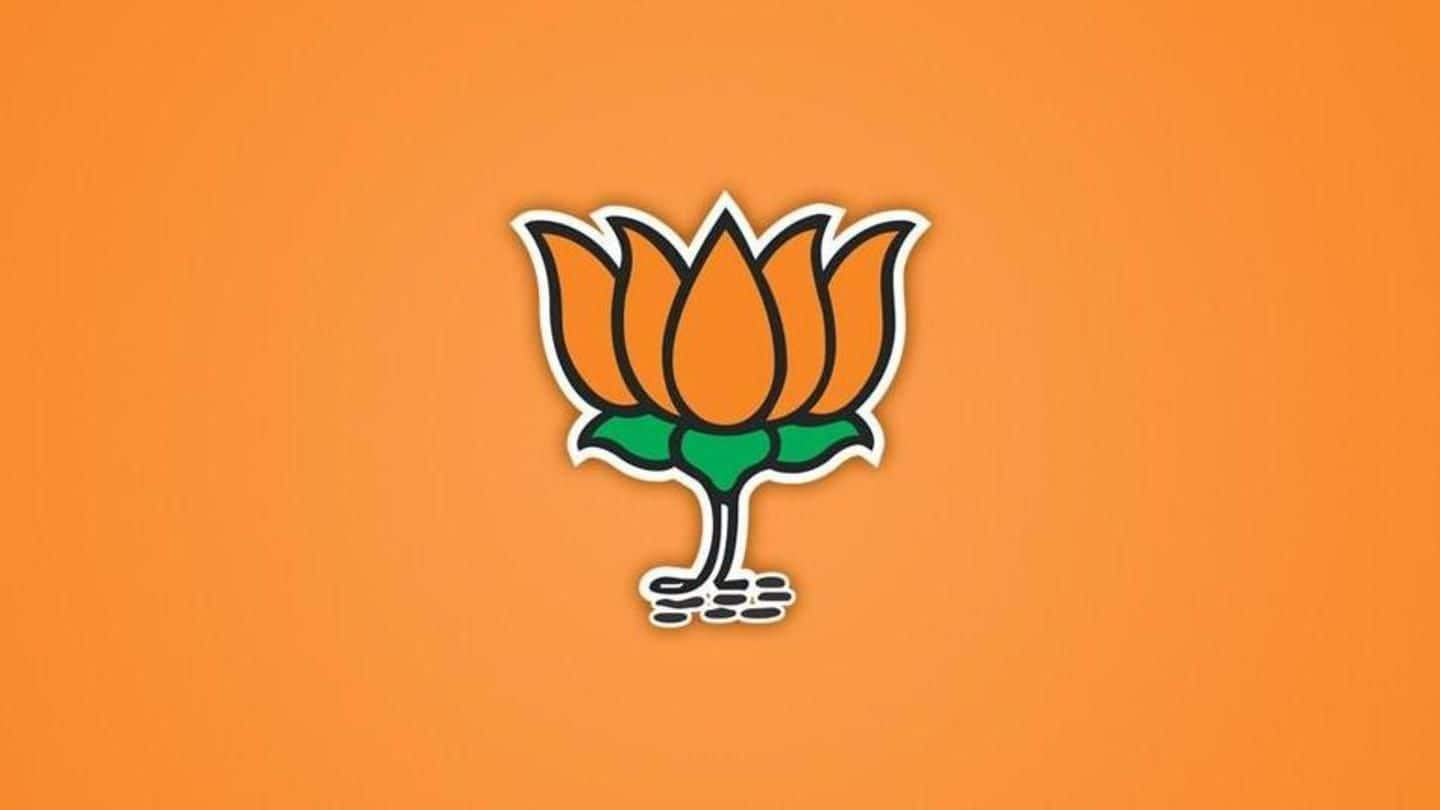 Recently, BJP faced a unique challenge: After a quarter century, arch-rivals SP and BSP combined forces to contain the saffron tide in UP's Gorakhpur and Phulpur LS bypolls. Belying expectations, they won a decisive victory in UP CM Yogi Adityanath's home-turf of Gorakhpur and in former PM Nehru's original constituency Phulpur. So, does this victory suggest a challenge of gathbandhans for BJP?
What does SP-BSP's success in the bypoll indicate?
SP-BSP's political rivalry is legendary defined by indelicate snubs and tough contests. Fast-forward to UP Elections'17: Non-BJP parties clinched about 50% of the votes polled, but they gained just 7/80 seats. Taking the hint, SP's next-gen leader Akhilesh brokered a deal with BSP-supremo Mayawati for the bypolls combining Dalit, Muslim and Yadav votes. Against all expectations, this "limited alliance" was successful.
So, did BSP-SP follow the Nitish-Lalu formula?
This isn't the first experiment of antithetical parties combining against a common enemy, BJP. The test case was seen after PM Modi's government completed one year in office. For 2015 Bihar elections, a "mahagathbandhan" of two opposing forces since 1990s, Lalu Yadav-led RJD and Nitish Kumar-led JD(U) stormed to power. Though Nitish later walked out, the alliance demonstrated the practicality of the formula.
After two victories, will a mahagathbandhan emerge in the cow-belt?
These victories could encourage other regional parties/smaller groups to form an anti-BJP front. If the SP-BSP strategic pact translates into a full-blown alliance, they could pool together half of UP's votes in 2019. In Bihar, RJD is already working on the anti-BJP plank, evolving a national leadership under Congress. In MP, Rajasthan, Haryana and Punjab too, mahagathbandhan politics can take shape under Congress.
Does this appear to be a possibility?
BJP is tackling restless smaller allies and anti-incumbency. In states like MP and Rajasthan, BJP faces acute anti-incumbency. In Haryana, CM Manohar Khattar's poor track record might affect BJP's chances. Moreover, Kuldeep Bishnoi-led Haryana Janhit Congress ditched BJP and merged with Congress in 2016. In Punjab, ally SAD is dissatisfied with NDA. In Maharashtra, Shiv Sena has already decided to fight a lone battle.
Non-Hindi states: BJP is challenged by an emerging Third Front
Meanwhile, in non-Hindi states, a Third Front (non-BJP non-Congress) is being mobilized by Telangana CM K Chandrasekhar Rao. He reached out to Odisha's BJD, Bengal's TMC, TN's DMK among others. He also extended an olive branch to his opposition in Telangana, TDP.
Now, will these blocs come together on an anti-NDA nexus? Will Congress's role be limited to providing outside support or will it be the nucleus of the whole mechanism? These questions remain unanswered. Separately, this mahagathbandhan confronts tall challenges. Apart from ambitious, whimsical leaders, most regional parties have incompatible constituents. 2019 is going to be interesting.