PM Modi wants BJP CMs to shun nepotism
PM Modi wants BJP CMs to shun nepotism
Sep 14, 2018, 10:05 pm
2 min read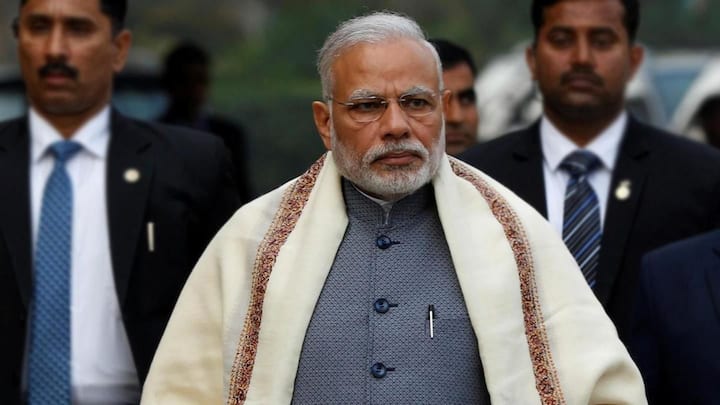 Chief Ministers of BJP governed states have been advised by Prime Minister Narendra Modi to shun nepotism while giving party tickets and consult him before traveling abroad. Two BJP leaders privy to the meeting, which happened last month in New Delhi, said PM Modi also asked ministers to focus on governance. Notably, a number of states will go to polls later this year.
CMs have been asked against giving party tickets to family-members
PM Modi cited the example of loss in Madhya Pradesh almost two decades ago. He said the party lost because tickets were given to family members. He advised keeping family claims, which can be overwhelming, under control. "If we give in, it will weaken our key political line of attack against the Congress on dynastic politics," one of the BJP leaders said.
Before traveling, CMs need to inform PM about foreign trips
About foreign travels, PM Modi told ministers they can travel abroad but asked party bearers to focus on governance. "The PM's office should be kept informed of foreign visits either official or private of Chief Ministers and ministers in the state government/Union Territories," another leader said. Notably, political clearances from External Affairs Ministry and one from FCRA are mandatory before travel.
Ahead of elections, BJP leaders asked to focus on governance
Apparently, PM Modi wants to be kept in the loop about the agenda of visit, host, etc., of a CM before they travel abroad. This is being done to avoid any distractions ahead of the general elections next year, and assembly elections later this year. Madhya Pradesh, Chhattisgarh and Rajasthan (governed by BJP) and Mizoram and Telangana, would go into polls this year.