Rahul Gandhi revamps Congress: Appoints young leaders for key posts
Rahul Gandhi revamps Congress: Appoints young leaders for key posts
Mar 30, 2018, 07:40 pm
1 min read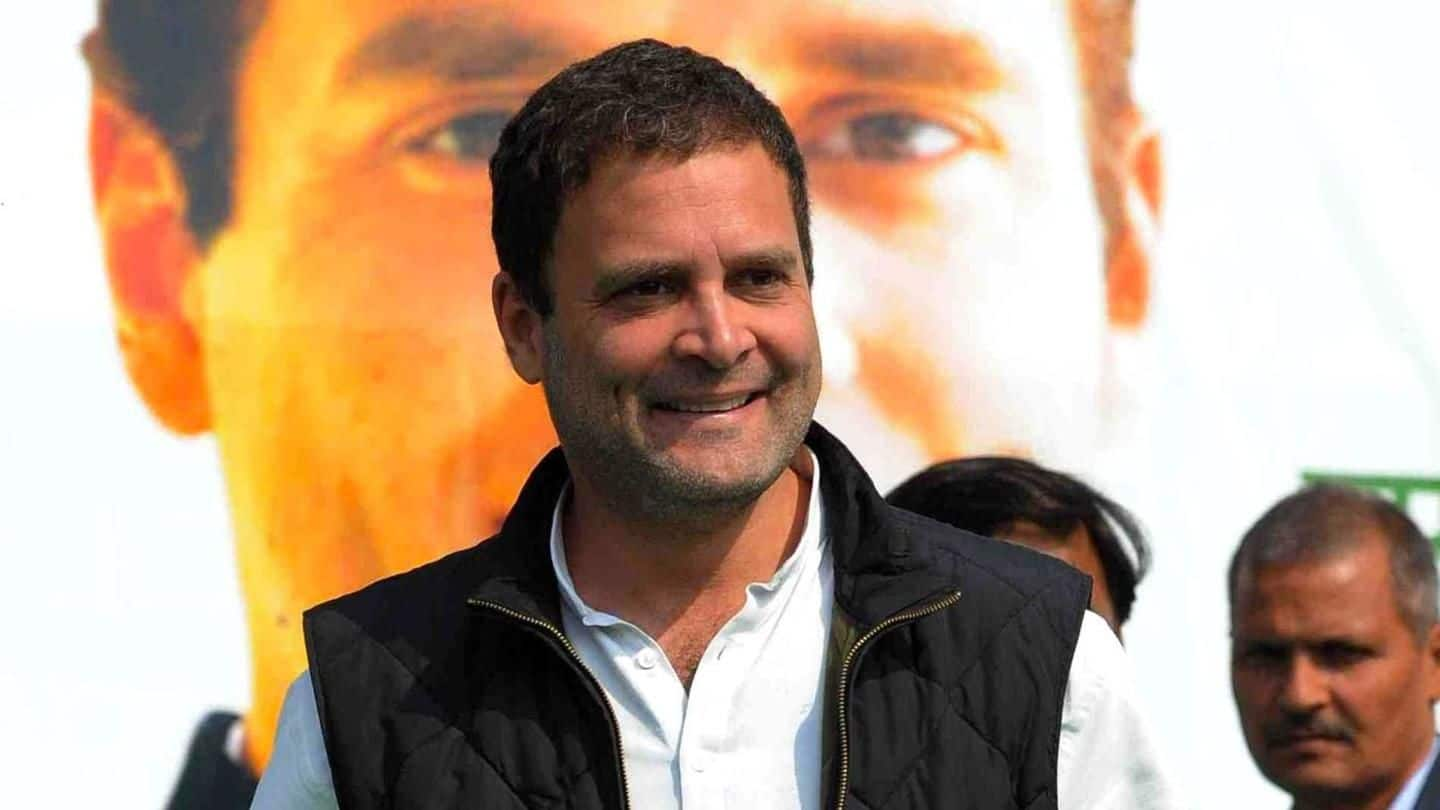 Congress President Rahul Gandhi is delivering on his promise of re-building the Indian National Congress with "talented youngsters." He appointed former union minister Jitendra Singh and former Youth Congress president Rajeev Satav as in-charge of party affairs in Odisha and Gujarat, respectively. This is a key organizational change after he sounded the 2019 poll bugle in the party's 84th plenary session.
What are the organizational changes?
Singh replaces general secretary BK Hariprasad, while Satav replaces senior leader Ashok Gehlot. Hariprasad had offered his resignation soon after the party performed abysmally in the Panchayat elections held last year. Under Singh, Congress will try to revive its Odisha fortune, as the ruling Naveen Patnaik government faces anti-incumbency. Under Gehlot's leadership too, Congress failed to wrest power in Gujarat Assembly polls'17.
Reportedly, there are other changes in the offing
As Rahul revamps the All India Congress Committee, a few other changes are in the offing too. He also appointed Gujarat leader Lalji Desai as the chief organizer of the party's grassroots organization Seva Dal. Desai replaces Mahendra Joshi. These changes indicate a generational shift.