WB-violence: Two more killed, Babul Supriyo barred from entering Asansol
Last updated on
Mar 30, 2018, 06:14 pm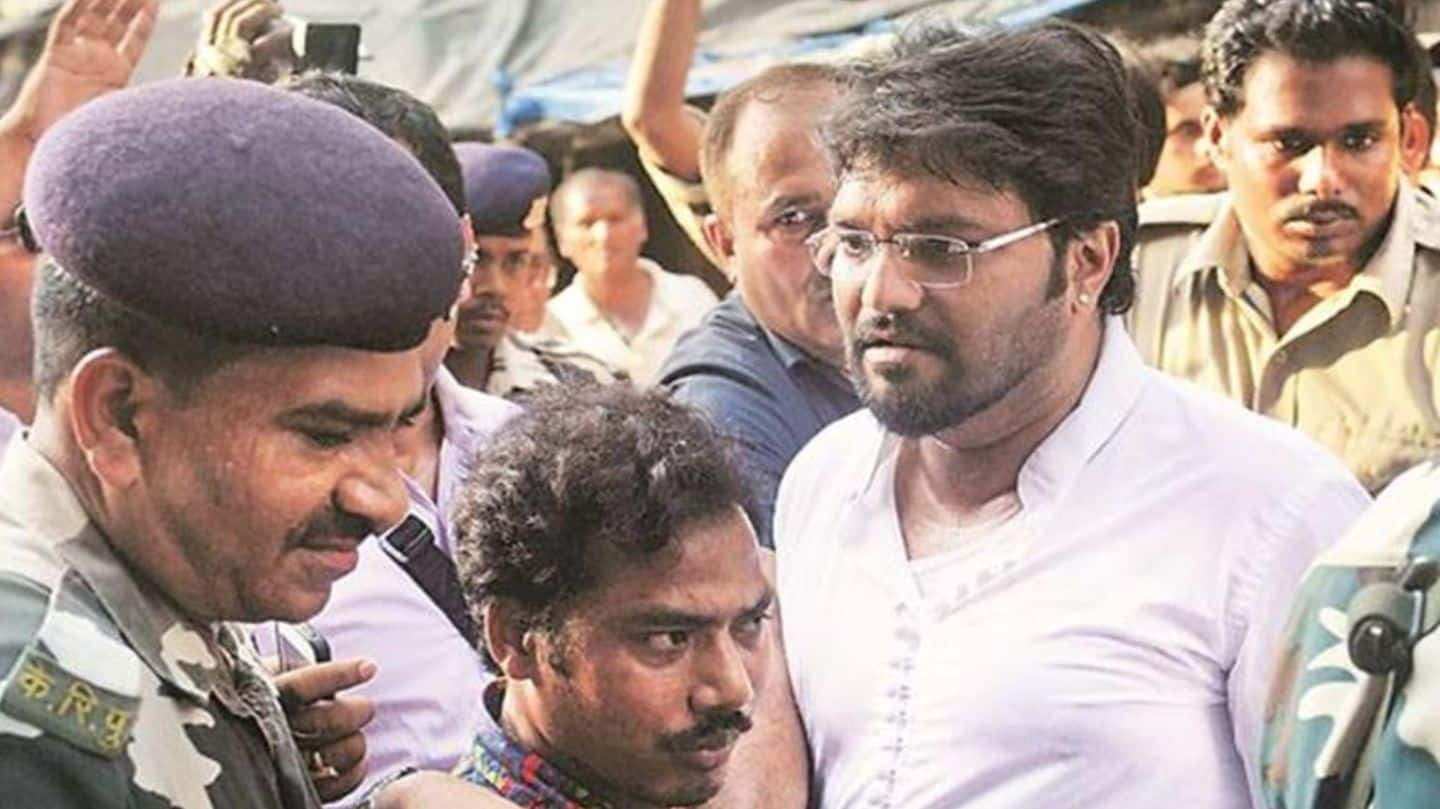 The violence that began in the aftermath of Ram Navami celebrations continues unabated in West Bengal. In the most recent incident, two more people were killed in Asansol. This brings the state-wide toll to five, with three deaths reported in West Burdwan, Purulia and North 24-Parganas. Moreover, as tensions soared, union minister Babul Supriyo was barred from entering his LS constituency Asansol, citing security reasons.
Why is there violence in West Bengal?
Violence began after the ruling TMC and opposition BJP made the state's Ram Navami celebrations a show of one-upmanship. Ironically, this festival is meant to be a celebration of good over evil. However, clashes were roused systematically in areas like Kakinara, Raniganj etc.
What steps has the administration taken?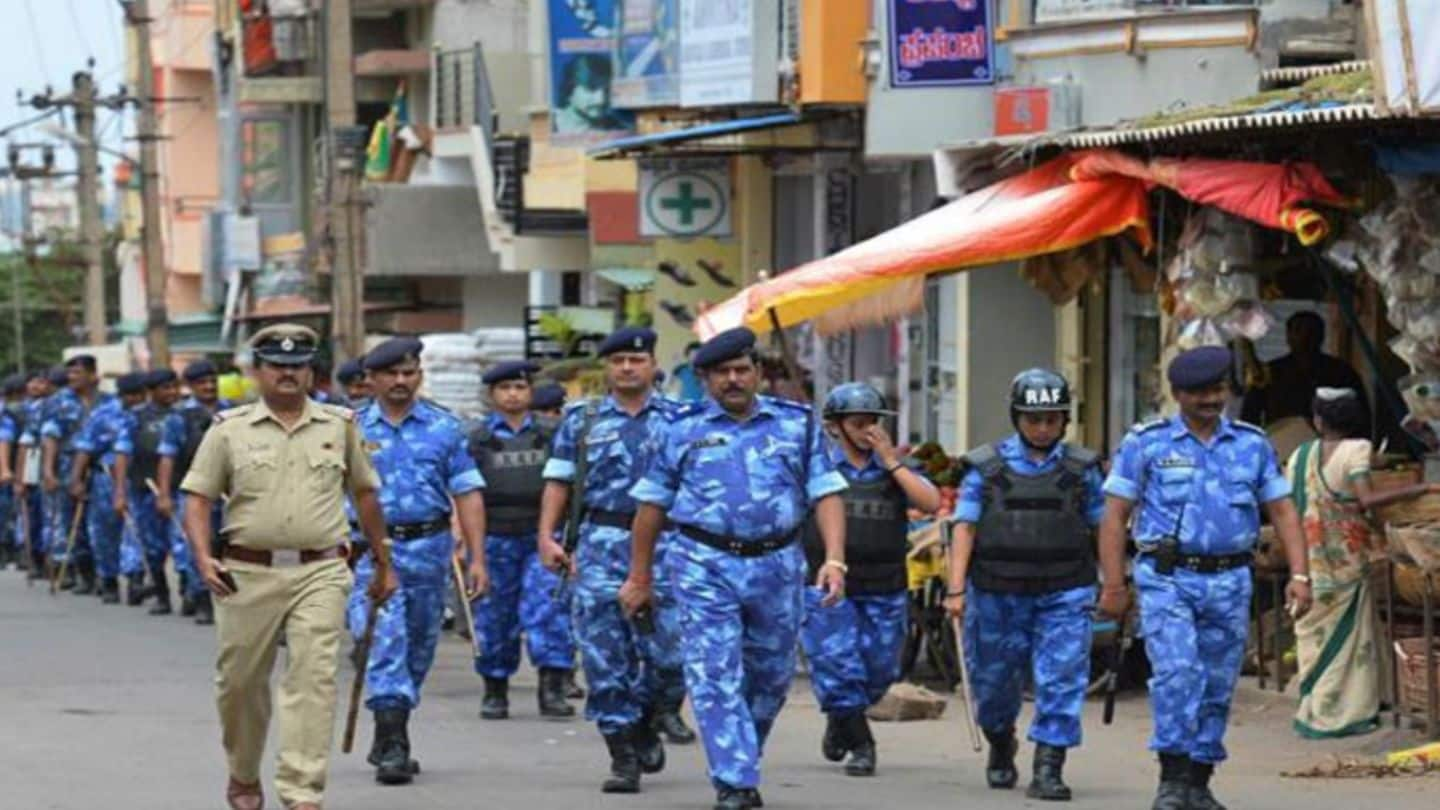 In highly-affected areas where shops and houses were vandalized, the police declared a curfew and suspended Internet services. Rapid Action Force and combat forces were also called in. On March 28, the Centre also sought a report from the CM Mamata Banerjee-led government on incidents of violence and arson. TMC denied knowing of any such directive and instead blamed BJP for the unrest.
Why was Babul Supriyo stopped from entering Asansol?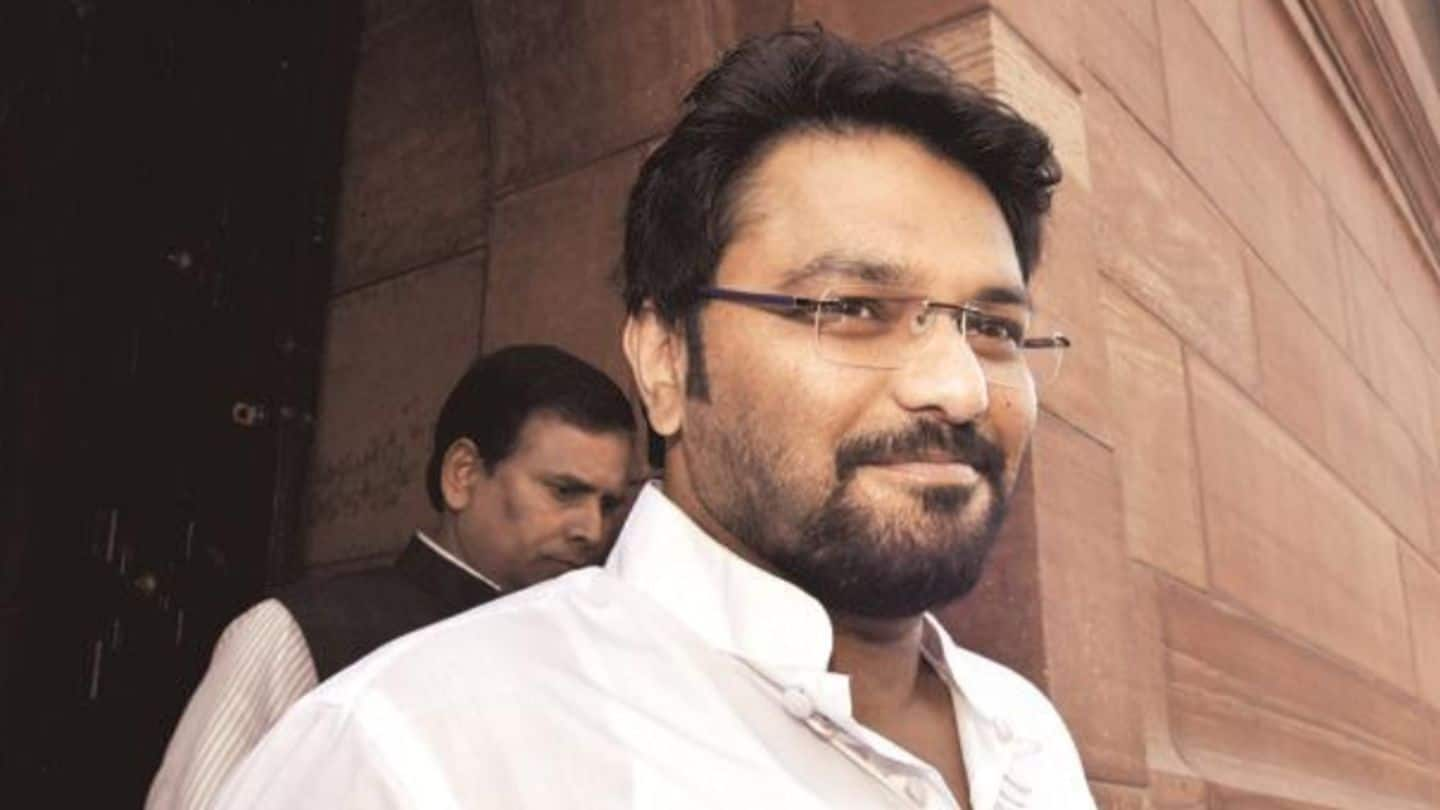 Federal minister Babul Supriyo sought to take stock of the situation in Asansol. Police however stopped his car, informing him that he won't be allowed as Section 144 [prohibitory orders] is imposed. He allegedly didn't heed their orders, continuing his march. Subsequently, the police slapped non-bailable sections against him in two separate FIRs. Supriyo, too, lodged a counter-FIR alleging assault by the police.
Has WB turned more communal under Mamata?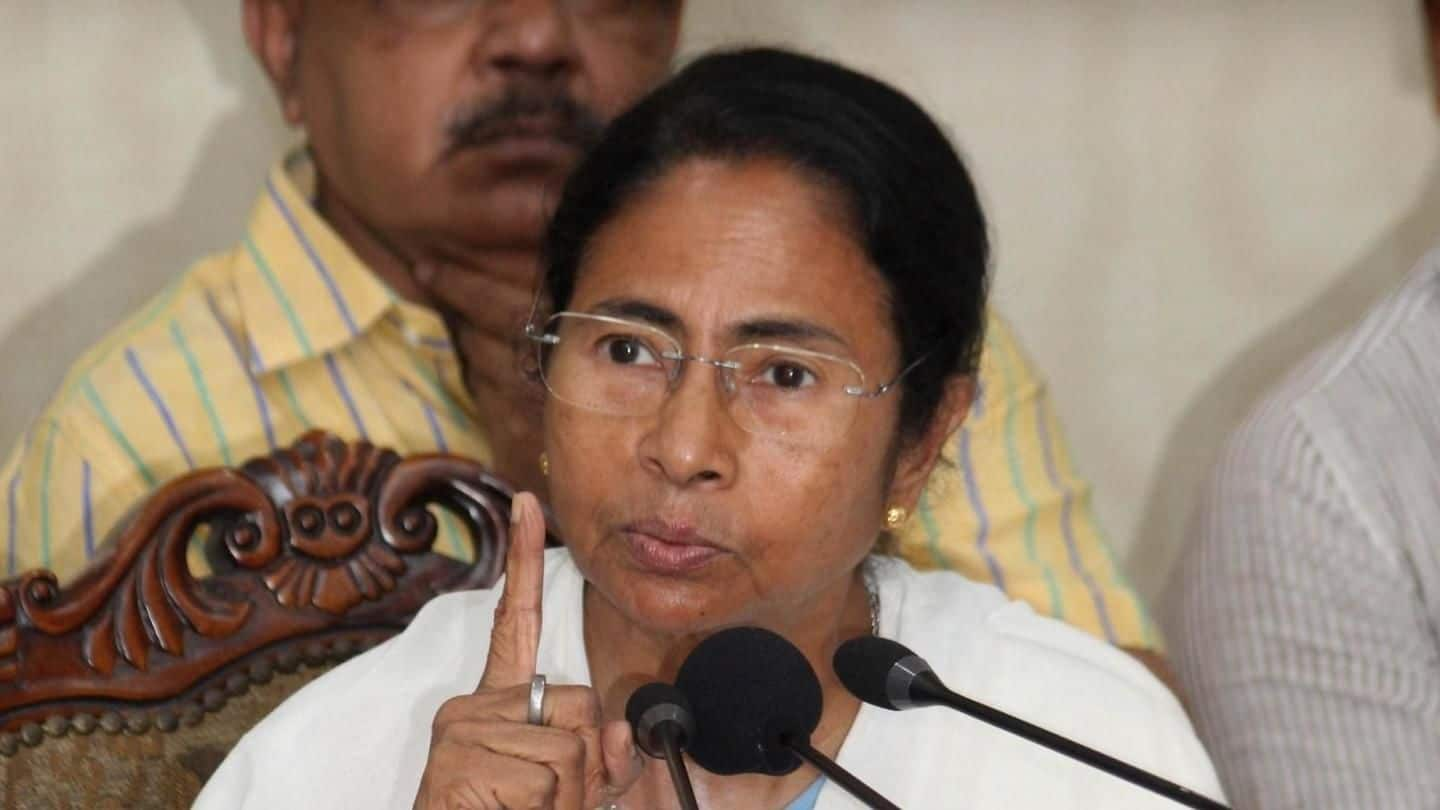 Separately, since Mamata came to power, there has been a spike in communal violence. Reportedly, in 2015, in 27 incidents of violence, five people died and 84 others were injured. This increased to 58 incidents in 2017 in which nine people died and 230 were injured. So, keeping aside her national ambitions for a while, Mamata shoould concentrate on saving her state.