Union Minister Ravi Shankar Prasad withdraws 'no economic slowdown' comment
Last updated on
Oct 13, 2019, 08:30 pm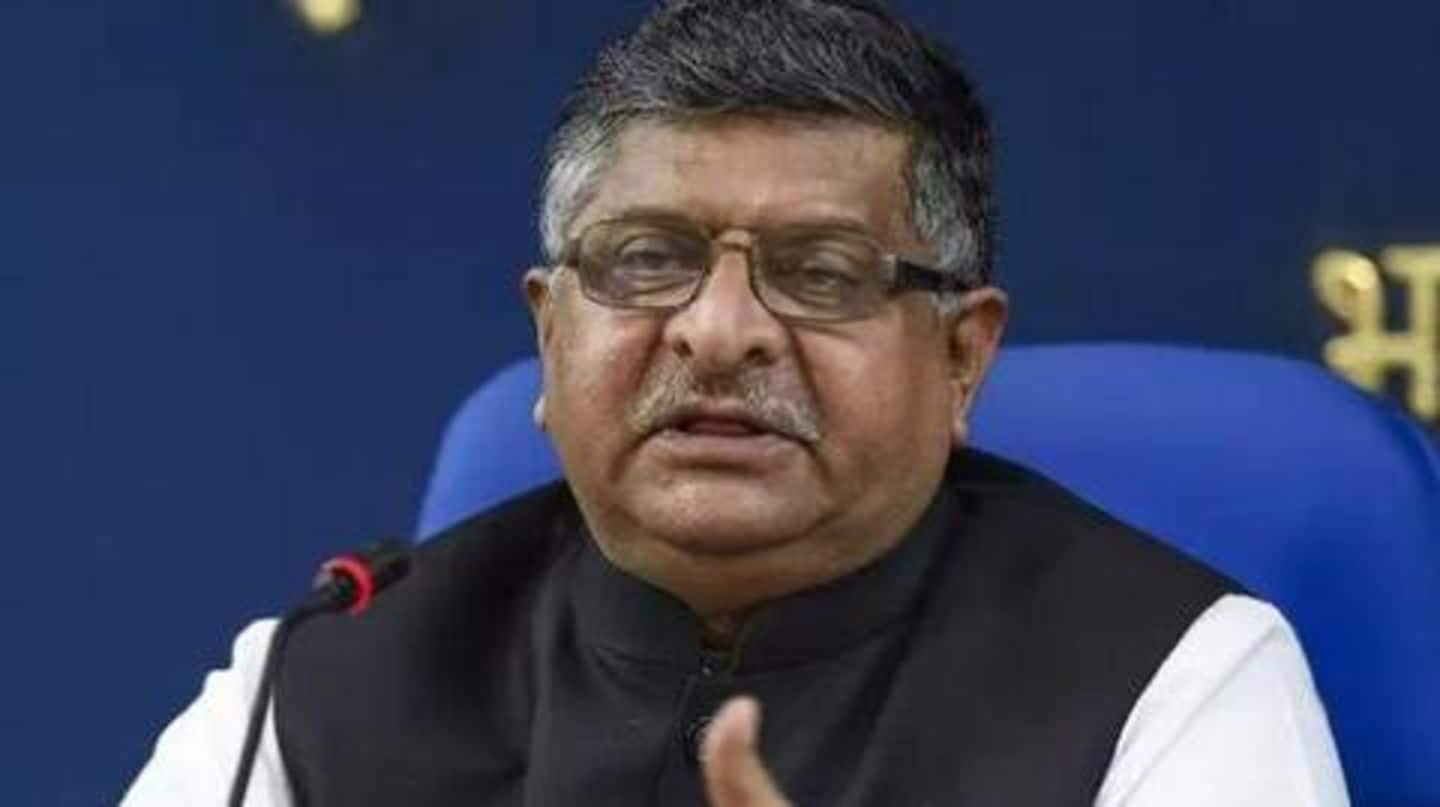 Union Minister Ravi Shankar Prasad on Sunday withdrew his controversial statements from the day before wherein he cited the box office performance of three films as proof that India's economy is stable. Prasad, the Minister of Law and Justice, said that his statements were taken out of context, however, he maintained that he only stated facts. Here's more on what he said.
'Unless economy's sound, how can 3 movies collect Rs. 120cr?'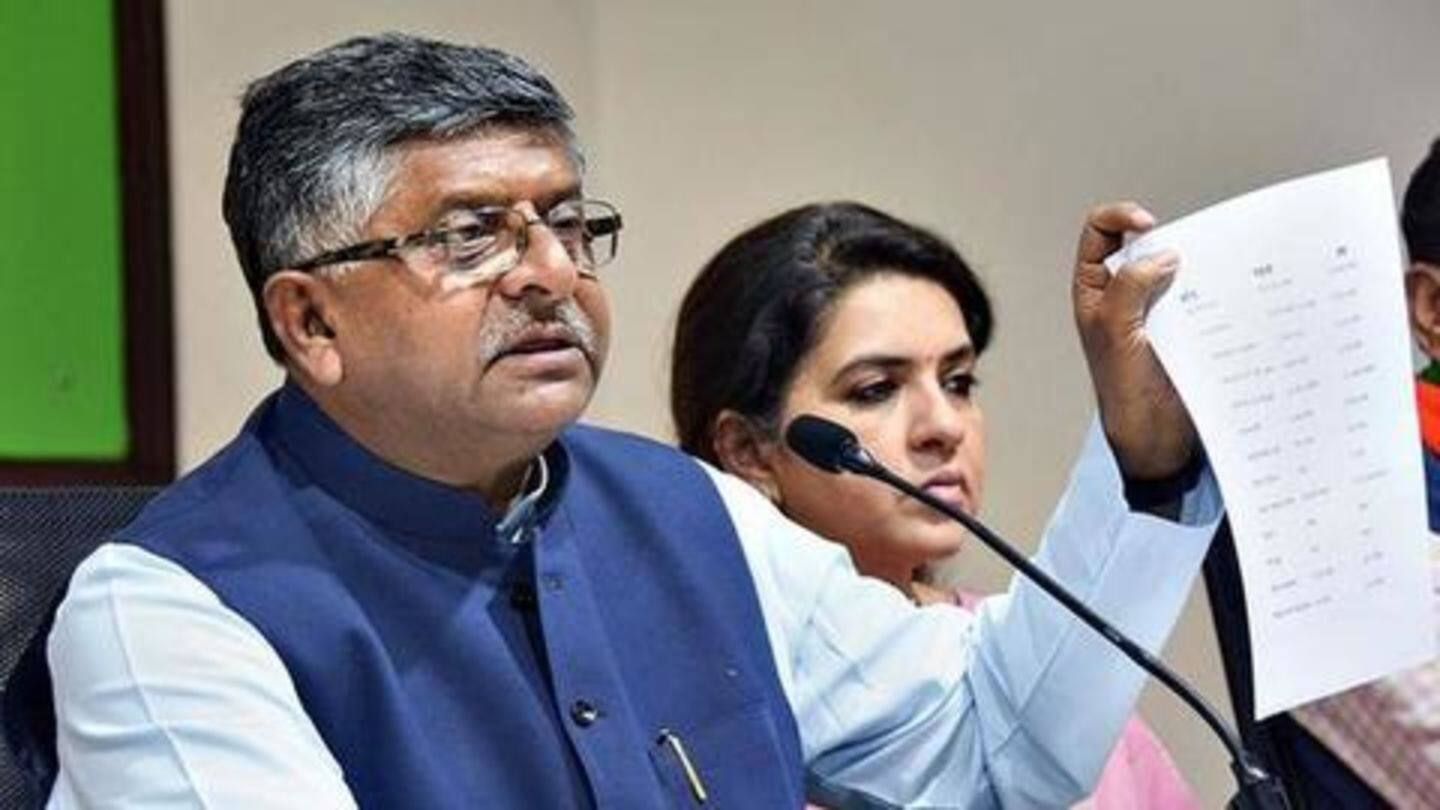 Addressing a press conference in Mumbai on Saturday, Prasad said, "I was told by Komal Nahta, Bollywood trade analyst that the national holiday of October 2 saw earning of over Rs. 120 crore by three movies- War, Joker and Sye Raa." He added, "Unless the economy is sound in the country how can only three movies collect so much business in a single day?"
Prasad was in Mumbai for BJP's poll campaign
The minister had made the remarks when he was asked for his comments on the economic slowdown. Prasad was in Mumbai to campaign for the BJP for upcoming assembly polls in Maharashtra, scheduled to be held on October 21.
You can watch a clip from the press conference here
#WATCH Union Minister Ravi Shankar Prasad in Mumbai: On 2nd October, 3 movies were released. Film trade analyst Komal Nahta told that the day saw earning of over Rs 120 crores, a record by 3 movies. Economy of country is sound, that is why there is a return of Rs 120 cr in a day. pic.twitter.com/fHpTqZJg4w

— ANI (@ANI) October 12, 2019
Being a sensitive person, I withdraw this comment: Prasad
However, on Sunday, Prasad tweeted saying that his remarks were "factually correct." Prasad said that he has a deep appreciation of the film industry and that the Narendra Modi government "cares for the sensitivity of common people." He added, "I regret to note that one part of my statement has been completely twisted out of context. Being a sensitive person, I withdraw this comment."
You can read the complete statement here
My comments made yesterday in Mumbai about 3 films making ₹120 Cr in a single day- the highest ever, was a factually correct statement. I had stated this as I was in Mumbai- the film capital of India. ...(1/4) pic.twitter.com/RL62YhjpZt

— Ravi Shankar Prasad (@rsprasad) October 13, 2019
Here are some other remarks Prasad made during the conference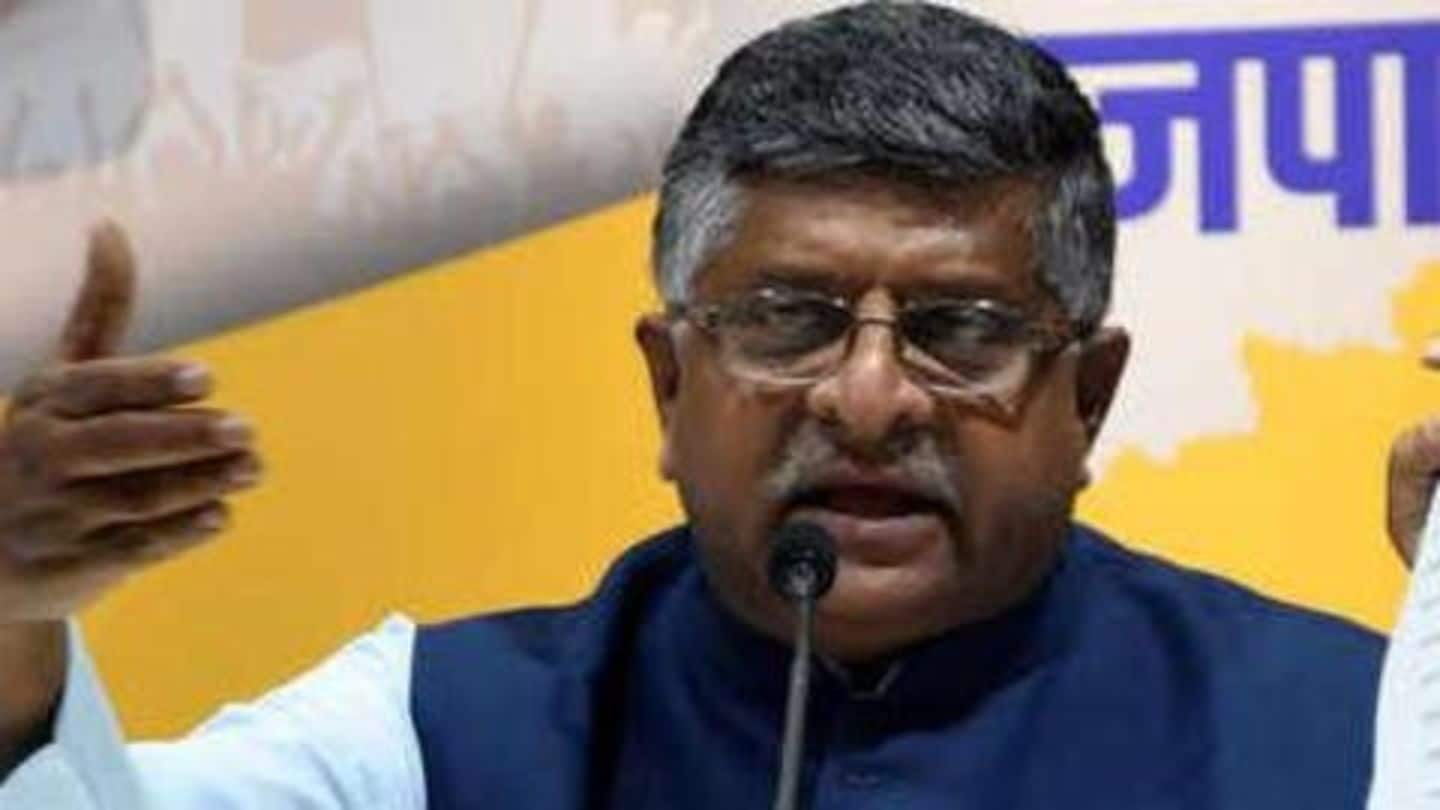 During his Saturday press conference, Prasad had also dismissed the periodic labor force survey (PLFS) report of the National Sample Survey Office (NSSO) as "wrong." The report had stated that unemployment was at a 45-year low. Recently, the International Monetary Fund (IMF) had flagged a "more pronounced" economic slowdown in India and Brazil, however, Prasad said that the IMF's measurements about India are "incomplete."
GDP growth rate for April-June quarter dropped to six-year low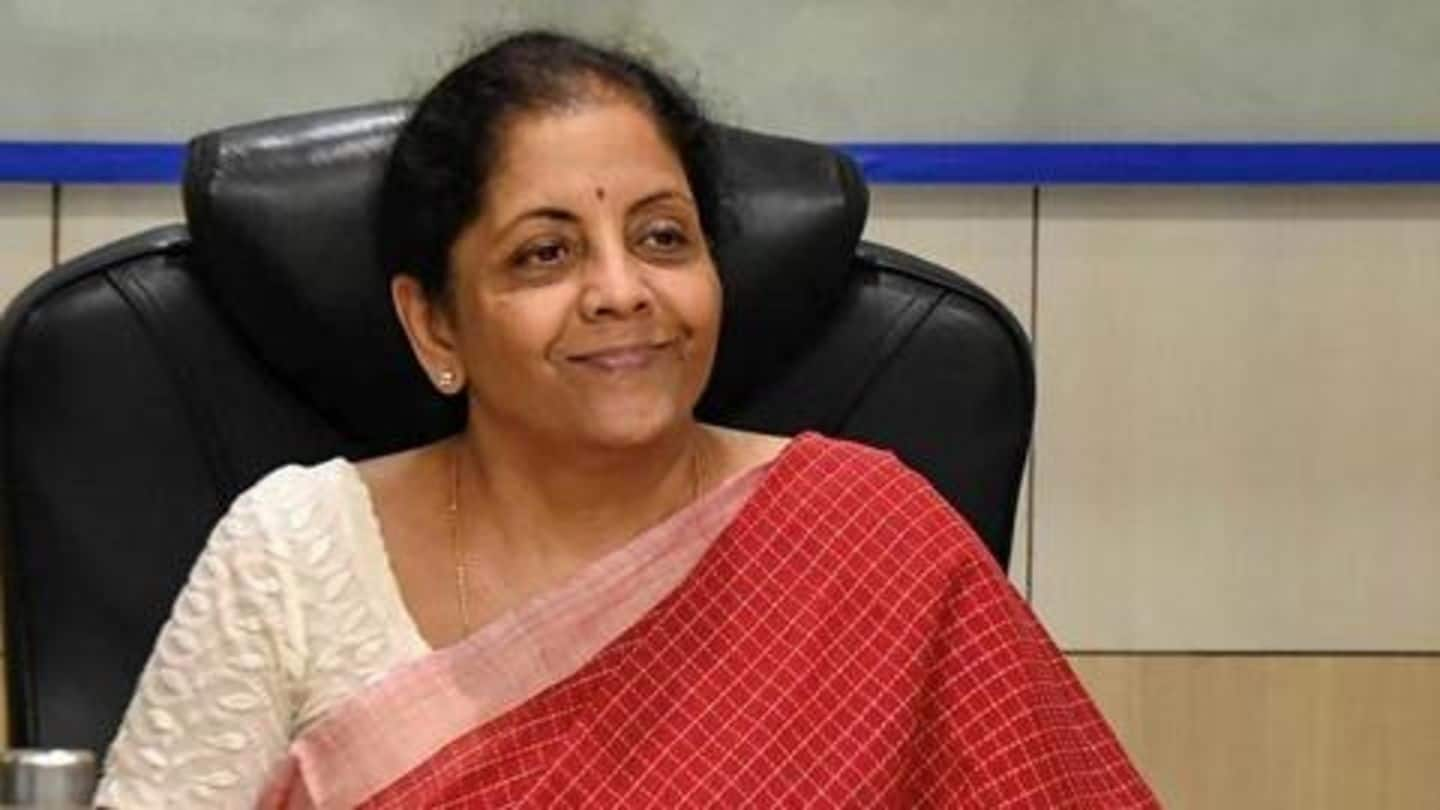 India has been witnessing an economic slowdown over the past few quarters with the GDP growth rate for the April-June quarter dropping to 5%, a six-year low. Recently, the Reserve Bank of India (RBI) also cut its GDP growth projection to 6.1% in FY20. On Saturday, The Economic Times quoted Finance Minister Nirmala Sitharaman as saying that reforms will continue to tackle economic slowdown.
Sitharaman has announced several measures to tackle slowing economy
The Finance Minister has announced several measures since presenting the Union Budget in July. They include a 22% cut to corporate tax rate, consolidation of public sector banks, etc. In September, she also blamed millennials' preference of Ola and Uber for declining car sales.