Rebel JD(U) leaders Sharad Yadav, Ali Anwar disqualified from RS
Published on
Dec 05, 2017, 12:11 pm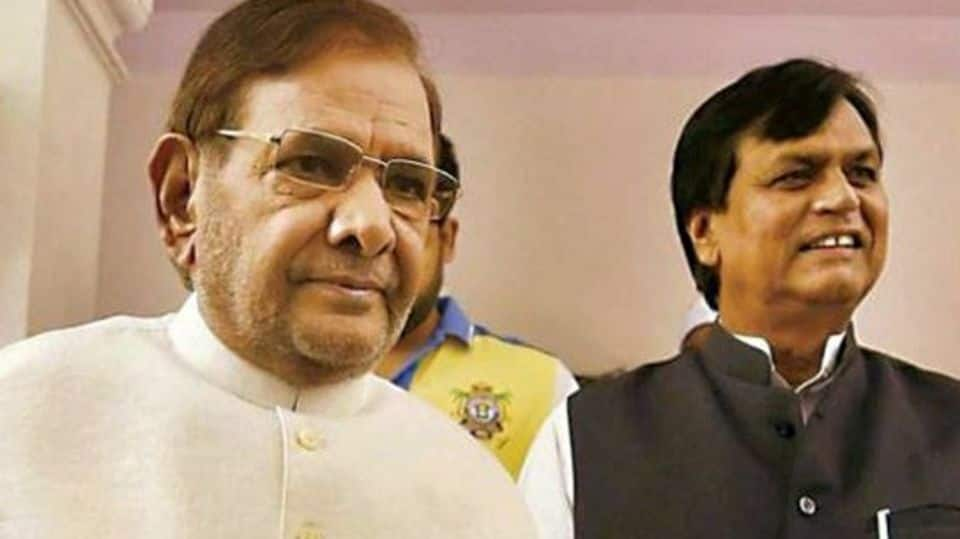 RS Chairman Venkaiah Naidu disqualified rebel JD(U) leaders Sharad Yadav and Ali Anwar from the house "with immediate effect." Naidu agreed with the JD(U)'s argument. He asserted that Yadav and Anwar had "voluntarily given up" their membership by attending the opposition's Mahagathbandhan rally held in Patna. What led to the split in JD(U)? What will Sharad Yadav do now? Read on!
What is the story with the JD(U) split?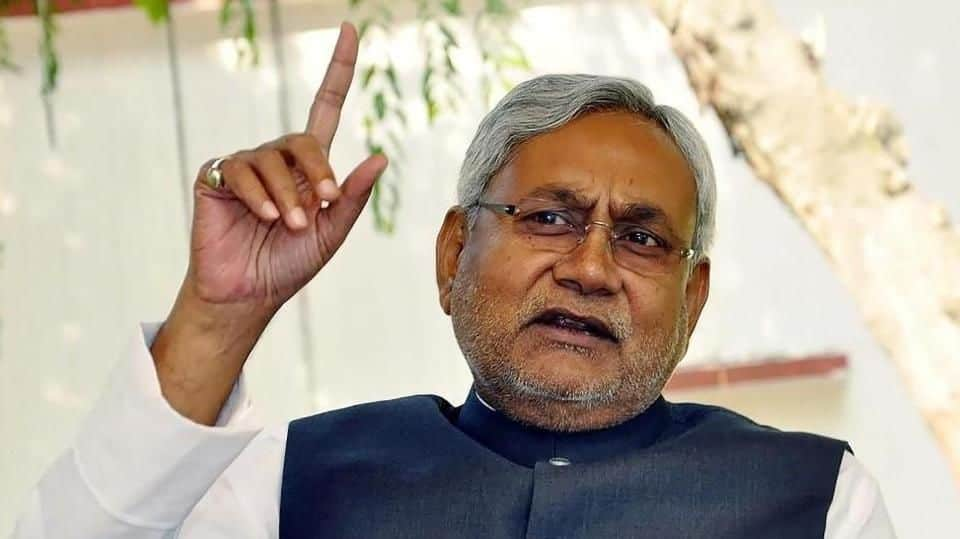 Yadav is one of JD(U)'s founding members. Earlier, JD(U) was aligned with BJP. However, once Modi was announced as PM candidate, JD(U) snapped ties with BJP. Later, they formed a Mahagathbandhan with Lalu Yadav's RJD and Congress in 2015 and won the Assembly polls. But, following corruption accusations against Lalu, JD(U) chief Nitish Kumar decided to join NDA; this move was opposed by Yadav.
Why did the disqualification become necessary?
Yadav was re-nominated to RS in May'16. In August, he was removed from the post of JD(U)'s leader in RS for "indulging in anti-party activities." Meanwhile, after he attended Lalu's mahagathbandhan rally, in September'17, JD(U)'s RCP Singh filed a petition that "by his public/press statements against the JD(U) and by openly aligning" with the mahagathbandhan, Yadav was subject to disqualification under the anti-defection law.
How did the disqualification proceed?
After Singh's petition, the RS Secretariat served Yadav a notice on October 18 asking him to explain his side of the story before Naidu. Later, on October 27, Yadav was given an eight-day extension with a warning that no further extension will be given.
Now, what will Sharad Yadav do?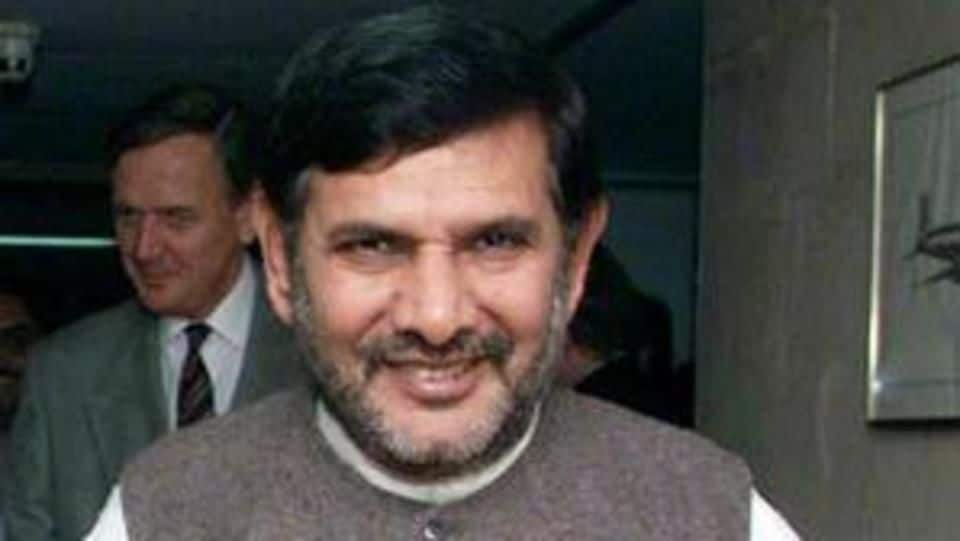 Last month, EC recognized the Nitish-faction as the real JD(U). Though they might contest the EC's decision in courts, Yadav will float a new party after Gujarat elections. Meanwhile, the Yadav faction's lone MLA from Gujarat, Chhotu Vasava will fight under the banner of a new party Bhartiya Tribal Party. They will contest seven seats in alliance with the Congress.