Sidhu's Pakistan Army Chief hug comes back to haunt him
Sidhu's Pakistan Army Chief hug comes back to haunt him
Sep 18, 2018, 05:59 pm
2 min read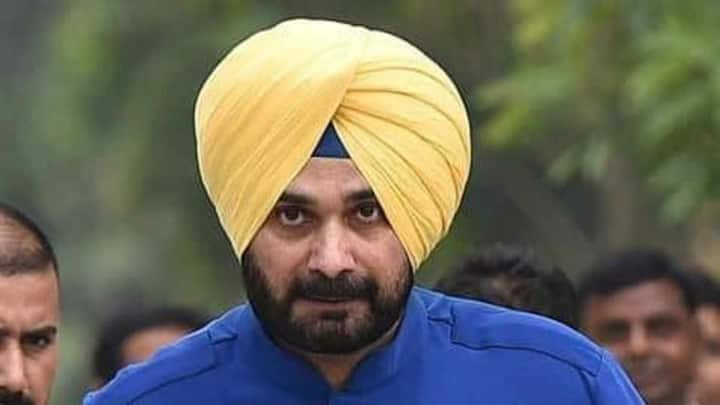 Ever since cricketer-turned-politician Navjot Singh Sidhu hugged Pakistan Army Chief General Bajwa, the incident has haunted him. Following his hug, Sidhu faced severe criticism from Punjab CM Captain Amarinder Singh, got slapped with sedition charges, and received flak from all quarters. Now, Defense Minister Nirmala Sitharaman has said that his hug negatively affected Indian soldiers. Here's more on what she said.
What Defense Minister Nirmala Sitharaman had to say
During an interaction at the Indian Women's Press Corp (IWPC), Sitharaman shared her two cents on Sidhu's hug. She said that Sidhu had a "lot of admirers", and his act of hugging the Army Chief of Pakistan, with whom India has far-from-cordial relations, was uncalled for and could have been "avoided". She added that the move had a demoralizing effect on soldiers.
Sitharaman: Man of Sidhu's stature shouldn't have hugged Bajwa
"Sidhu has a lot of admirers...somebody of that stature going there and then hugging the Chief of the Army, an army about which in India we have very clear feelings, it certainly has an impact on soldiers. It demoralizes the people," were Sitharaman's exact words.
On Monday, Sidhu had met Sushma Swaraj
Earlier, on Monday, Sidhu had met External Affairs Minister Sushma Swaraj for a meeting to discuss his hug. Subsequently, Union minister Harsimrat Kaur Badal had claimed that Swaraj had "reprimanded" Sidhu for "messing up" in Pakistan. However, Sidhu painted a different picture, saying that he and Swaraj discussed sending a formal request to Pakistan about opening up the Kartarpur Sahib corridor between the nations.
Backstory: Sidhu's controversial visit to Pakistan
Here's the back story. During his visit to newly-elected Pakistan PM Imran Khan's oath taking ceremony, Sidhu had hugged General Qamar Javed Bajwa. Things took a turn for the worse when he was seen sitting next to Pakistan-occupied Kashmir's (PoK) President, Masood Khan. The BJP called Sidhu's actions "shameful", and even his own boss, Punjab CM Amarinder Singh expressed his anger at his actions.
Backstory: Sidhu tried justifying his hug
However, on his return to India, he justified his actions, saying that General Bajwa, a Jat like himself, "was very warm" and "wanted peace". Additionally, Sidhu said that Bajwa had promised to open the Dera Baba Nanak (Kartarpur) corridor on Guru Nanak's 550th birth anniversary. "When someone takes the name of Baba Nanak, then he has offered you everything," Sidhu said, explaining his actions.