Succession war in DMK: Karunanidhi's sons face off
Last updated on
Aug 13, 2018, 04:03 pm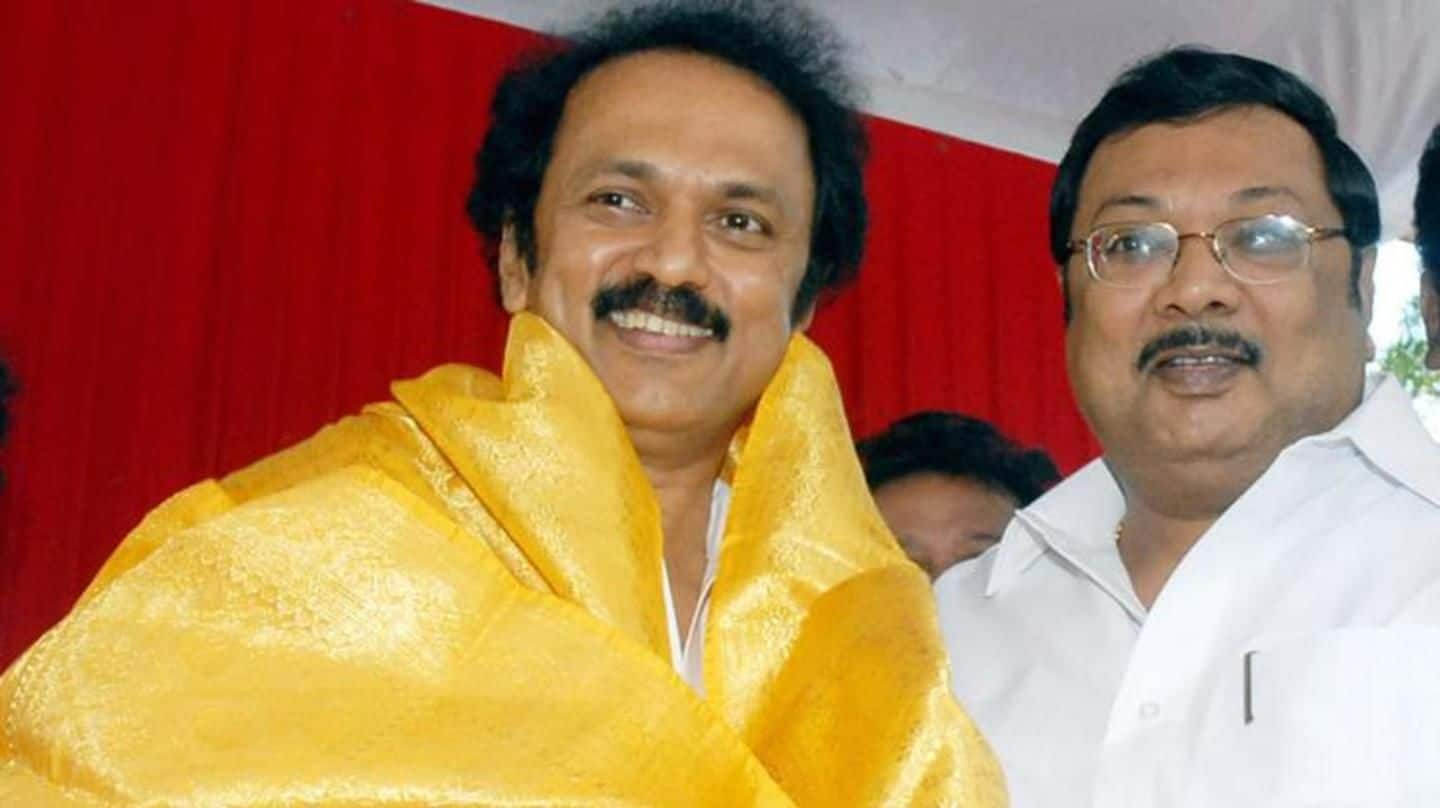 MK Alagiri, son of late DMK president M Karunanidhi, has claimed the support of his father's "true relatives" a day before a crucial party meeting, where announcements will be made regarding the next chief. Speculations are rife that MK Stalin, Alagiri's brother, will be elevated as president. Alagiri was expelled from the party in 2014 after a turf war between him and Stalin.
Karunanidhi had openly backed Stalin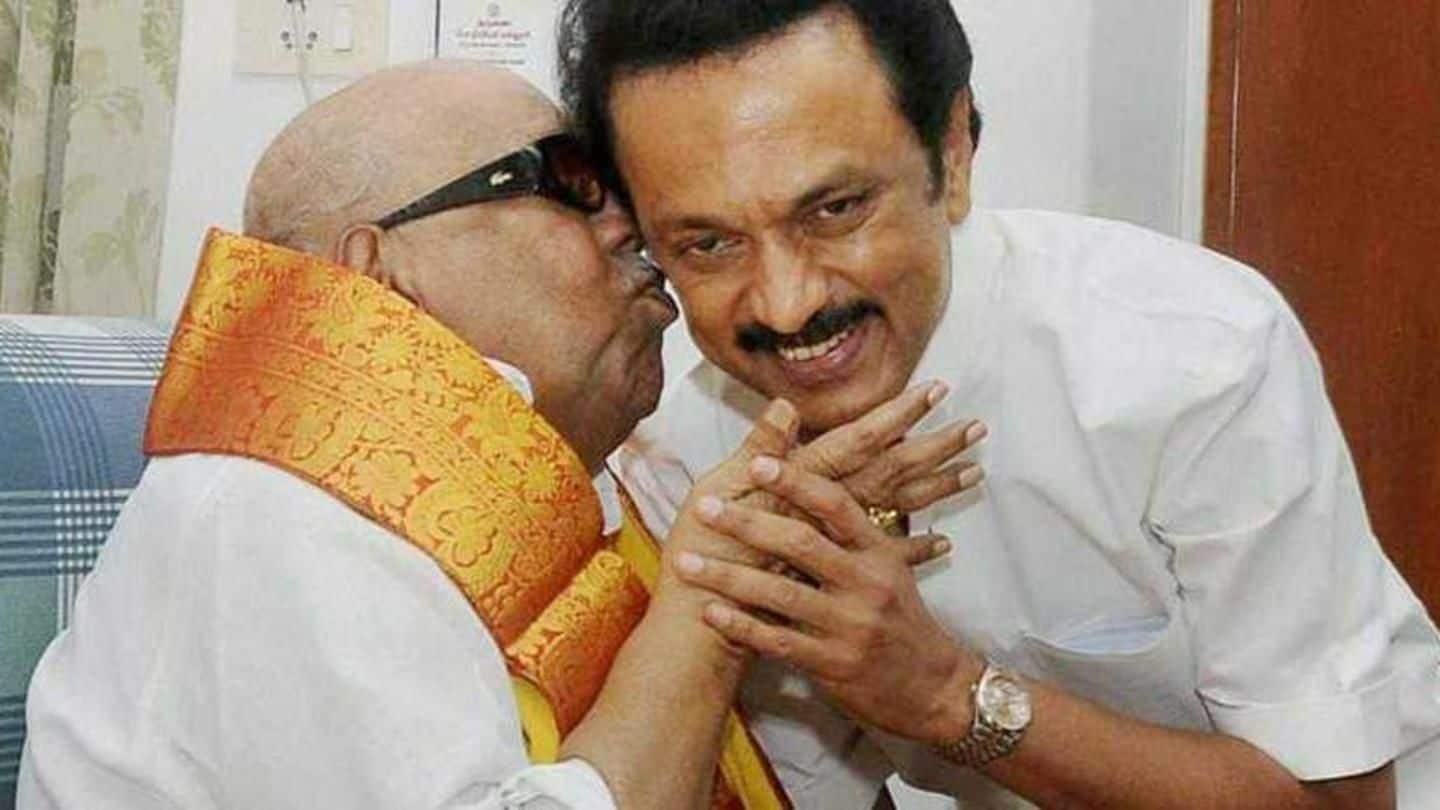 The choice between Stalin and Alagiri was clear for Karunanidhi. While Stalin rose up the ranks after joining DMK in his youth (he was previously treasurer and youth wing secretary), Alagiri was named south zone organizing secretary only in 2009. "(Alagiri) said Stalin would die in three months. No father can tolerate such words," Karunanidhi had said. Last month, he even termed Stalin the most suitable leader for DMK.
Alagiri has consistently dared Stalin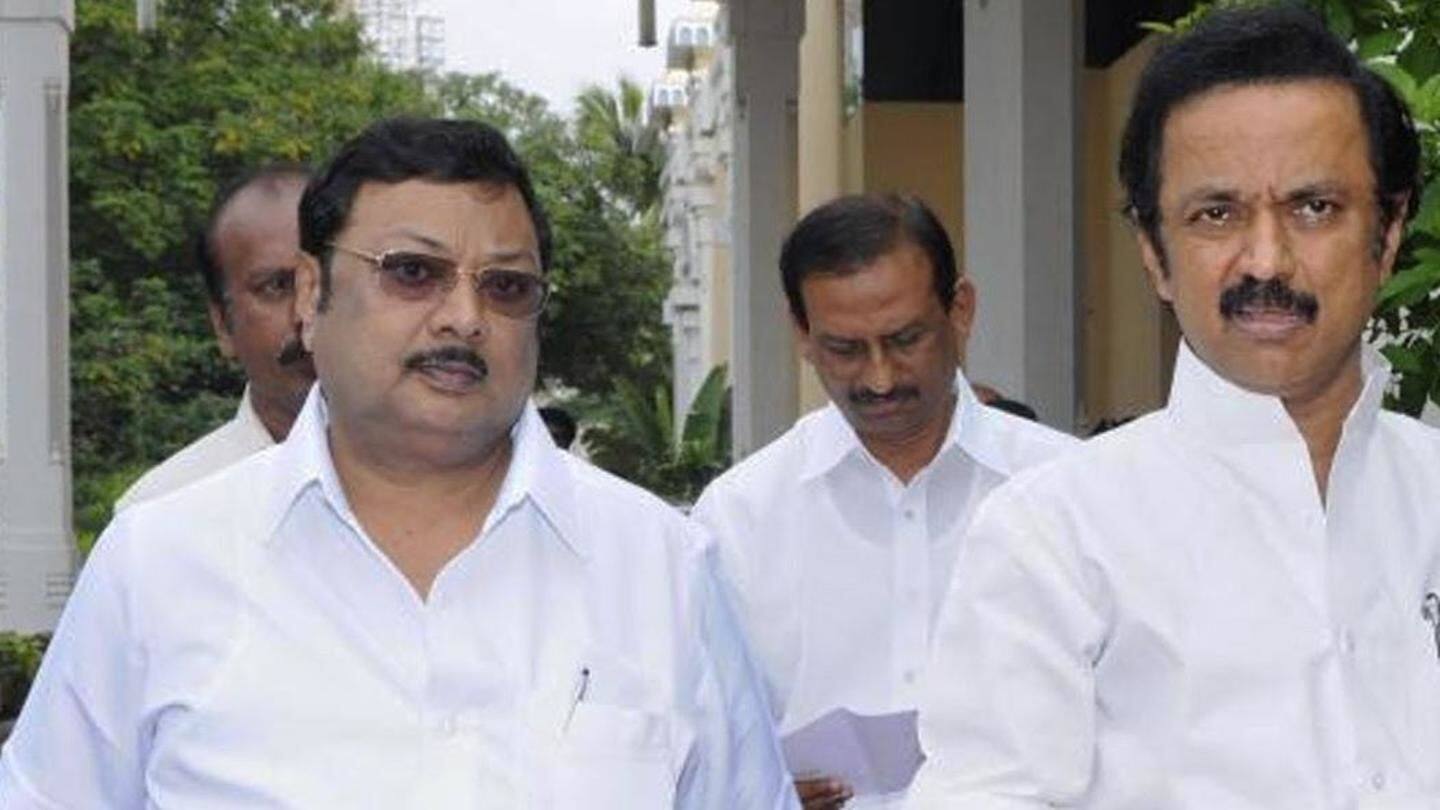 Alagiri, who's been laying low in recent years, has questioned Stalin's leadership before too, particularly after DMK lost the RK Nagar bypolls. "I don't know about tomorrow's emergency executive meeting...but I know my father's supporters are with me," he has now told reporters. "My father's true relatives are all on my side. All supporters in TN are on my side and are encouraging me."
But the estranged son's claims are questionable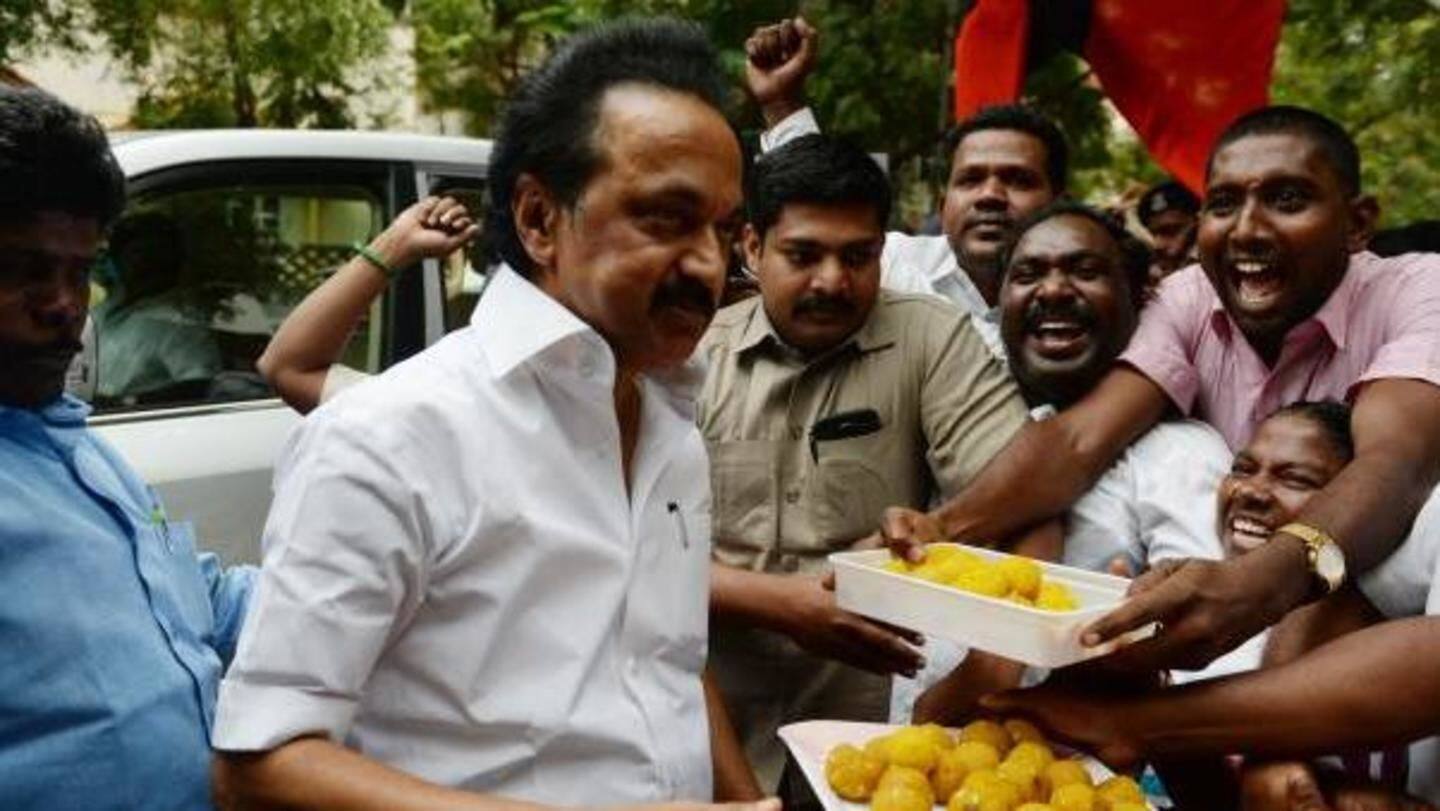 Senior DMK officials, however, seem to oppose Alagiri's claims. "Alagiri has no right and no place to comment on Stalin. He is making these statements out of jealousy," said K Anbalagan, general secretary. The DMK also said it "won't give dignity to his remarks by reacting on them." Even before he was expelled, he was supported by a few functionaries only, including former MP KP Ramalingam.
A repeat of AIADMK's months-long feud?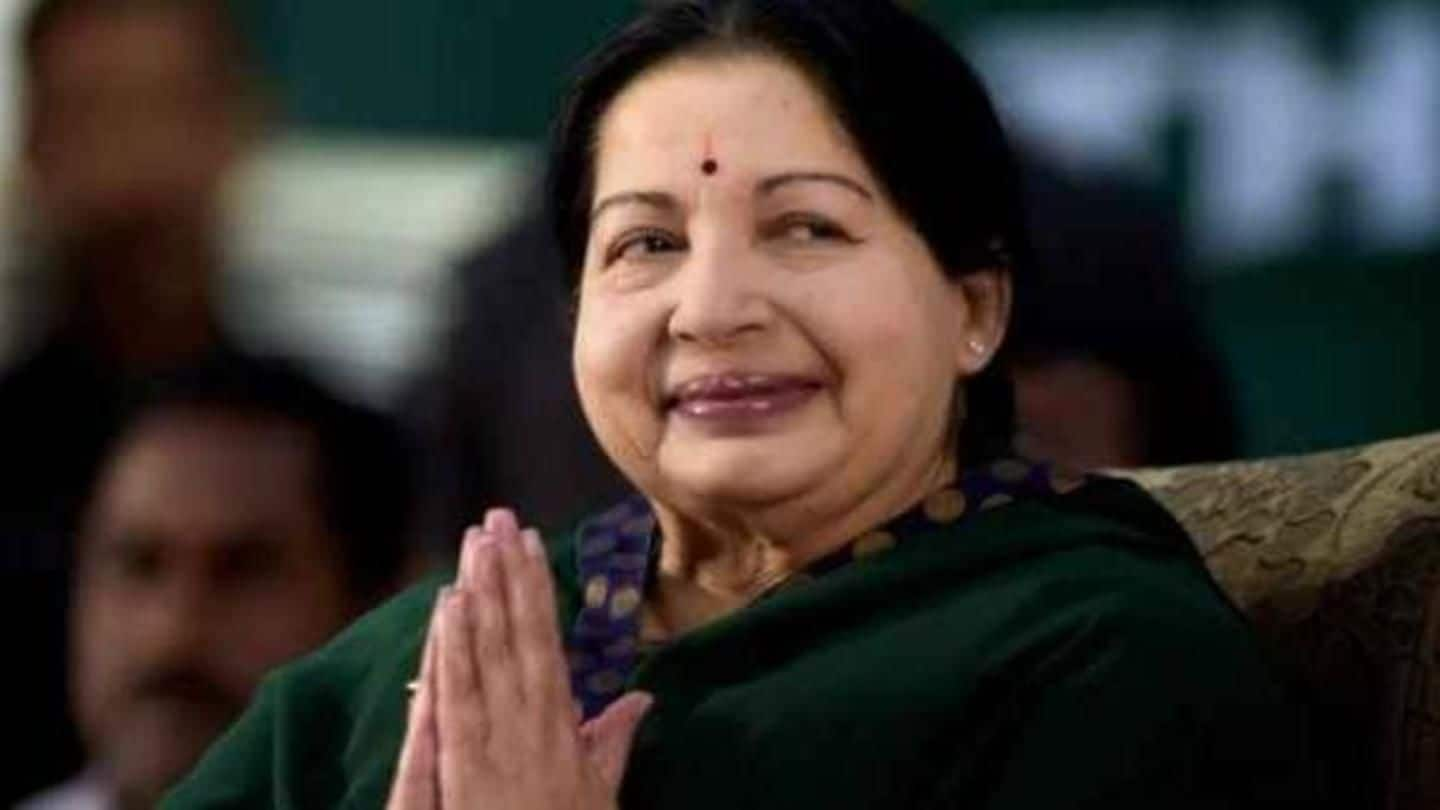 A similar months-long war played out in the AIADMK, one of TN's largest parties, after supremo Jayalalithaa's death in December'16. The two factions led by O Panneerselvam and Edapaddi Palanisami factions joined hands only in August'17. The war got vicious: the Panneerselvam camp even alleged that Jayalalithaa had been poisoned (which doctors had denied) by the other.
Apart from Stalin, sister Kanimozhi also expected to be elevated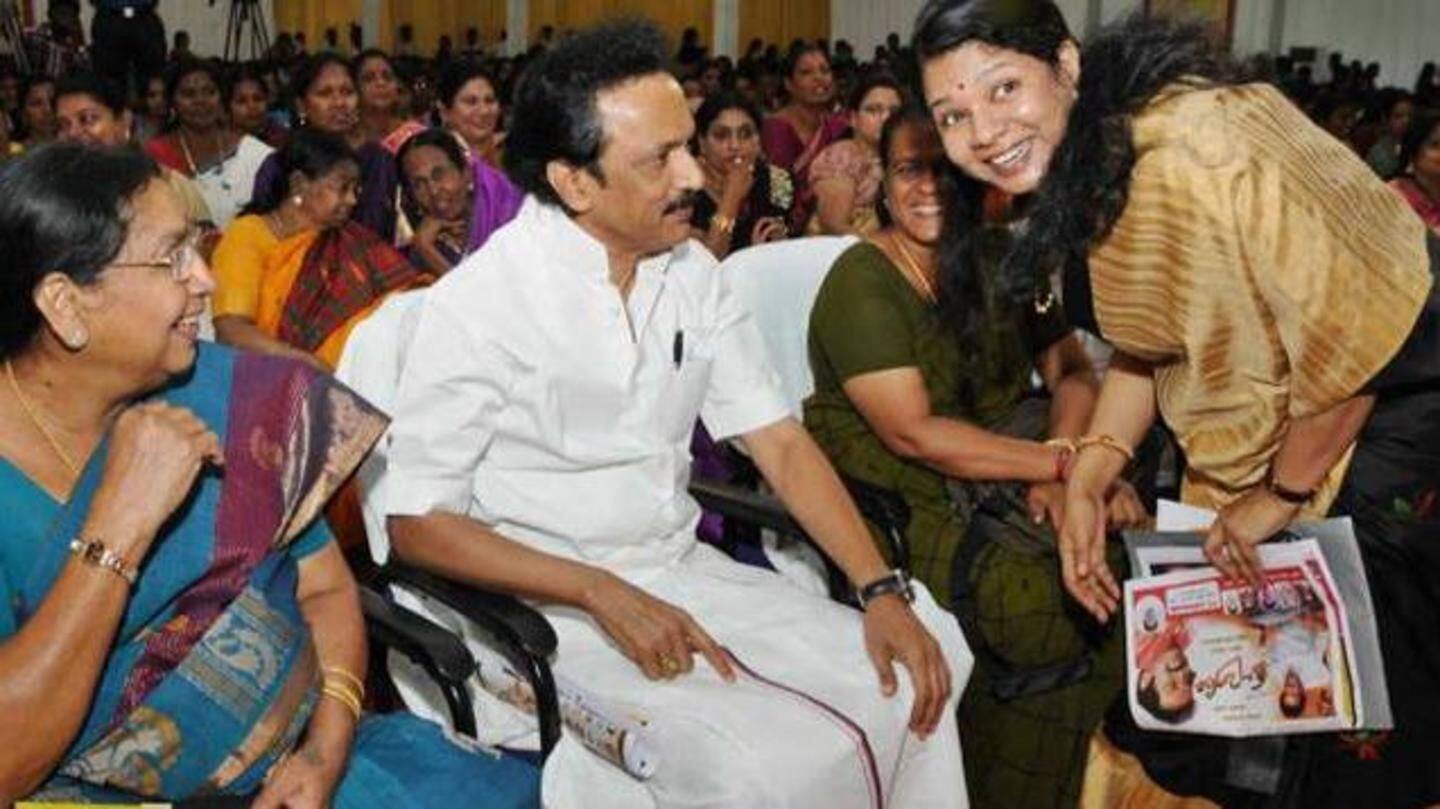 Tomorrow's meeting has primarily been called to condole the death of Karunanidhi. The date of the DMK's general council meeting is expected to be declared tomorrow. A formal announcement regarding the next chief is likely at that meet. Among other key decisions, Karunanidhi's daughter MK Kanimozhi is also expected to be elevated, either as the deputy general secretary or treasurer.