Amid farmers' protests, Tamil Nadu MLAs get 100% salary hike
Amid farmers' protests, Tamil Nadu MLAs get 100% salary hike
Jul 19, 2017, 03:12 pm
1 min read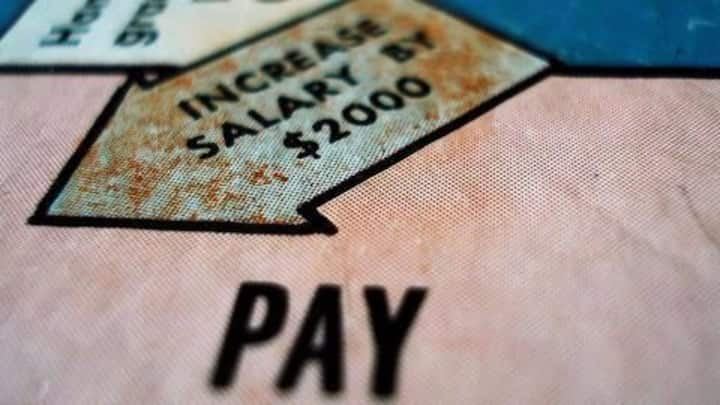 Tamil Nadu CM Edappadi Palaniswami has announced a 100% salary hike for the state's MLAs, taking their pay from Rs. 55,000 to Rs. 1.05L a month. Pension has also gone up from Rs. 12,000 to Rs. 20,000, and MLAs' local area development fund from Rs. 2cr to Rs. 2.6cr. The move garnered much criticism as it comes amid TN farmers protesting for loan waivers.
Meanwhile, farmers complain govt's promises remain unfulfilled
Meanwhile, farmers from the state arrived in the national capital on July 18 continuing their protest for loan waivers and drought relief packages. They claim that despite Palaniswami assuring them their demands would be met, the promises remain unfulfilled. Banks have started selling off their mortgages too, in contrast to government's assurances. This time, they are at Jantar Mantar for "at least 100 days".
SP MP Naresh Agarwal defends demand for raise
SP's Naresh Agarwal, who raised the demand for MPs' salary hike in Parliament, defended: "If journalists and judiciary stop asking for better salaries, we will also stop. Why can't MPs ask for hikes if judges can? We demanded what we deserve under 7th Pay Commission."