Parliament Day 3: Session marred by cow vigilantism, farmers' suicides
Published on
Jul 19, 2017, 02:52 pm
Day Three of the Parliament's Monsoon Session was rocked by issues including the spate in mob lynching in the name of 'gau raksha', farmers' suicides and Indian hostages in Mosul, among others. Both the Lok Sabha and Rajya Sabha witnessed at least one adjournment amid noisy protests. Just yesterday, BSP chief Mayawati resigned from Parliament for allegedly not being given the chance to speak.
Before the session, party meets and protests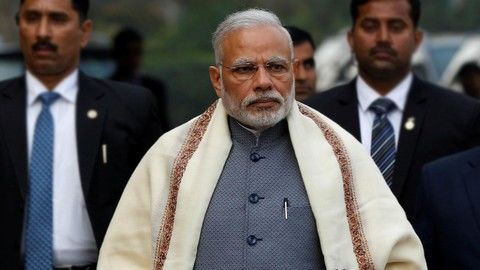 There was a BJP Parliamentary meet before the session started, which was attended by PM Narendra Modi. Foreign Minister Sushma Swaraj briefed ministers on the PM's recent foreign visits as well as GST. Opposition leaders also held a meeting before the session. Congress members protested in front of the Gandhi statue at the Parliament complex seeking special packages for flood-ravaged northeastern states.
'Are farmers terrorists, why being shot by police?'
JDU)'s Sharad Yadav spoke about the issue of farmers' suicides, claiming 15-20 farmers kill themselves every day due to dire financial circumstances. "Is it a crime to ask for (loan waivers)?" asked SWP MP Raju Shetti, talking about farmers being shot by police in MP.
'Cow vigilantism assaults have damaged India's image'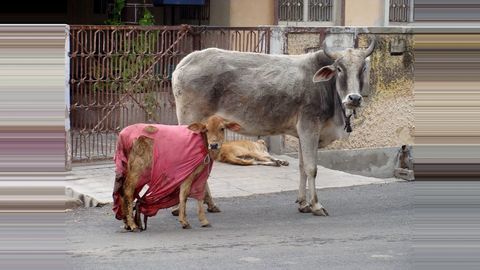 CPI(M)'s Sitaram Yechury and NCP's Majeed Menon raised the issue of communalism and mob lynching in the name of cow vigilantism. Manoj Sharma said such incidents had tarnished India's image in the world. But MoS Home Hansraj Gangaram Ahir said the MHA had already issued an advisory on the matter, so dragging BJP into the matter wasn't right.
'China, not Pakistan, is the enemy'
SP's Mulayam Singh Yadav raised the topic of the ongoing India-China standoff on Doklam. "China has done all the preparations to attack India," he said. "It is India's responsibility to protect Bhutan and Sikkim. China is our enemy, not Pakistan," Yadav added.
Attacks against BJP's alleged 'saffronization' attempts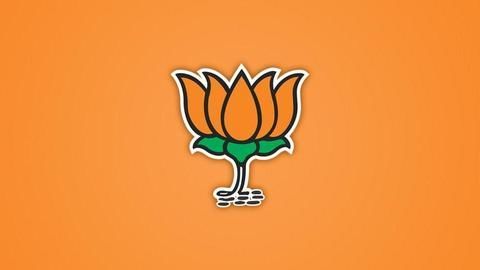 CPI(M)'s D Raja raised the Centre's proposal of merging Chennai's Central Institute of Classical Tamil with Tiruvarur's Central University of Tamil Nadu, implying attempts to promote Hindi and Sanskrit over regional languages. JD(U)'s Ali Anwar Ansari accused the BJP government of apathy towards Dalits. CPI(M)'s Tapan Kumar Sen, meanwhile, said the BJP's move to privatize PSU's is "anti-national".
Like Tamil Nadu MLAs, MPs demanded salary hikes too
Congress' Anand Sharma and SP's Naresh Agarwal demanded a hike for MPs on the same day when Tamil Nadu MLAs gave themselves a 100% hike (Rs. 50,000 raise). "Indian parliamentarians are the worst-paid in the world," Sharma claimed.