AAP accuses Union Sports Minister Vijay Goel of misusing authority
AAP accuses Union Sports Minister Vijay Goel of misusing authority
Sep 07, 2016, 07:42 pm
2 min read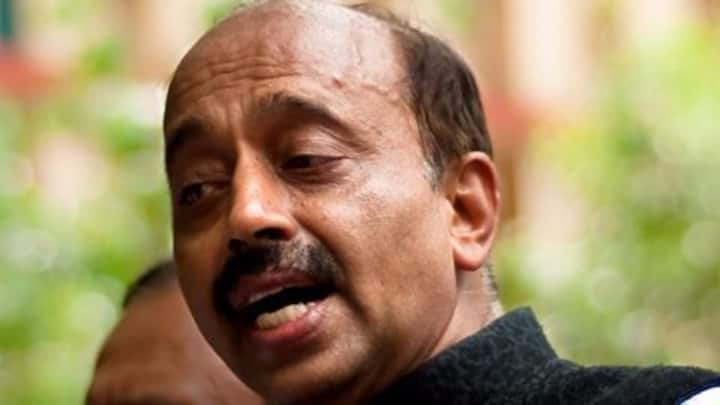 Vijay Goel has been accused by the Aam Aadmi Party (AAP) of causing a significant financial loss to the municipal corporation. Ten days ago, Mr. Goel's son sought tax benefits on a heritage property. To accommodate this request, heritage-conservation regulations were modified across the board for similar properties. Civic agencies have an existing deficit of Rs.2,700 crore and these exemptions will burden them further.
Union Minister Vijay Goel
Vijay Goel is the current Union Minister of Youth Affairs & Sports. He is also currently a Rajya Sabha member. He entered the world of politics in 1971 as an ABVP activist. He holds a B.Com and LLB degree and hails from Sonepat, Haryana.
Heritage Property Controversy
Mr. Goel's heritage property was granted tax waivers to the tune of Rs.25 crore. Shortly after, a similar clamour for waivers/benefits was made by other heritage buildings. Regulations were subsequently modified and similar tax waivers were extended to 749 notified heritage properties. AAP's Leader, Dilip Pandey questioned this decision as municipalities in Delhi were acutely cash-strapped and were unable to even pay employee salaries.
AAP's on Vijay Goel's abuse of power
AAP's Delhi Unit convenor, Dilip Pandey: "Vijay Goel has misused his position as a minister. This is not only a case of economic corruption, but also moral and political corruption and he should immediately step down as minister and also resign as Rajya Sabha MP."
Union Minister refutes allegations
Mr. Goel brushed off allegations of 'economic corruption' and misuse of power. He reiterated that he was pleased with the exemption granted to notified heritage properties since restoration was an arduous task and incentives were essential to motivate individuals. The Municipal Corporation claimed that tax exemptions weren't granted to favour any particular person but was to encourage adaptive reuse and restoration of cultural sites.
During the Rio Olympics, Mr. Goel and his entourage's behaviour was singled out by the Rio Olympics Organizing Committee as being "aggressive" and "rude". He was criticized for overshadowing Indian athletes and for violating protocols by accessing venues without accreditation. Vijay Goel however denied accusations of misconduct and insisted he was in possession of all necessary permissions and complaints were due to 'misunderstandings'.