In Yogi's UP, trading hooch is punishable by death
In Yogi's UP, trading hooch is punishable by death
Sep 21, 2017, 03:05 pm
2 min read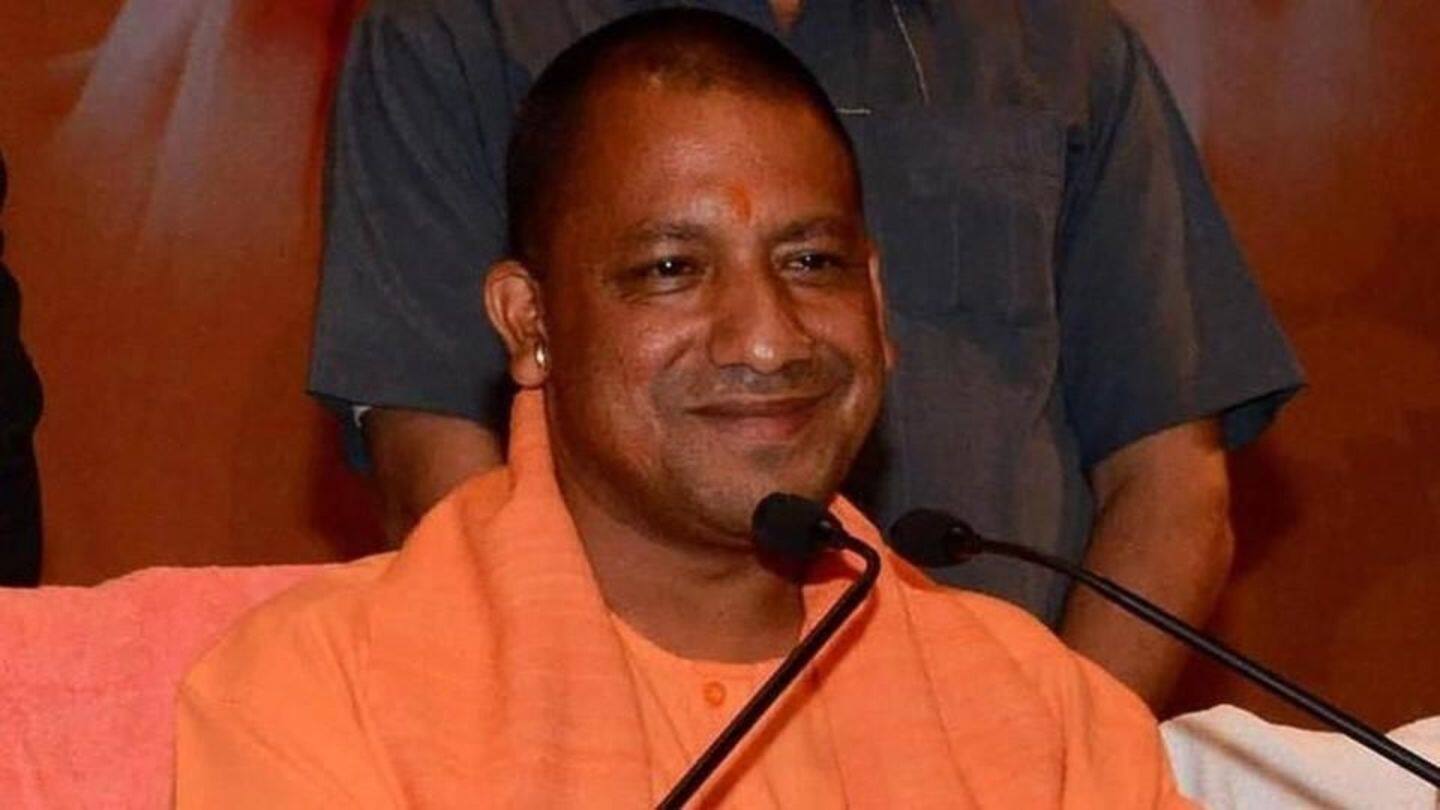 UP CM Yogi Adityanath to crack down on individuals involved in illicit liquor (hooch) trade has decided to amend the 107-year old UP Excise Act, 1910. The Act now stipulates capital punishment for those involved in manufacturing and selling hooch that results in permanent disability like blindness and deaths. What prompted this action? How do other states crack down on hooch? Know more!
What are "hooch deaths" and how has UP been affected?
Indian local brews like mahua, toddy and arrack, made by fermenting and distilling rice, herbs and other grains, are not harmful or illegal. When a toxin like ethanol or methanol is added to strengthen it and reduce costs in an unregulated environment, it becomes 'hooch'. In UP, in 2015, 28 people died in Mahilabad; in 2016, 49 died in Azamgarh after consuming hooch.
What are proposed amendments to the UP Excise Act, 1910?
In the earlier Act, there were minor fines of Rs. 500 and Rs. 2000 for those involved in selling hooch. Now, a section has been added that stipulates a 10-year imprisonment or Rs. 10L fine or both or capital punishment depending on the crime's seriousness. Excise has also been increased, with the state earning Rs. 14,272 crore in 2016-17 through it.
Major hooch tragedies in other parts of India
Hooch has claimed many lives throughout the country. In 2016, in Gopalganj, Bihar, 16 people died after consuming hooch and several others complained about stomach ache and nausea. In 2015, Mumbai's Laxmi Nagar, 106 people succumbed after consuming hooch. Investigations revealed that their hooch contained only an ethanol-water mix. In 2015, in WB's East Midnapore district, about 15 people died due to spurious alcohol.
What steps have other states taken?
Apart from UP, Gujarat had introduced capital punishment under Modi in 2011. Though Gujarat was a dry state since 1960, bootleggers supplied alcohol freely. In 2016, Bihar implemented a total alcohol ban, and in TN, Jayalalithaa promised her voters an alcohol-free state and thus imposed a partial ban. In Kerala, liquor is overall banned except in restaurants where wine and beer are available.
Will capital punishment for trading illicit liquor have an effect?
According to NCRB, UP recorded 85 illicit liquor deaths in 2014 and 125 in 2015. Before Gujarat introduced capital punishment, government data revealed 107 and 221 illicit alcohol deaths in 2010 and 2011, respectively. After introduction, deaths in 2014 and 2015 have been 5 and 18, respectively. It remains to be seen if capital punishment for trading illegal liquor has this effect in UP.