BJP doesn't have enough "big names" for RS polls
Last updated on
Feb 26, 2018, 12:25 am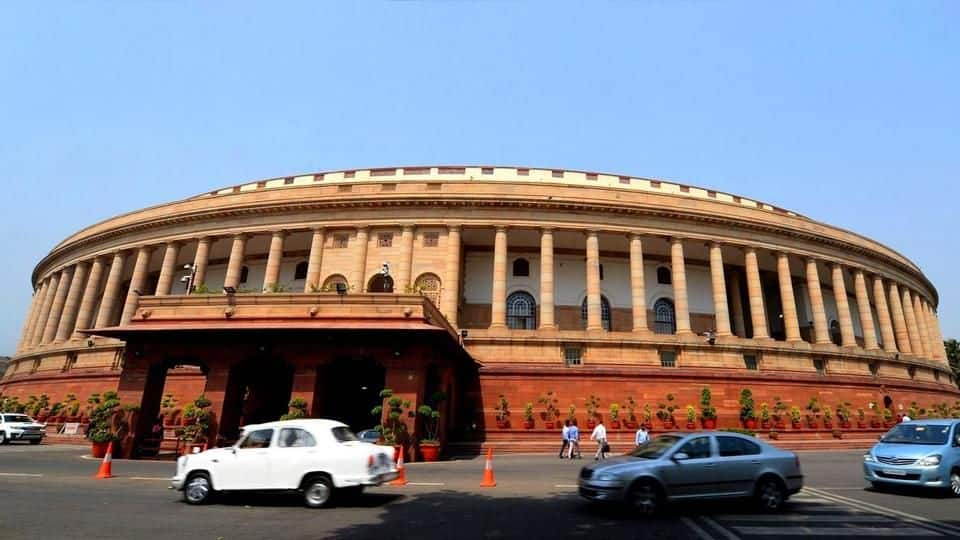 Amusingly, though BJP is all set to gain in the upcoming Rajya Sabha (RS) polls, it doesn't have enough heavy-weights for those nominations. This is especially true for UP, where it will most likely win eight of 10 vacant seats. Notably, these RS elections, to be held on March 23, will alter about one-fourth of RS. Here's more about BJP's dilemma.
What is the scenario for BJP in UP?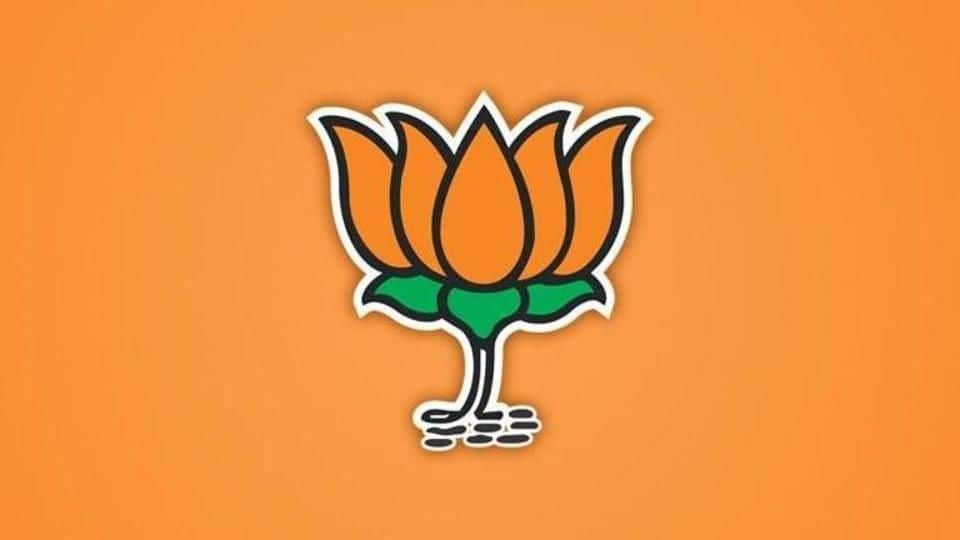 BJP's landslide victory in 2017 UP assembly polls with 312 of 403 seats makes it a clear winner for at least eight seats. With allies like Apna Dal and Suheldev Bhartiya Samaj Party, another 13 MLAs could help them secure one more seat. This would be possible if SP, BSP and Congress don't unite to back a common candidate. Any candidate will require minimum 37 votes to win.
So, who are the front-runners for the seats?
Reportedly, BJP doesn't have big names from UP as most claimants won last year's assembly elections and are now ministers in Yogi Adityanath's government. It is unclear whether BJP will repeat rabble-rousing leader Vinay Katiyar; his provocative anti-minority statements often cause discomfiture for the party. BJP might also field BSP turncoats like Jugal Kishore, OBC leader Dara Singh Chauhan and SC leader Ramesh Ratan.
Overall, what are BJP's gains and losses for RS polls?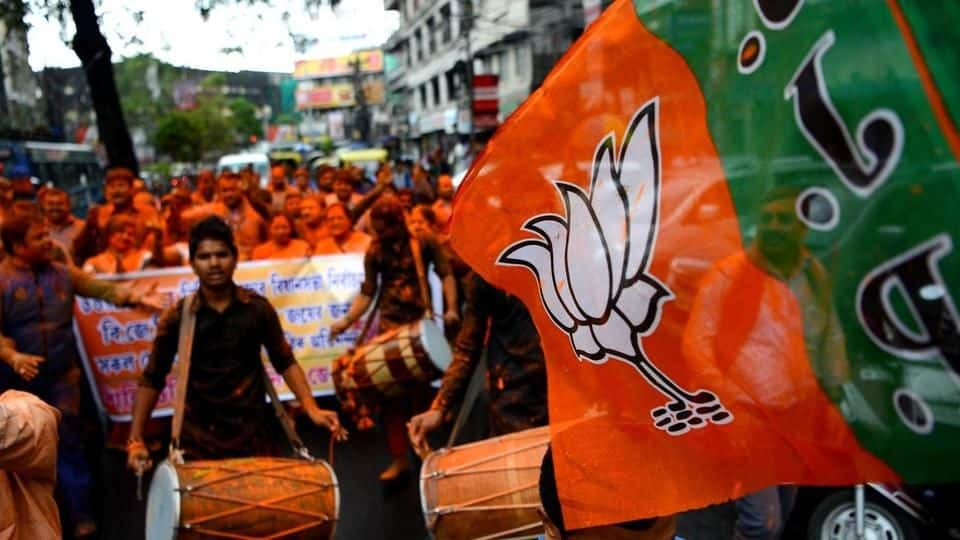 Separately, 17 BJP MPs will retire in April-May. It will win two seats in Maharashtra and one each in Haryana, Jharkhand and Uttarakhand. Further, it will also get to fill three seats through the President's "nominations" category. After a close fight in Gujarat, it might lose one seat there. Despite performing badly in Bihar, it will save face with JD(U) as an ally.
Meanwhile, among outgoing RS MPs, eight are Union ministers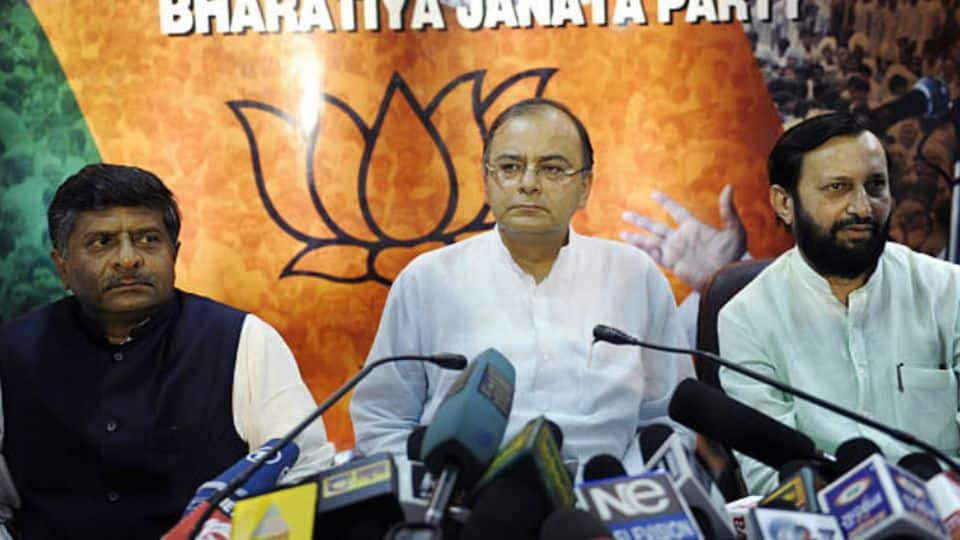 What's more, eight Union ministers, including six cabinet ministers complete their terms. However, mostly all of them will be re-elected. In Gujarat, four BJP MPs would complete their term. This includes finance minister Arun Jaitley, who will probably be nominated from UP this time. Health minister JP Nadda, HRD minister Prakash Javadekar and telecom minister Ravi Shankar Prasad will also seek a new term.
What is the significance of these polls for BJP?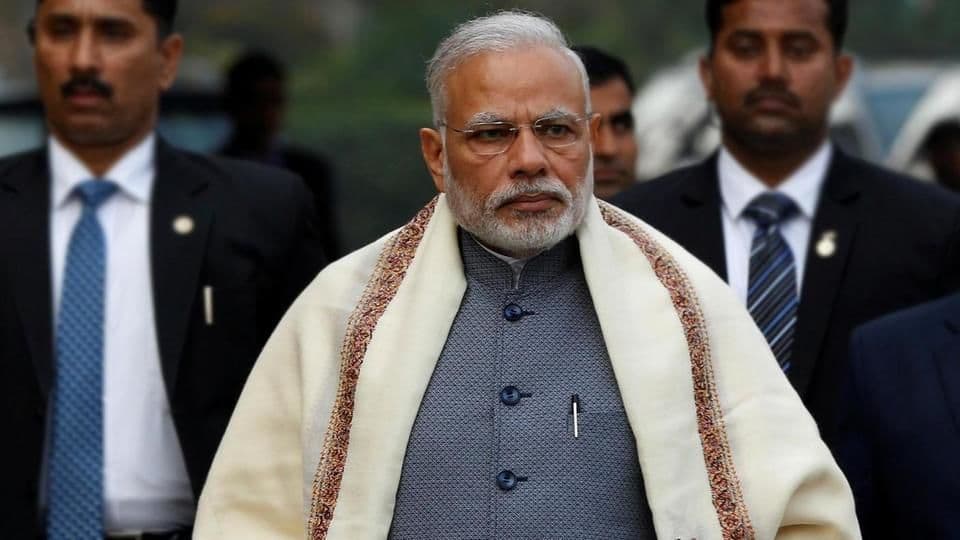 The polls will increase BJP's tally in the 245-member RS. But, even with its allies and fence-sitters like BJD and AIADMK, it would still lack numbers for a constitutional amendment. So, PM Modi's vision of simultaneous LS and Assembly polls might become hard to achieve as it requires a constitutional amendment, which needs two-thirds majority. However, a strengthened RS position allows it to push reforms.