How can MPs hike their own salaries, questions Varun Gandhi
How can MPs hike their own salaries, questions Varun Gandhi
Written by
Ramya Patelkhana
Feb 25, 2018, 09:15 pm
2 min read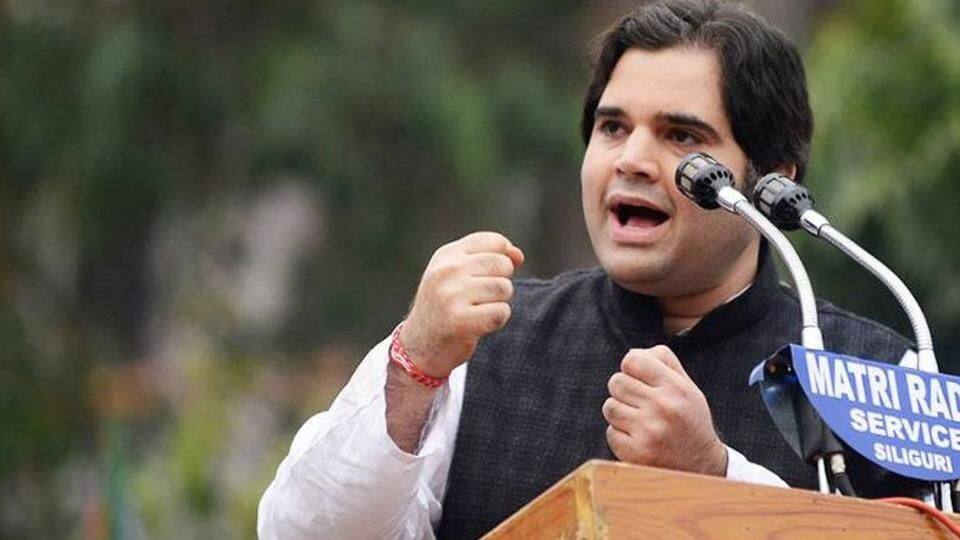 BJP MP Varun Gandhi questioned the power of lawmakers to increase their own salaries and pointed out that while their salaries are on the rise, the number of days the Parliament runs for is declining. He noted that MPs' salaries were increased four times in six years, but Parliament runs only for 50 days a year compared to 150 days during 1952-72. Here's more.
How can lawmakers do that: Varun Gandhi
"Can anyone increase or determine their remuneration on his own? How can MPs and MLAs do that?" asked Varun Gandhi, the BJP MP from Uttar Pradesh's Sultanpur, pointing out the steep rise in the lawmakers' salaries over the past few years.
Reservation for common women for entry into Parliament
Speaking at an event organized in Jaipur, Gandhi said that instead of the pay hike, reservation for women in the Parliament should be encouraged. He also said that reservation should be promoted for the entry of ordinary women like teachers, advocates, and doctors into the Parliament. He added such reservation shouldn't allow the entry of politicians' relatives such as wife, daughters, and sisters.
Lawmakers' power not in line with morals of democracy
Varun Gandhi has always been vocal in objecting to the lawmakers' power to hike their salaries. The BJP MP said that such a power is not in line with the "morals of democracy." Criticizing the MPs' authority to increase their own compensation, he earlier said repeated demands by lawmakers for higher pay had "discredited the "moral compass of the House."
Public representatives should have more responsibility
Concerned about the widening inequality gap in India, Gandhi last month asked Lok Sabha Speaker, Sumitra Mahajan to help start a "movement" for asking "rich lawmakers" to forgo their salaries for their remaining term. He said, "A growing divide is detrimental to our democracy and we as public representatives must be seen to be more responsive to the socio-economic realities of our country."
Voluntary exercise would send positive message: Gandhi
In a letter to Sumitra Mahajan in Jan'18, Gandhi proposed that the speaker could "introduce a fresh narrative focused on an alternative strategy rather than the current practice of arrogating of salaries at will to ourselves (lawmakers)."