Aravinder Singh Lovely rejoins Congress after BJP-stint
Last updated on
Feb 17, 2018, 03:07 pm
Ahead of the upcoming Delhi by-polls, Congress gets a shot in the arm. Former Delhi Congress chief Aravinder Singh Lovely has returned to Congress after a brief stint with BJP. He was welcomed by Delhi unit's AICC in-charge PC Chacko. Earlier, he met with Congress vice-president Rahul Gandhi and Delhi Congress chief Ajay Maken to iron out his issues with the party. Here's more.
Who is Aravinder Singh Lovely?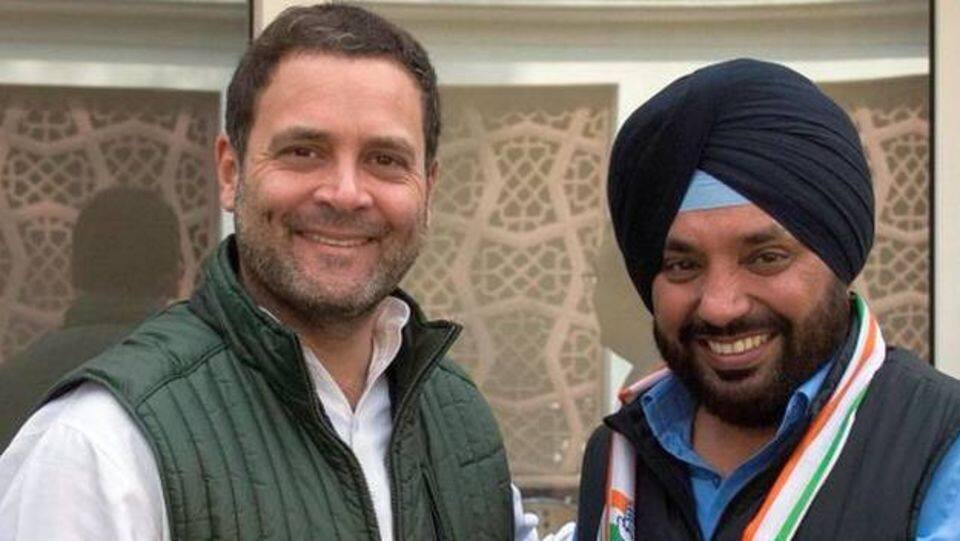 Lovely has been active in politics since 1987. He has been associated with Congress since the beginning, serving various posts like All India NSUI's General Secretary and East District Congress Committee's President. He was elected to Delhi's Legislative assembly in 1998, 2003 and 2008. Further, he was a key minister in CM Shiela Dikshit's government, holding key portfolios like education, revenue, local bodies etc.
Why did he quit Congress earlier?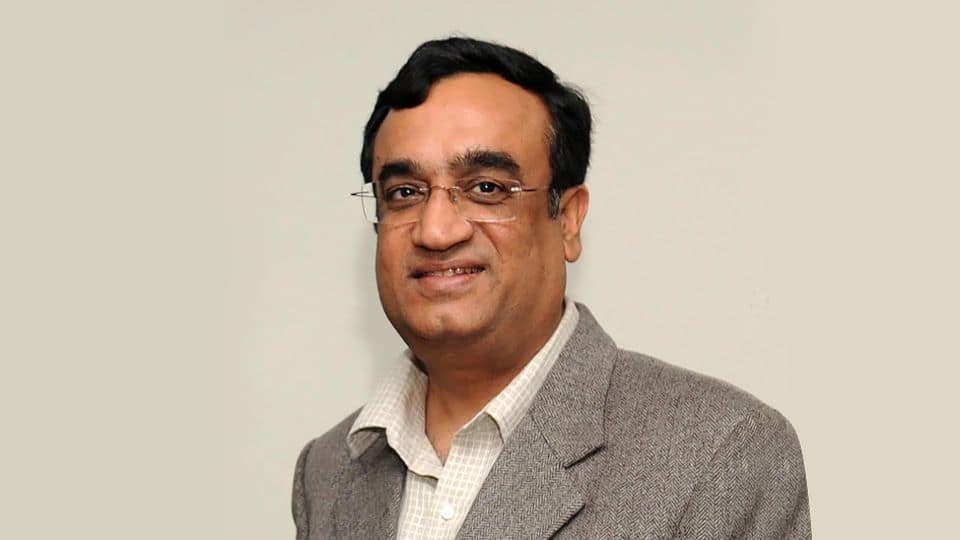 In April'17, Lovely had quit Congress claiming that their ticket distribution process during the municipal polls was plagued with bribery. When he joined BJP, he expressed his unhappiness with Congress's leadership, including Rahul. He famously said, "The child is dead. Congress is finished." To justify his actions, he claimed that after the 2015 loss, he was demoted but Maken, Congress's chief-ministerial face, was promoted.
Why is this move significant?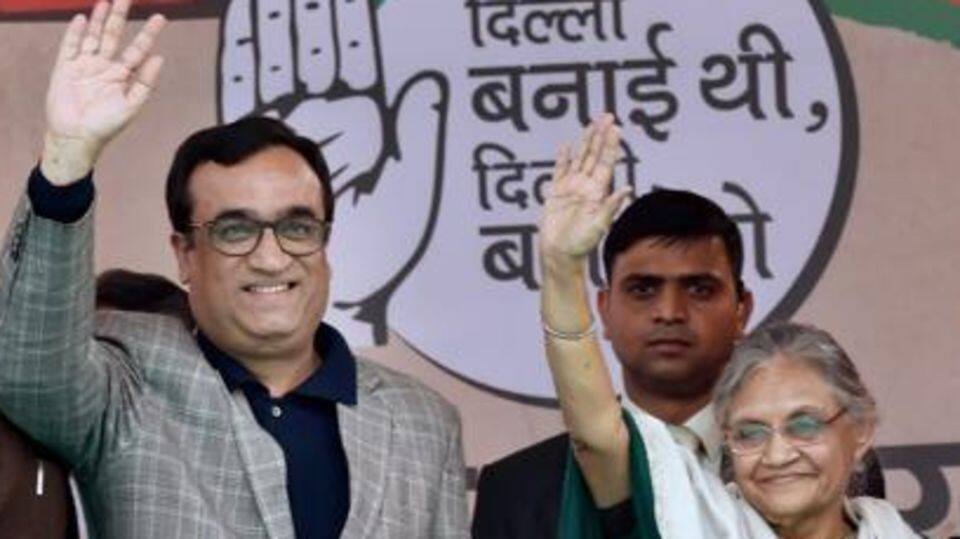 Now, Lovely has declared that, "The BJP was an ideologically misfit for me." Further, the Dikshit-loyalist's "return" is also significant for another reason. He joins the party when there is a possibility of Maken and his mentor-turned-rival Dikshit uniting to revive the Congress in Delhi. Soon after 2014 LS polls, Maken fell out with Dikshit over the latter's promotion of her son Sandeep Dikshit.