Punjab CM: No question of Sidhu resigning over road-rage case
Punjab CM: No question of Sidhu resigning over road-rage case
Apr 16, 2018, 04:00 pm
2 min read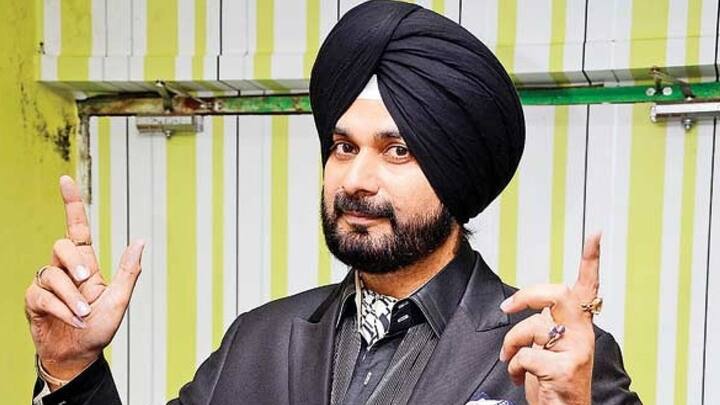 Punjab CM Amarinder Singh on Sunday specified that Tourism Minister Navjot Singh Sidhu will not resign from his cabinet. This was in response to the Opposition's rising demand that Sidhu should resign in connection to a 30-year-old road rage case. Last week, Punjab government didn't support Sidhu in SC. They favored the Punjab and Haryana HC verdict convicting and awarding a 3 year jail-term to Sidhu.
What was the road rage case against Sidhu?
Sidhu had allegedly hit a 65-year-old man Gurnam Singh on the head during an argument in Patiala on December 27, 1988. Gurnam later died of haemorrhage. In 1999, a trial court acquitted Sidhu of the murder charge. The HC however reversed the verdict and held him and co-accused Rupinder Sandhu guilty of culpable homicide not amounting to murder in 2006.
Why was his own state government not supporting him?
Sidhu challenged the HC's decision in court. Subsequently, in 2007, the apex court stayed his conviction in the road rage case. About the government not supporting the minister in the SC, the CM indicated that unless the prosecution received new input, it wasn't legally possible to argue differently. He added that the prosecution must go by the facts and stick to them.
How did the CM clarify his government's position?
Singh indicated that SC was yet to pronounce its verdict on Sidhu's petition challenging the HC order. He said, "The question of Sidhu resigning, merely because the state government repeated its stand of 30 years in the case, did not arise." He hoped that Sidhu's contribution to society will be taken into consideration. Sidhu, meanwhile, said he was ready to carry "any burden."