Allahabad HC gags media from reporting in Yogi's hate-speech case
Allahabad HC gags media from reporting in Yogi's hate-speech case
Nov 25, 2017, 02:11 pm
2 min read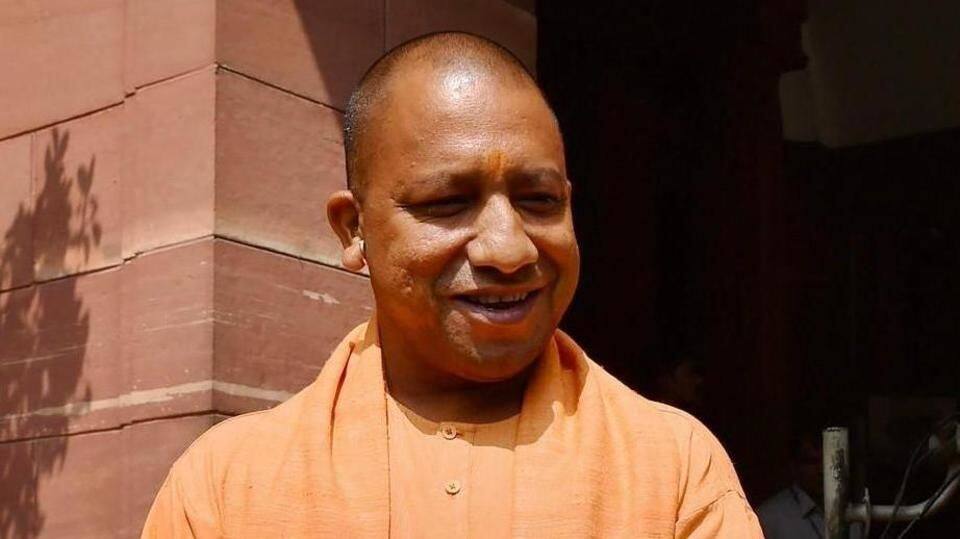 The Allahabad HC banned the media from reporting on the proceedings of the 2008 Gorakhpur hate speech case; UP CM Yogi Adityanath is the prime accused. They reasoned that "wrong reporting" has been causing immense "embarrassment" to the state. The HC gagged the media until the judgment is delivered; this is because the state government informed the court that their "observations are reported out-of-context."
What is the Gorakhpur hate speech case?
In 2008, Yogi and four BJP leaders reportedly made hate-speeches near Gorakhpur railway station. Through his speech, Yogi wanted "revenge" for the death of a Hindu boy killed during the Hindu-Muslim clashes on Muharram. After Yogi was jailed, his supporters ran amok. At least two people were killed and several injured; Muslim property worth crores was destroyed in riots that continued for seven days.
How did the case proceed?
A petition against the hate speeches was filed in 2008; however, it faced bureaucratic/legal logjams even as petitioners requested that the case be transferred to the CBI. Finally, in 2015, when the state's crime branch-central investigation department (CB-CID) submitted its report to the SP government, the court began hearing the petition regularly. But, with Yogi as CM, the issue of conflict of interest arose.
Yogi comes to power; refuses prosecution
In charges of inciting communal riots, the government must grant or refuse sanction to prosecute a riot-accused. In May, the Yogi-led UP government refused prosecuting Yogi himself and the others. In August, HC noted the "conflict of interest" and allowed petitioners to challenge the government's refusal to grant permission. They remarked that people "cannot be left remedy-less." Now, HC is hearing the amended petition.
What necessitated the present order?
Now, in an order issued on November 7, the HC bench declared that their observations were often misquoted in the media reports. Despite an oral warning, this continued and so a gag order was passed. Currently, the court is hearing the petitioners' plea that the accused be "made party" to the case so that the justice is delivered.