Apple is planning a new color variant of iPhone X
Last updated on
Mar 26, 2018, 05:37 pm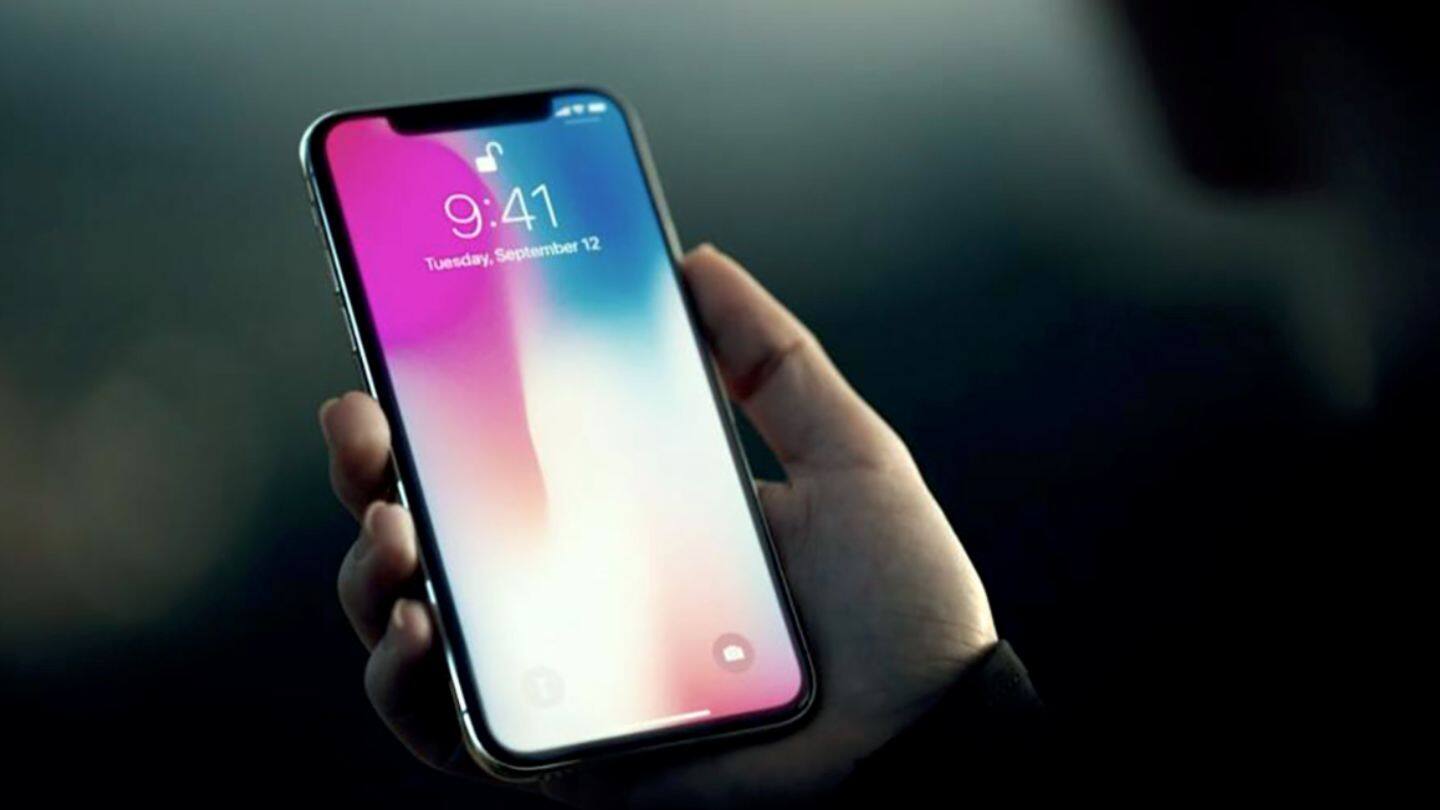 Apple launched its 10th anniversary $1,000 iPhone X - the company's most powerful iPhone yet. However, Apple's claim didn't get echoed with the sentiments of the customers and the company recorded lower-than-expected sales. Now, Japan-based rumors site Mac Otakara says Apple is preparing to launch a new color variant of the iPhone X, so as to "restore the sales" of their most expensive smartphone.
What does Mac Otakara report claim?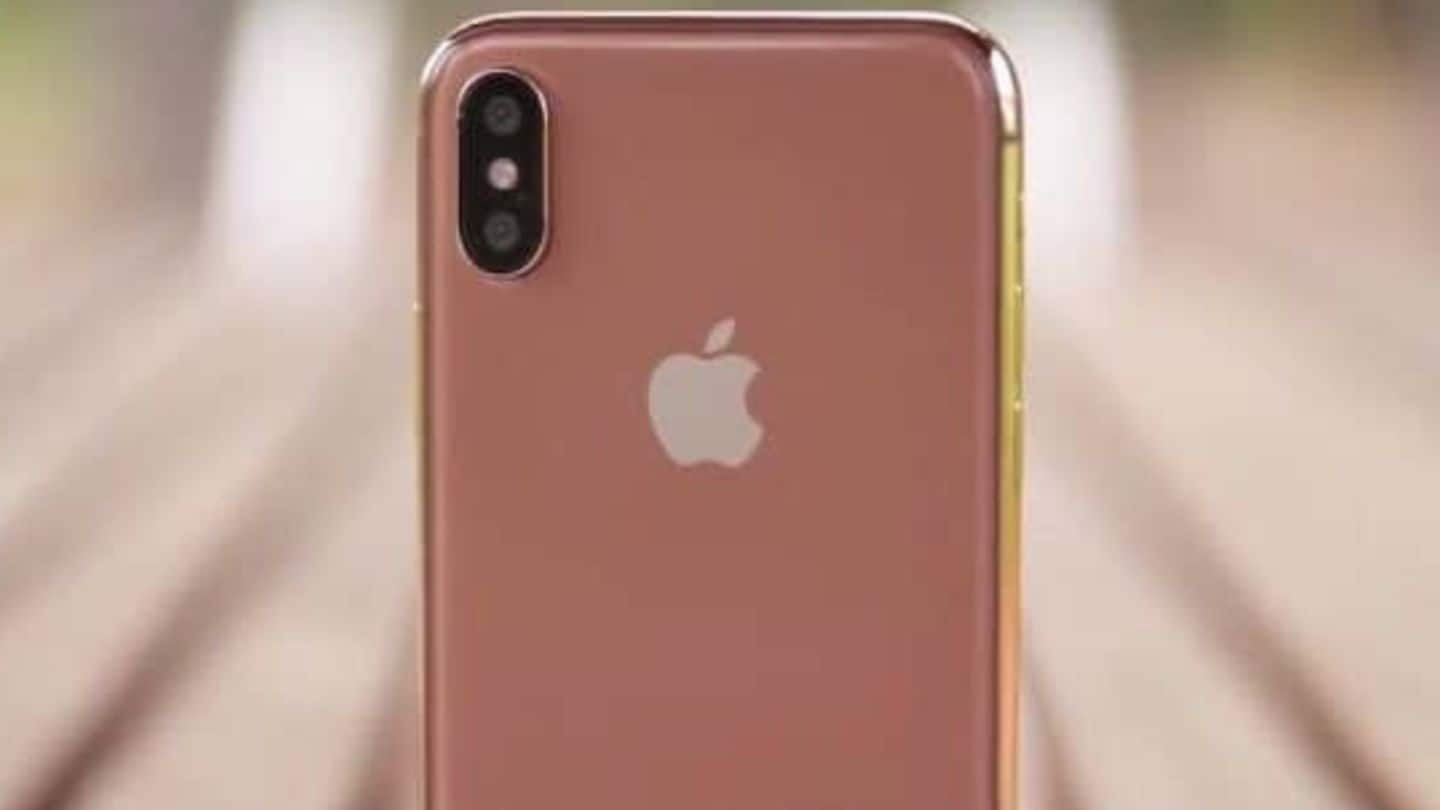 The report says that "for the purpose of restoring sales of iPhone X, Apple plans to release a new color." However, the report does not share any information about what that color would be or the release date. Notably, Mac Otakara's report seems to align with earlier leaks that had also made similar claims of a third color option for iPhone X.
Some leaks suggest a "blush gold" colored iPhone X
Why a "blush gold" iPhone X makes sense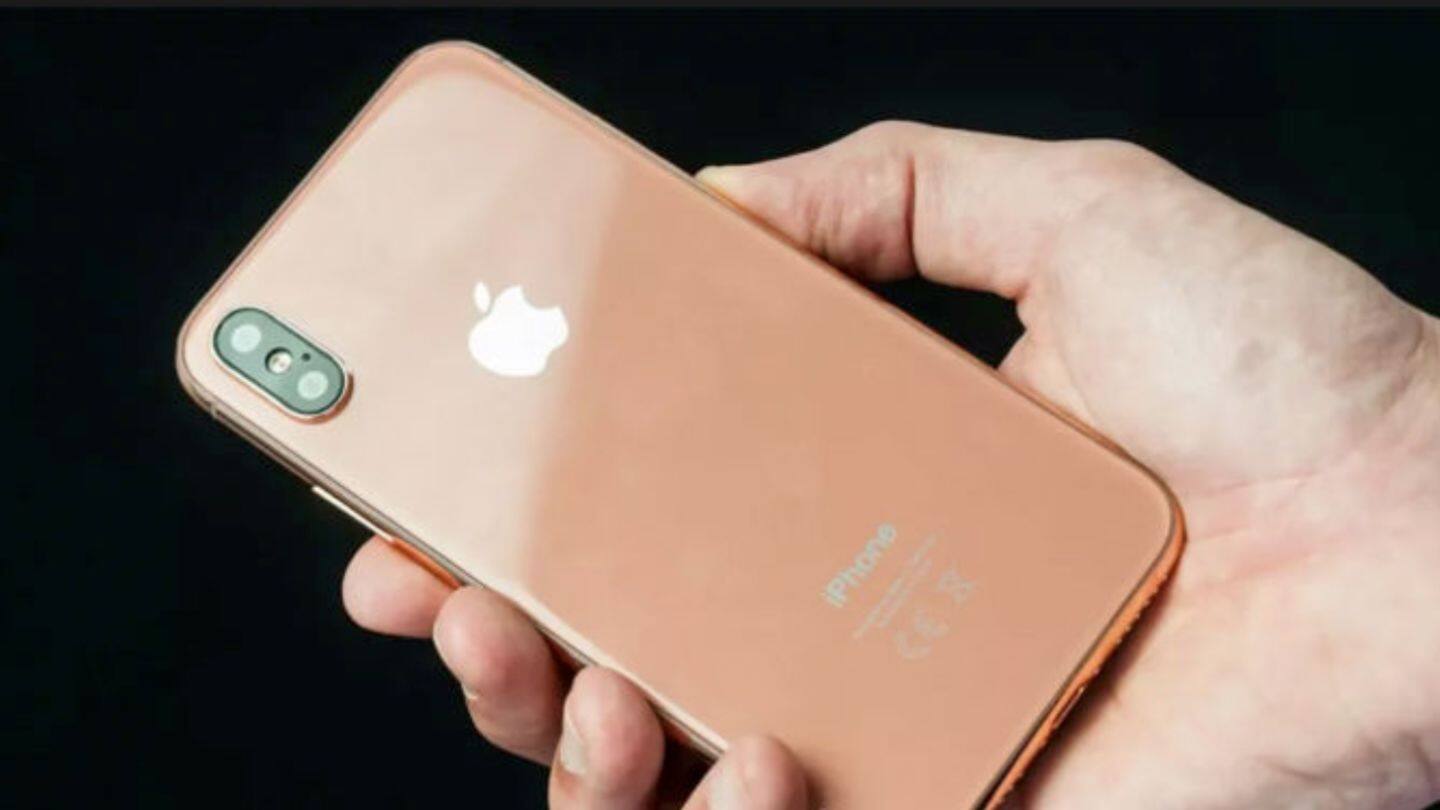 The iPhone X is currently available in two color options - space gray and silver. Given that other iPhone line-ups have have a "gold" toned iPhone, this option could complete the iPhone X trifecta. Further, both the current iPhone X color options are dull shades and this "blush gold" option would attract buyers looking for a bolder colored iPhone X.