Amazon mistakenly sends customer order details to wrong people
Amazon mistakenly sends customer order details to wrong people
Written by
Shubham Sharma
Aug 18, 2019, 06:05 pm
2 min read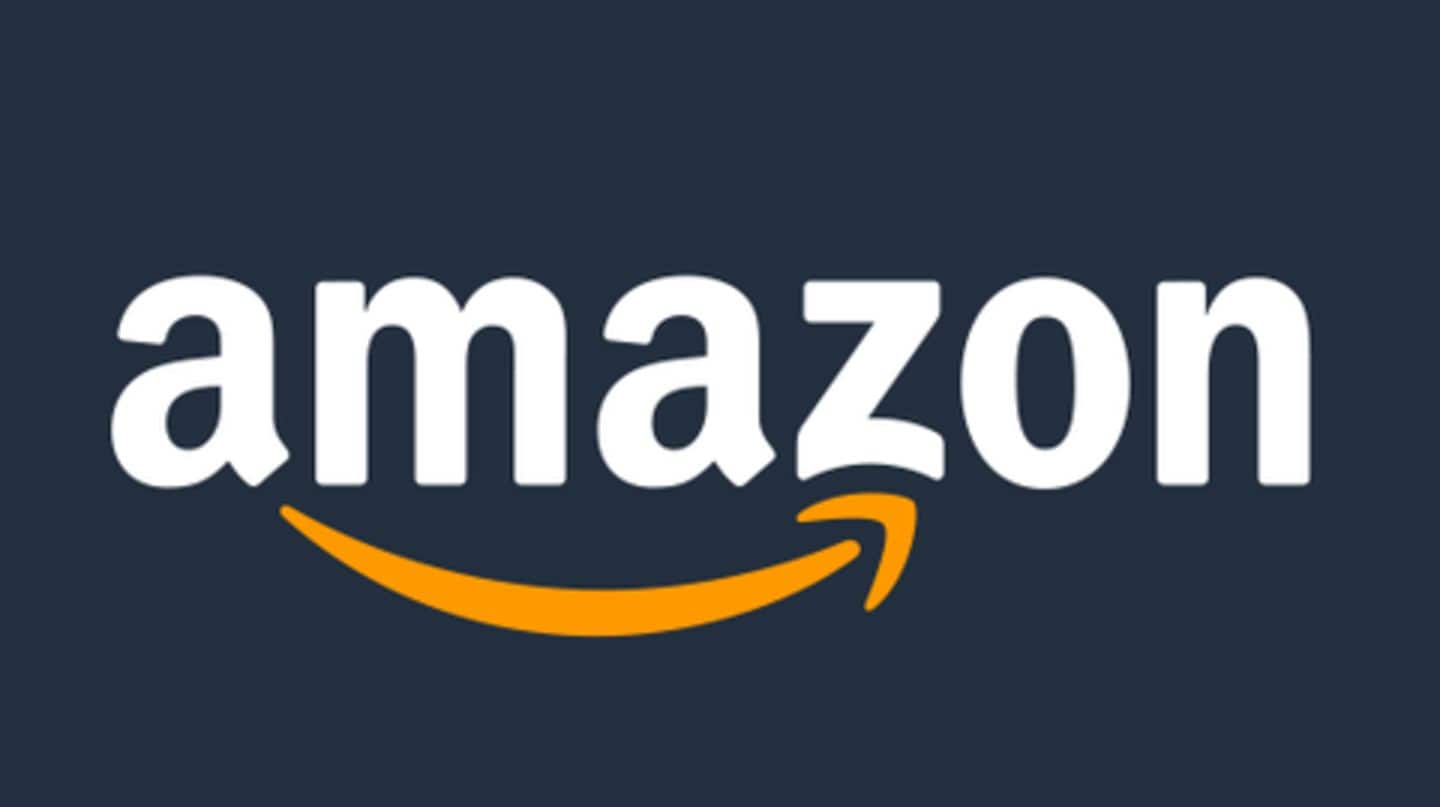 While facing questions over the handling of Alexa recordings, Amazon has again compromised the personal data of some of its customers. The Jeff Bezos-owned internet company mistakenly sent order details of a few customers to another group. It blamed the issue on a 'technical glitch' but says the problem has now been resolved. Here's all about it.
Amazon customers' names, addresses compromised
The leak came to light when a few Amazon customers reported about receiving order details of unknown individuals. TechCrunch reported the matter, post which the company confirmed that the order confirmation emails of as many as 20 Amazon customers were sent to wrong people. These mails not only included details of the products ordered but also sensitive information like their names and home/office addresses.
Amazon blamed the error on 'technical glitch'
Amazon admitted to committing the error by putting the blame on a rare 'technical glitch'. It didn't say anything specific about the problem but emphasized that the error didn't compromise email and credit card information, and has now been resolved. Notably, the company claimed that it is in the process of informing the small group of customers who have been affected by the issue.
One customer reported Amazon's casual attitude towards the matter
While Amazon claims it has addressed the matter and is informing customers, one individual who received someone else's order information by mistake claimed that the company took the matter rather lightly. Apparently, the supervisor from the company said that stuff like this 'happens sometimes' and they haven't contacted customers whose information has been compromised.
The latest issue comes just a few weeks after the company was reported to be sharing private Alexa recordings with human reviewers. Back in November, the company had compromised names and emails of some users owing to a technical error. Then, there was this Wall Street Journal report that claimed some of its employees may have sold data to third-parties.