Android OS and Katappa, Netizens are ready for the secrets
Android OS and Katappa, Netizens are ready for the secrets
Written by
Anish Chakraborty
Mar 24, 2017, 07:46 pm
4 min read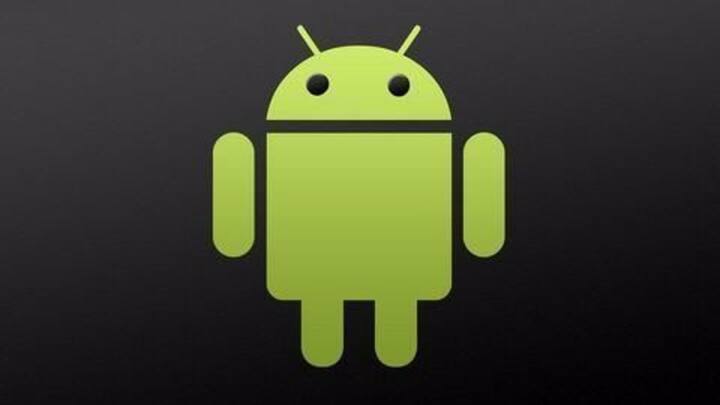 These are exciting times, when we are going to have answers for some burning questions in our minds. The first one being "Why did Kattappa kill Bahubali?" The movie is finally going to be out to answer this very pertinent question. More importantly, what does the "O" in the new Android version actually stand for? Here, is a little insight into that.
New Android OS is coming, what's your pick?
Somebody is out there in Google, who is gorging on sweets and calling the shots to naming Android OS versions after his favourite sweet of the year. So we started with "Cupcake", made our way to "Kitkat" and a nice "Marshmallow" and now with a "Noughat" in our hand we are waiting for a new one. So, what's this going to be called?
Take a guess, all words with "O"
Netizens and geeks are speculating on what the "O" can be. Some are just throwing names in the wind like "Android Obama", "Android Oprah" or going retro about it with "Android Old School". Or suggesting, we eat our veggies because it's actually going to be called "Android Okra" or brush up our cooking skills because it can may well be "Android Onion Powder".
But most are saying that they are going to stick with the tradition and are not going to go off the road with this one. So expect names like "Android Orange", "Android Oatmeal", "Android Orbit" or "Android Orangina". But most of the people are of the belief it is going to be called "Android Oreo", which actually makes more sense compared to others.
So what new does it have in store?
The new OS version is going to have something that is being called as "notification channels" to help you bundle notifications categorically. There is something for the audiophiles, as the new OS Android O is expected to have the capacity to stream higher quality audio. Google is promising battery management in its new OS and that is one thing that's really needed.
More goodies in it for you
There is going to be a 'picture on picture' mode available in the new OS, which means you will be able to overlap two apps while working. There is also going to be a snooze notification in place. So that if you need a break, all you have to do is slide a finger and decide how long you don't want to be disturbed.
It is apparently a gender thing
Android means a male robot, while Gynoid is the name given to a female robot and HTC Dream which was launched in 2008, is the first smartphone which ran on the Android platform.
When can we expect it on our smartphone?
Google has already released a preview of Android O to developers so that they can tinker with it and bring modifications to their apps or bring new apps that make use of its features. It is expected that the Android users will get it once it has been formally launched at the I/O conference in May.
Which Android do you have on your phone?
Android Lollipop is the most used version of Android platforms, while Android Marshmallow claims the second place. The least used among the Android platforms is its latest iteration which is the Android Nougat.
The people who made Android possible
Android was created by Andy Rubin along with Nick Sears and Rich Miner. Google bought the company which was called Android Inc in 2005. Andy Rubin left Google in 2013 and was then replaced by then senior vice president Sundar Pichai who also looked after Chrome and Apps. And, now the latest iteration of the OS platform which is finally going to be out.