#ChargeGate: Apple's iPhone Xs, Xs Max have charging problems
Last updated on
Oct 01, 2018, 04:23 pm
Apple's most-advanced iPhones seem to have encountered a peculiar charging issue which is being referred to as 'ChargeGate' on the internet. According to several reports from iPhone Xs and iPhone Xs Max users, their phones do not start charging when a Lightning cable is plugged in sleep mode (screen is off). This issue has been highlighted in a video by UnboxTherapy. Here's more.
What really is the issue?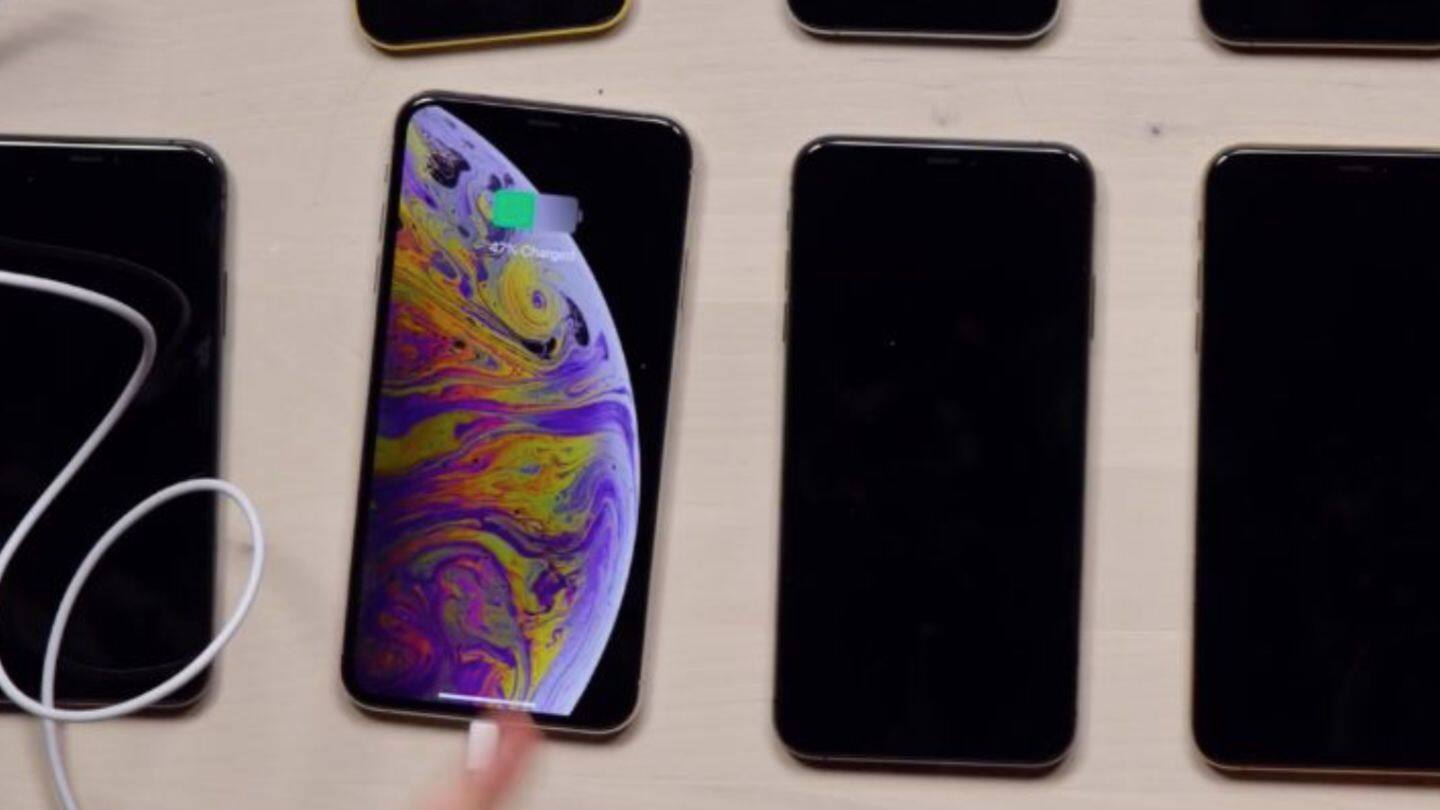 The issue is that some of the new iPhones are not responding to charging as they should normally do. Typically, when you charge an iPhone with its dedicated Lightning cable, the screen lights up and you see a battery indicator on the screen. On some of these latest iPhones, charging starts only when the screen is woken up and not in standby mode.
Scores of people are facing or now discovering this issue
Is the problem widespread?
Well, currently some hundred odd customers have posted on Apple community forums. But, many may not have discovered the problem so far. Notably, in UnboxTherapy's video, of the eight iPhone Xs and Xs Max models tested, only two worked normally and charged on standby.
Is the problem hardware-related or software?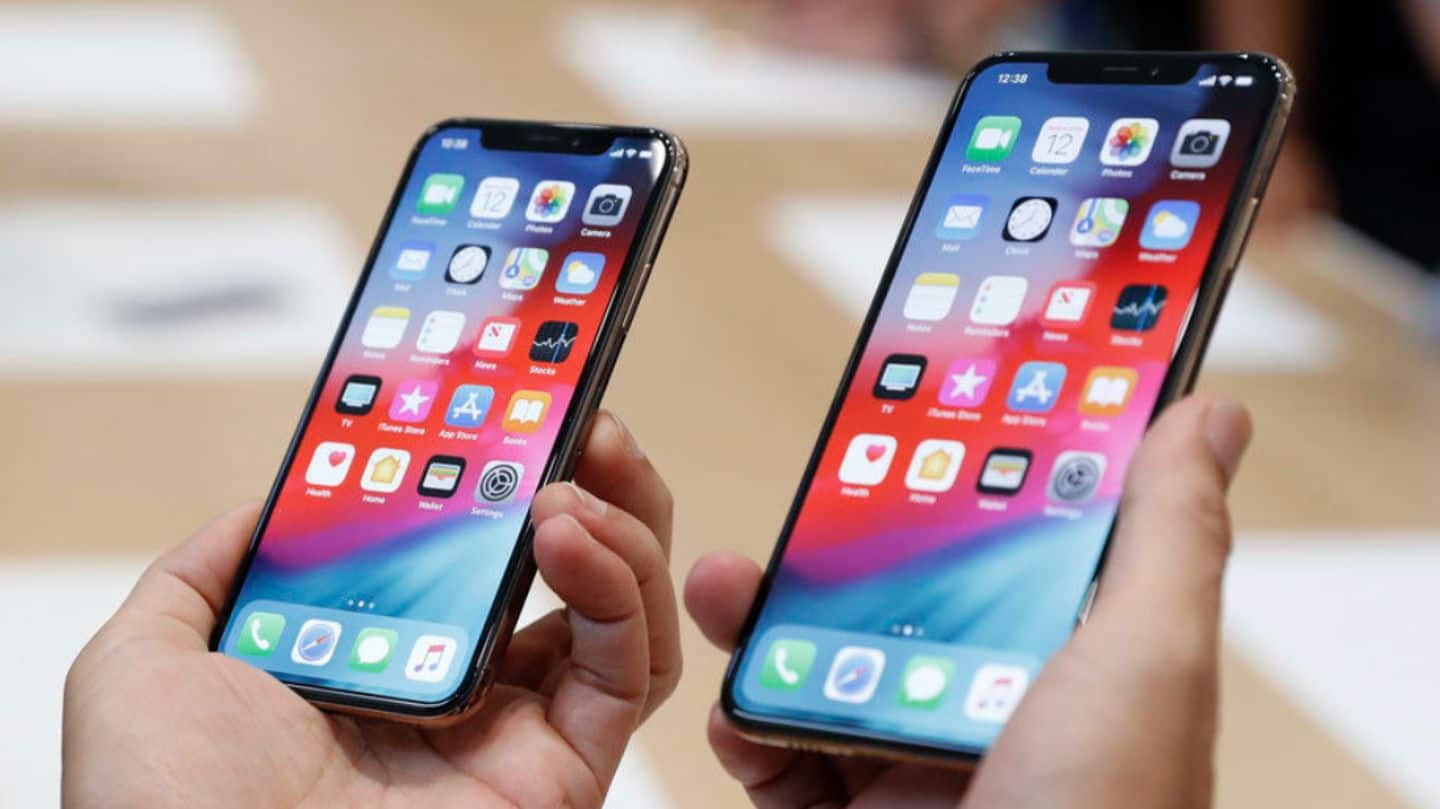 It's not clear if this is a hardware or a software issue. Some people suggest flipping the cable did the trick while in some cases the phones froze for several minutes. However, the best guess is that if it is a hardware problem, it could be with a certain batch. And if it is software-related, we hope Apple will soon release a fix.
Apple hasn't yet acknowledged the 'ChargeGate' issue
@Apple why am I having to explain to customers why their brand new #iPhoneXs #iPhoneXsMax phones aren't charging? This is pathetic and unacceptable. People payed over a thousand dollars for these devices. #Chargegate is real. Fix this ASAP. I'm disappointed.

— 🅱️ouston (@HoustonSeth) September 29, 2018