Elon Musk's Boring Company to build high-speed transit in Chicago
Published on
Jun 14, 2018, 11:34 pm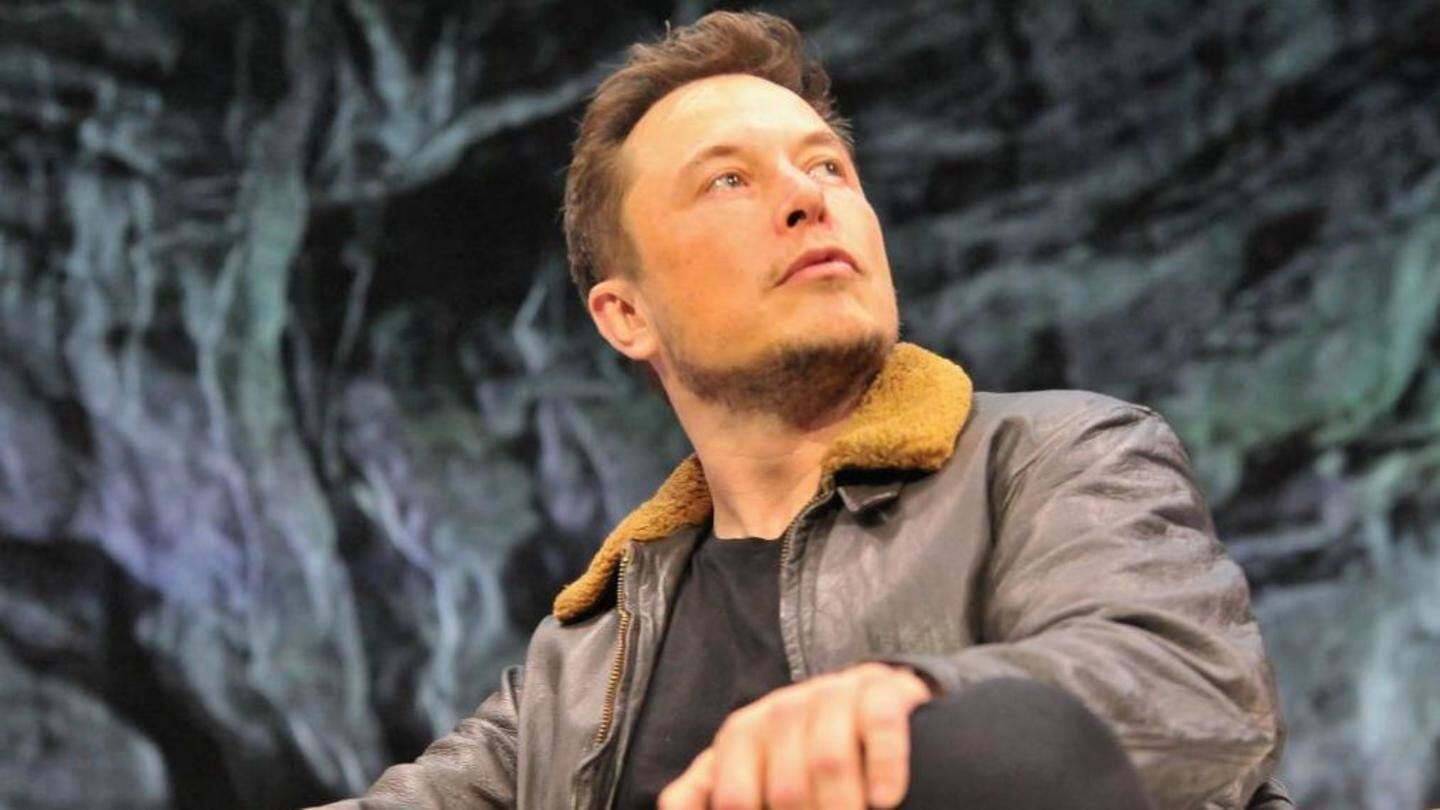 The city of Chicago has struck a deal with Elon Musk's Boring Company to develop high-speed transit rail tunnels between the O'Hare International Airport and downtown Chicago. Last November, Mayor Rahm Emanuel asked companies interested in building and financing the project to bid for it. Of all proposals submitted for the underground rail line, the Boring Company's application was selected.
Building and operating a multi-billion dollar rapid transit link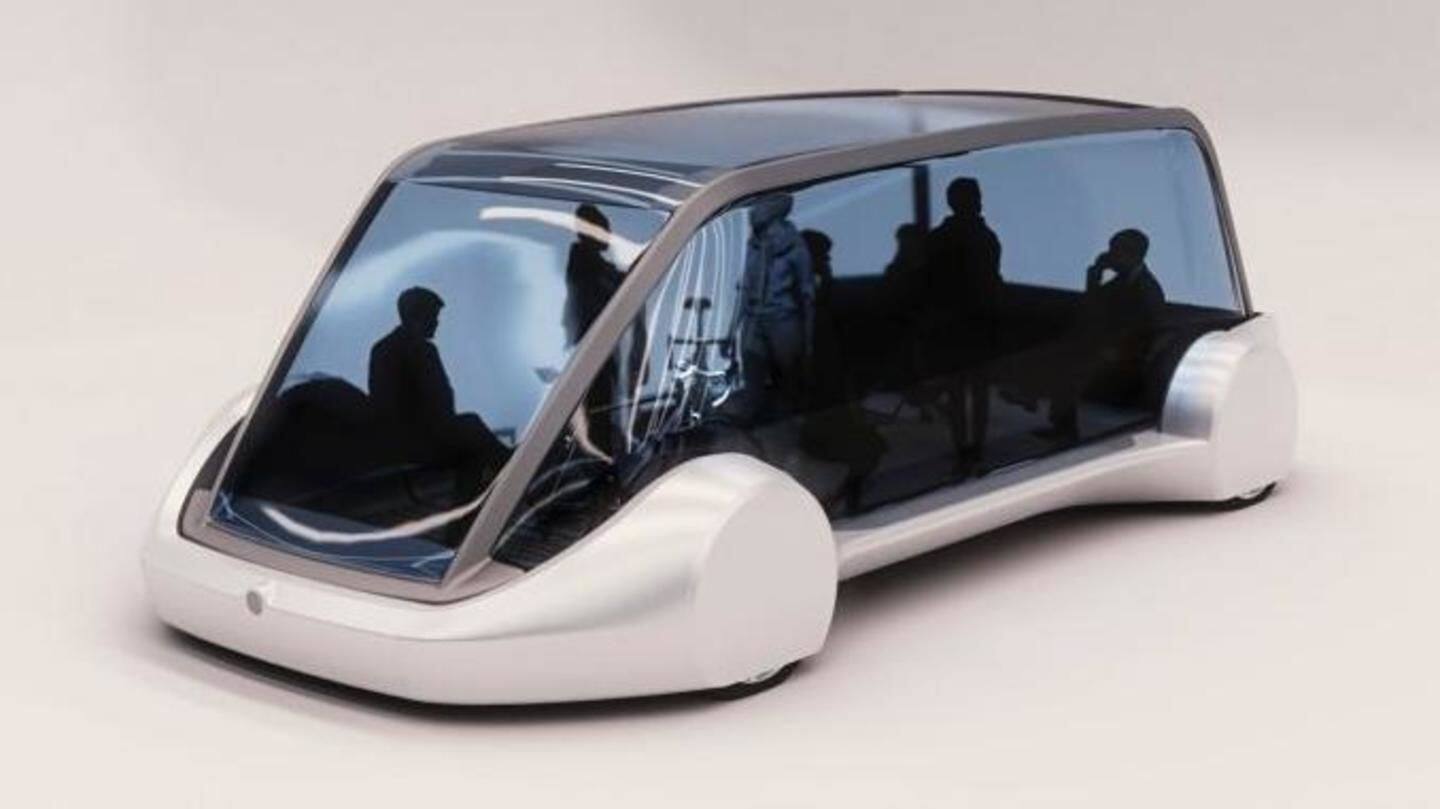 Here is what Musk's proposal is: 16-passenger autonomous trains will run through tunnels between the airport and the main city at speeds of 100 mph. These vehicles will transport passengers in 12 minutes for $20-$25. Generally, a taxi/train ride between these destinations takes 30-40 minutes. The high-speed vehicles will depart as frequently as every 30 seconds.
Boring Company will not take money from the government
According to reports, the Boring Company will not spend any taxpayer money on the project and bear the cost of construction in exchange for pocketing all revenue from ticket sales, advertising, and in-vehicle purchases. The project will reportedly cost less than $1 billion.
Public transportation systems
Not to be confused with Boring Company's ambitious Hyperloop project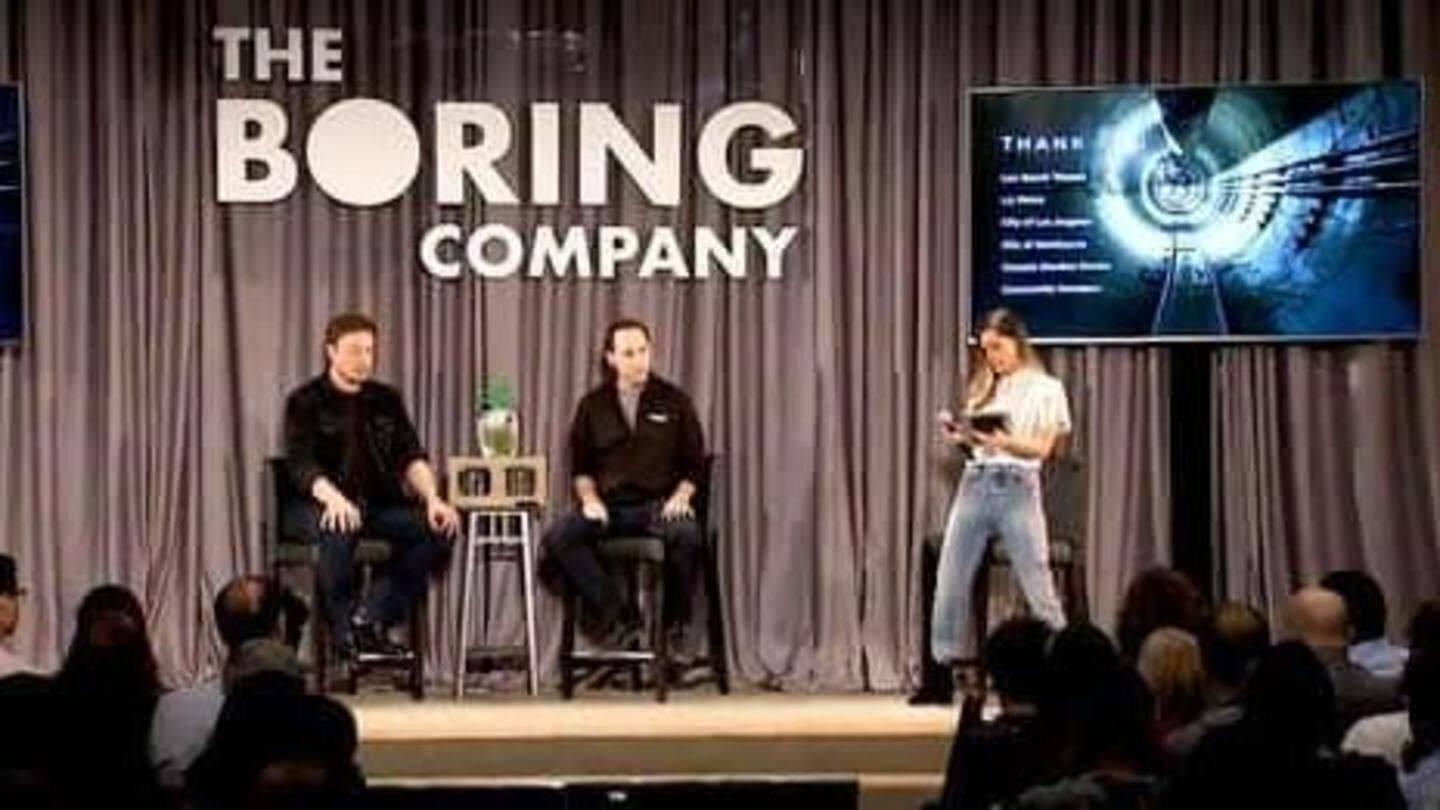 This is not to be confused with the company's grander cross-country Hyperloop project which aims at transporting people at 750 mph via low-cost tunnels. The Chicago project is more in line with the Boring Company's Loop initiative, which, piloting in LA, would carry up to 16 passengers at a speed of 150 mph in all-electric, underground pods.
There's no word on a potential deadline