Soon, Google Chrome will warn about fake websites: Here's how
Soon, Google Chrome will warn about fake websites: Here's how
Written by
Shubham Sharma
Feb 02, 2019, 07:33 pm
2 min read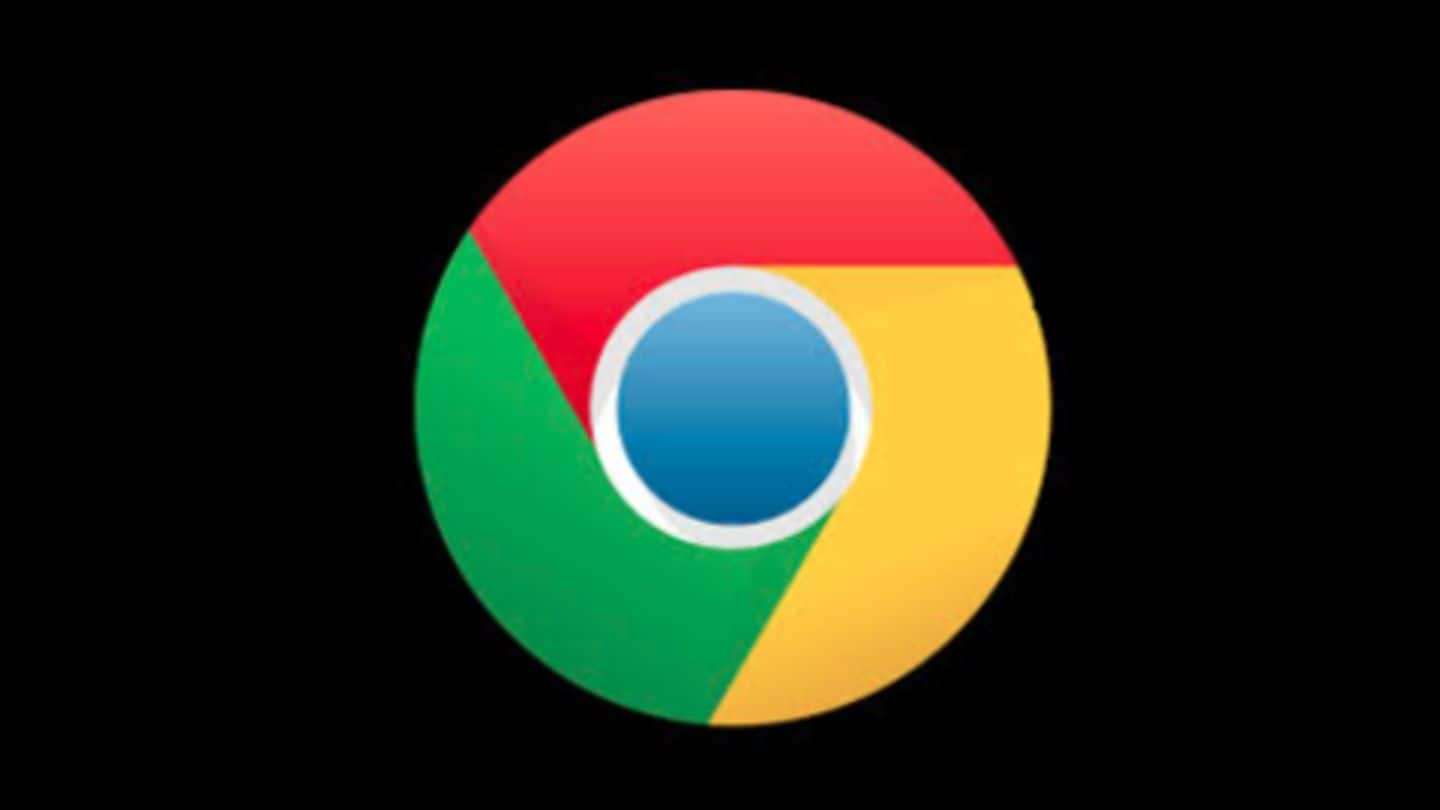 In a bid to curb phishing attacks, Google is building a handy new feature for Chrome. The company is working on an option that would warn you about fake or 'lookalike' websites while surfing on the internet. It is not yet available on a stable version of the browser but should be introduced pretty soon. Here's more on the feature.
Problem of malicious fake websites
Often, malicious attackers target unsuspecting users by developing counterfeit websites. They copy visual elements of legit sites, like a bank's web page, and host them on slightly tweaked domains with minor spelling changes or Unicode characters (like paypall.com). Their goal is to trick users into believing that they are legit sites, and they end up stealing users' confidential login-passwords.
However, Google's solution could fix it
To prevent such attacks from happening in the first place, Google is building 'Navigation suggestions for lookalike URLs' into Chrome. As the name suggests, the feature will suggest legit websites whenever you land on a fake, commonly misspelled URL on the browser, ZDNet reported. This way, it will tip you off, preventing you from giving away your confidential details on a malicious page.
Suggestion will show right under address bar
The feature will give the suggestion in a drop-down panel right under the address bar. Hence, you'll be able to compare the website suggested by Google and the incorrect website being visited and decide for yourself.
When this feature will be available?
As of now, the feature can be enabled as a flag on Chrome Canary 70 by heading over to chrome://flags/#enable-lookalike-url-navigation-suggestions The same flag is also available in the stable version of the browser, but it is not working. Either way, the presence of the feature itself suggests it is in the final stages and should be up and running soon.