A computer that is capable of smelling explosives
A computer that is capable of smelling explosives
Written by
Anish Chakraborty
Aug 30, 2017, 06:25 am
2 min read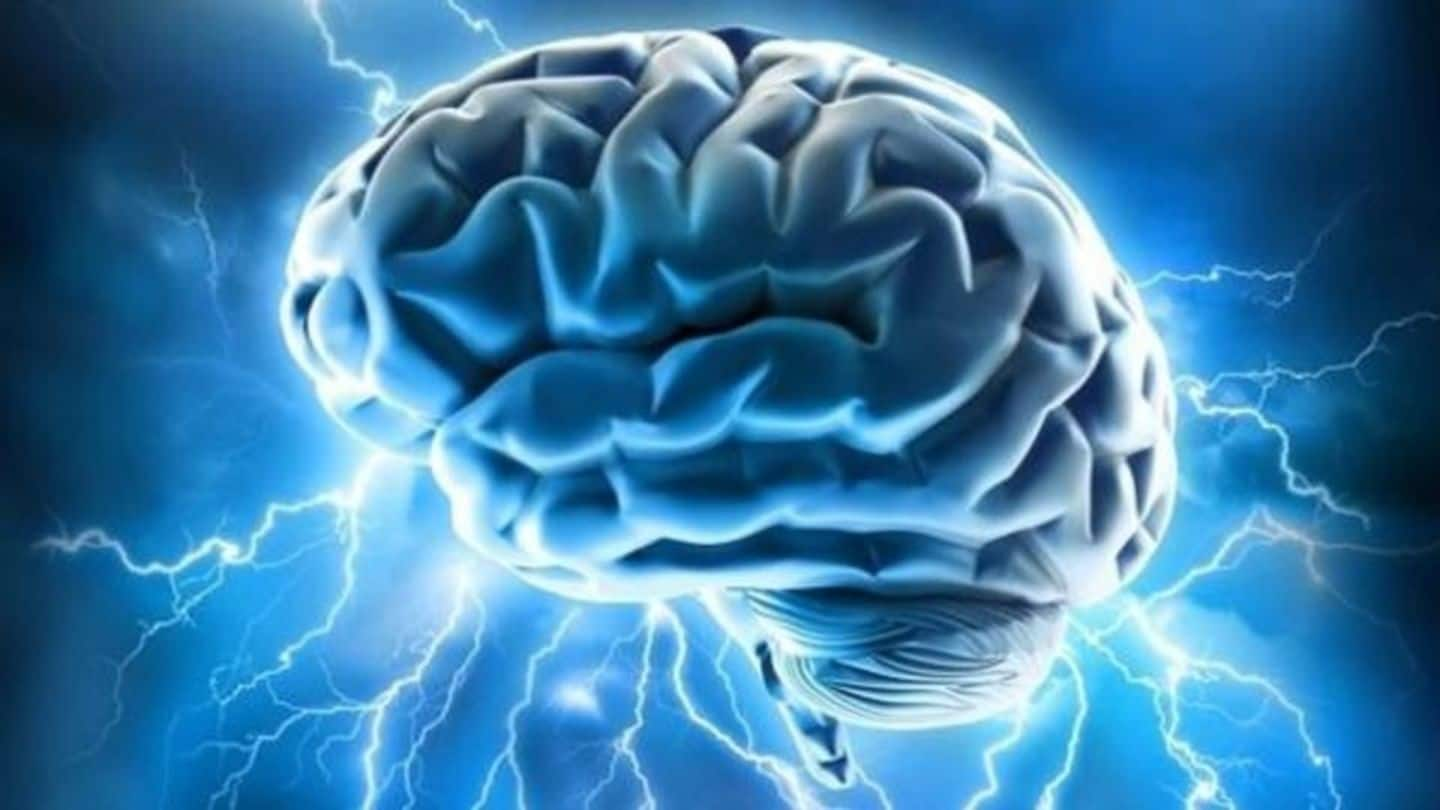 At the TEDGlobal conference in Tanzania, a computer based on mice neurons was unveiled by Oshi Agabi. The Nigerian said that he has trained this system to recognize the smell of explosives and it can be used to replace traditional airport security. However, experts opine that creating such systems for mass-market is a challenging task. Here's more about it.
Although computers are more adept in solving complex mathematical equations, there are several cognitive functions where the human brain plays a superior role. Training a computer to perform such a task as recognizing smells, requires a substantial amount of computational power and energy. Therefore, it's theorized that this modem-sized device breakthrough nicknamed Koniku Kore may, in future, provide the brain for robots.
"Biology is technology. Bio is tech"
With a fraction of the power, required by a silicon-based processor, the brain can execute functions, such as recognizing the smell. Agabi is, therefore, trying to reverse-engineer biology. He says, "Our deep learning networks are all copying the brain." His creation is a concoction of living neurons and silicon capable of olfactory capabilities i.e. smell detection and recognition.
Agabi says, "You can give the neurons instructions about what to do - in our case we tell it to provide a receptor that can detect explosives." They can even detect illness by identifying the markers of a disease in the air molecules. Another significant breakthrough, that he has managed, is to keep these neurons alive, an integral aspect while working with biological systems.
Agabi has big expectations from this. "We think that the processing power that's going to run the robots of the future will be synthetic biology-based and we are laying the foundations for that today," he said. This, to any doomsday believer, would read like a warning. We have made significant achievements in neuroscience, bioengineering and computer-science, however, symbiosis is something that still deters rationalists.