Confirmed: Disney+ will be streaming on Fire TV devices
Confirmed: Disney+ will be streaming on Fire TV devices
Written by
Shubham Sharma
Nov 08, 2019, 03:04 pm
2 min read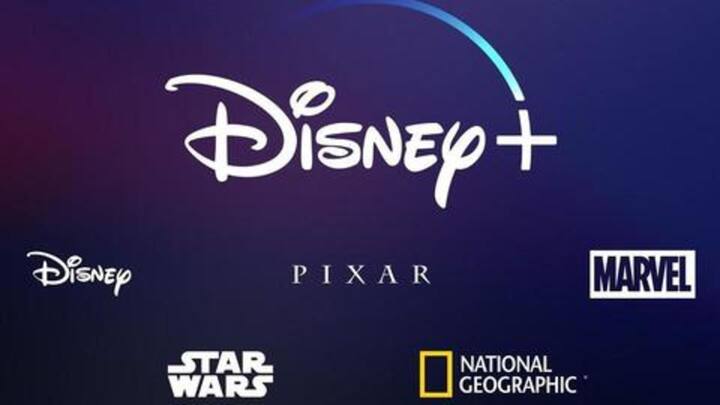 Disney's direct-to-consumer content streaming service, Disney+, is set to go live on November 12. Now, just a few days ahead of launch, Bob Iger, the CEO of the entertainment conglomerate, has confirmed that they have struck a deal with Amazon to offer Disney+ on the company's Fire TV platform. Here's all you need to know about it.
Amazon and Disney issues finally resolved
Last month, the Wall Street Journal revealed that Amazon and Disney were at loggerheads over advertising, which could ultimately affect the availability of Disney+ on Fire TV. However, the issues in question now appear to have been resolved as Iger has confirmed a deal with Amazon, telling CNBC that Disney+ will be available on Fire TV devices, along with LG and Samsung TVs.
Deal terms, however, have not been revealed
Though Iger didn't specify the terms of Disney-Amazon deal, the move does mean that you'll be able to stream Disney+ content on Fire TV devices on November 12. This includes a range of products, including Fire TV Stick 4k, Fire TV Stick (2nd Generation), and Fire TV Basic Edition. Notably, just recently, the same products had also received support for Apple TV+ streaming service.
Alexa-integration will also be available
On Fire TV devices, Disney+ will also tie with Alexa smart assistant, with its content being indexed in the platform's discovery features. This way, you will get the ability to call the AI and ask for specific shows on Disney+. It will take your command and start playing the show/movie immediately. The feature, to note, also works with Netflix.
Indian users will get Disney+ content on Hotstar
Having said that, it's worth noting that Disney+ won't be debuting in the Indian market. The content for the service will instead be coming on Hotstar, which is owned by Star India, another entertainment media company from Walt Disney. And, Hotstar's premium subscription costs Rs. 999/year, which is a lot cheaper than Disney+'s $6.99/month or $69.99/year.