Facebook kills its 'outdated' and controversial trending news section
Facebook kills its 'outdated' and controversial trending news section
Written by
Shiladitya Ray
Jun 03, 2018, 01:31 pm
3 min read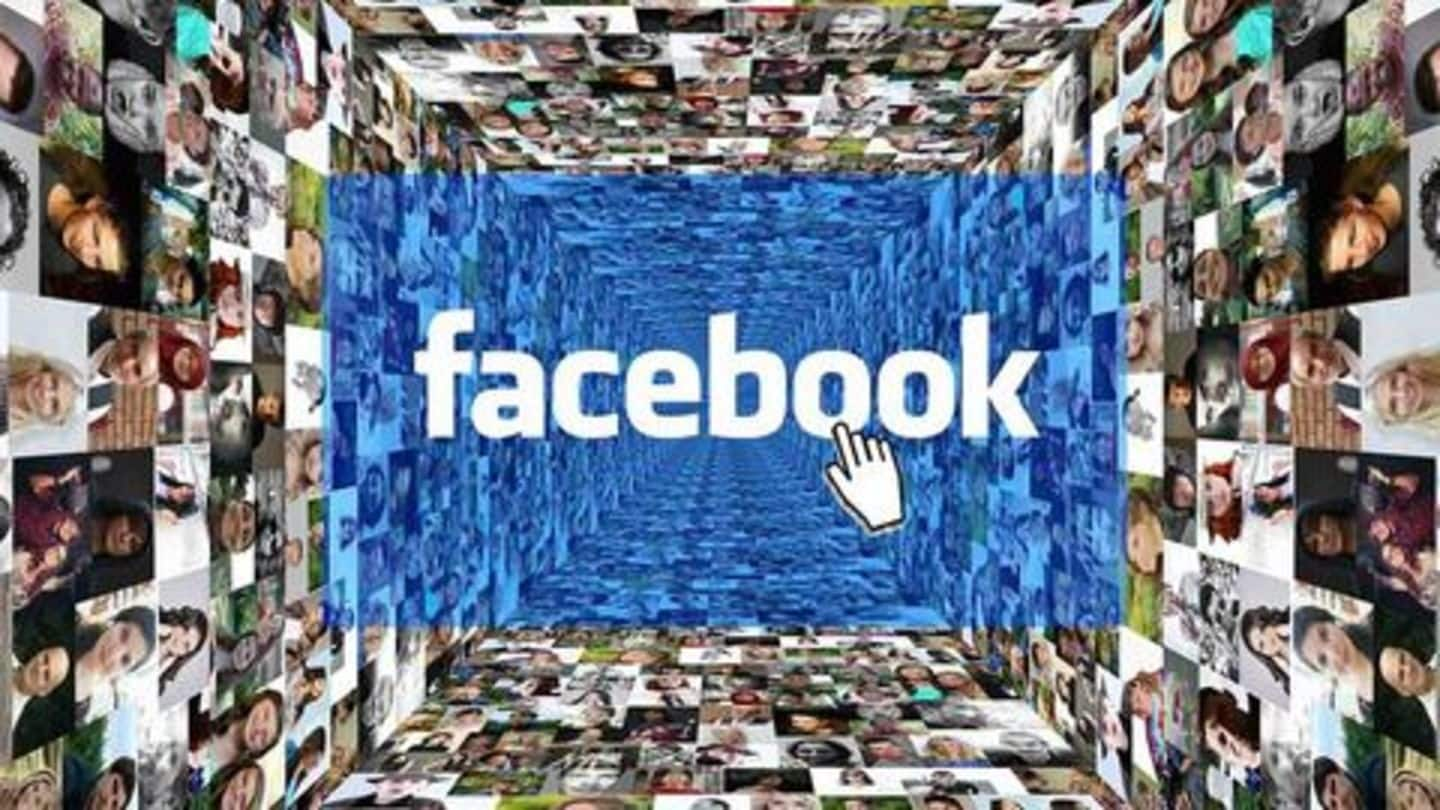 After four years, Facebook is shutting down its 'trending news' section after much controversy surrounding the social media giant's editorial responsibility, its role in influencing politics, promoting 'fake news', and the like. Facebook claims that the tool was outdated and not really popular, and that it is looking to replace it with a new section which is likely to include a "breaking news" feature. Here's more.
Facebook attempts to steal Twitter users using 'trending news'
The launch of the 'trending section' as a side panel of main headlines on Facebook was a straightforward move to steal users from Twitter. It went well, for a while, when 'fake news' wasn't a popular term, and the fateful US elections hadn't happened. Notably, in 2014, Facebook's trending news included the death of Robin Williams, the FIFA World Cup, and Ebola.
Facebook was caught in controversy during the 2016 US elections
Problems started surfacing in 2016 ahead of the US Presidential Elections when Facebook's 'trending news' section was accused of having an anti-conservative, pro-liberal bias. The controversy led to Zuckerberg meeting high-profile right-wing leaders in the US to assuage their concerns. In late 2016, Facebook fired some of its human editors and replaced them with algorithms which are supposed to be free of political biases.
The entire fake news controversy surrounding Facebook
Facebook's stint with algorithms didn't go particularly well either. The software algorithm, instead of checking authenticity, started focusing on 'news' items that got the most attention, even if the information in them was fake or bogus. This led to further complications for Facebook as the company was accused of circulating and promoting fake news. Later attempts to rectify the problem didn't yield significant results.
Facebook: Can make better use of resources
Consequently, it seems that Facebook has finally decided that the constant headache of trying to fix the trending news section to appease audiences and critics isn't worth the meagre benefit the company, users, and publishers derived out of it. "There are other ways for us to better invest our resources," said Alex Hardiman, Facebook's head of news products, hinting that other efforts are underway.
Facebook explains why trending news wasn't a popular feature
To begin with, Facebook said that the trending news section wasn't a particularly popular feature - it was available only in five countries and accounted for less than 1.5% of clicks to the websites of news publishers.
Facebook might let news companies take editorial decisions
In an interview, Alex Hardiman said Facebook was still fully committed towards breaking news and real-time news. However, instead of having Facebook's moderators, human or machine, make editorial decisions, there's also a slated shift towards letting news companies make editorial decisions. Facebook is currently testing a "breaking news" feature with 80 publishers globally, and a "Today In" feature to promote local journalism.