IT firm 'PC Technology' cons people through 'job scam'
Last updated on
Aug 24, 2016, 08:43 am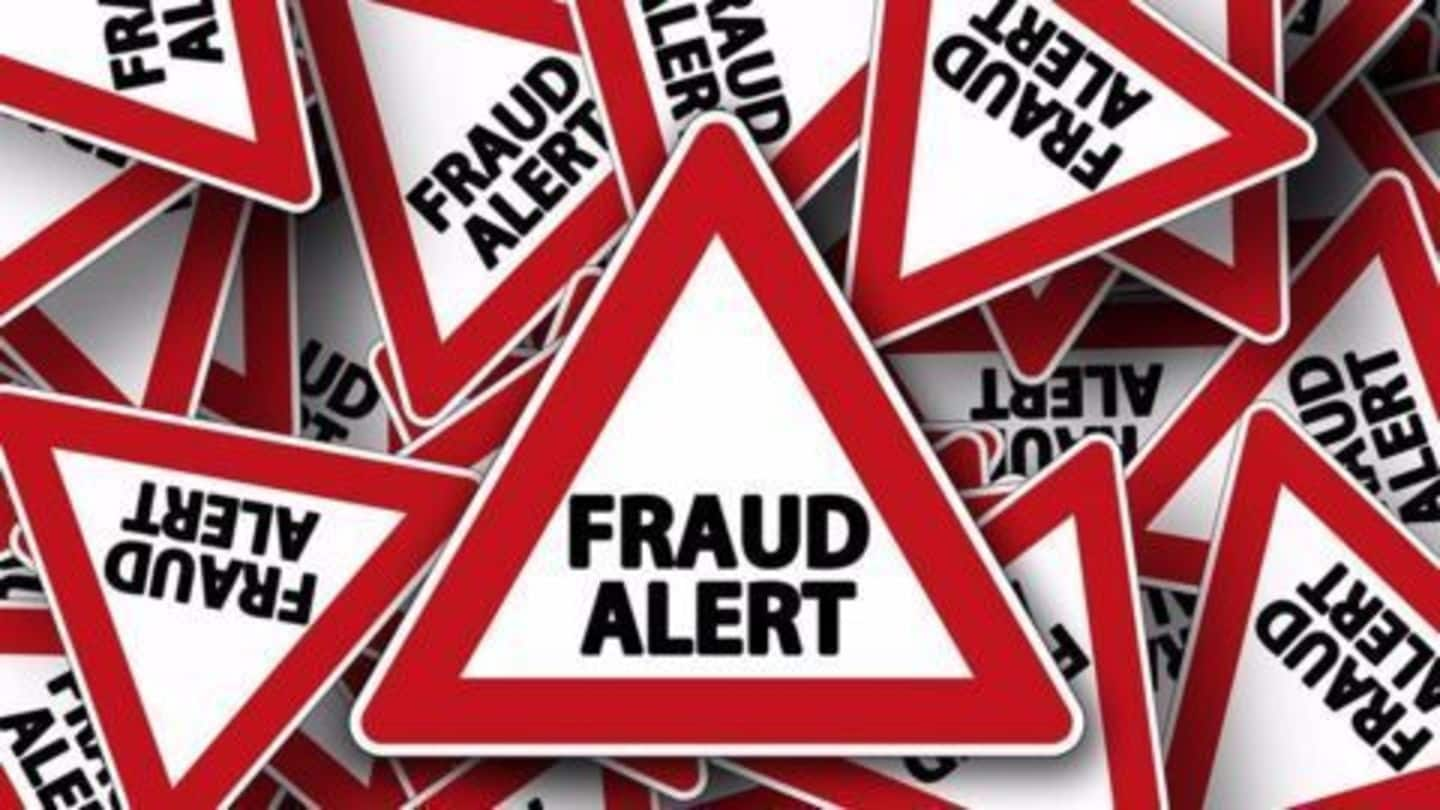 Dehradun-based PC Technology Pvt. Ltd duped thousands of people through a 'job scam'. The 'IT start-up' reportedly took Rs. 25,000 from each candidate in exchange for a 3-month training, partial refund of money paid, along with assured recruitment. The recruited trainees came to know of the fraud when they returned to find the company shut down after a week-long Independence day holiday.
About PC Technology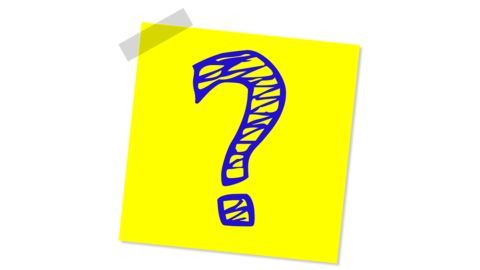 According to the company's website, PC Technology Pvt. Ltd. "is a leading IT business brand, with a unique focus on next-gen technologies". Currently, the website page itself runs into error, displaying only a saved copy from 19 Aug 2016. Registered in 2015, its head office is in Dehradun and has branches spread across the country in Mumbai, Bangalore, Kolkata, Hyderabad, Chennai, Vizag, and Pune.
Company shuts down operations in various branches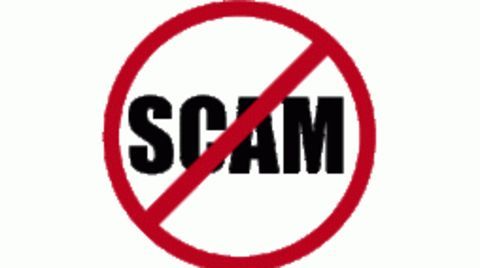 Apart from Mumbai, PC Technology also closed its operations of its various branches including Bangalore, Kolkata, Vizag, Chennai, Pune and even the head office in Dehradun. Close to 5000 trainees were recruited by the company across India. The company estimatedly collected Rs. 1.5 Cr from 600 people in Mumbai alone. It employed similar tactics to collect money, in its other offices as well.
Initial estimates round up to Rs.5 Cr
As per the initial estimates, more than 2000 candidates were cheated and the company's directors fled with over Rs.5 Crore.
Complaint registered against company's directors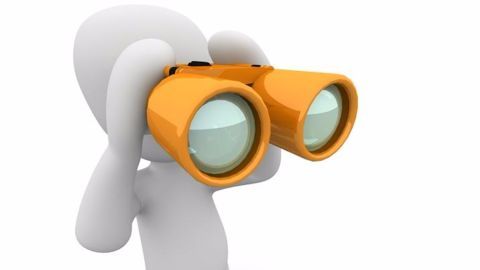 Police have started searching for the PC Technology's CEOs 'Chaya Singh, Yashraj Singh, and Pankaj Kumar', after a complaint was filed against them in Thane's Wagle Estate police station. The accused were booked on the charges for cheating, criminal breach of trust, and common intention under IPC 420, 406, and 34, respectively. Similar complaint was also launched in Bangalore's Ashok Nagar police station.