RAPIDO program to rebuild destroyed homes in a few months
Last updated on
Aug 23, 2016, 03:51 pm
Researchers have developed a new method to rebuild homes destroyed by natural calamities only within a few months. It could benefit people - especially lower income groups - residing in disaster-prone areas. With recommendations from Texas A&M University's Hazard Reduction and Recovery Centre (HRRC), Texas state legislatures are investigating the benefits of RAPIDO, a pilot program which takes reduced time to rebuild destroyed houses.
RAPIDO program managed by BuildingCommunity WORKSHOP
The RAPIDO program is managed by BuildingCommunity WORKSHOP (BC WORKSHOP), which is a Texas-based non-profit organization that employs various designs to improve community viability and livability. BC WORKSHOP was founded by a former student of Texas A&M University Brent Brown in Dallas in 2005. He earned a Bachelor of Environmental Design degree and Master of Architecture degree at Texas A&M University.
What is RAPIDO?
According to BuildingCommunity WORKSHOP, "RAPIDO is a new holistic approach to speeding up the process for returning residents to their homes after federally declared natural disasters." Key systems like community outreach, house design and construction, labor recruitment, resource deployment, and case management are integrated under RAPIDO. The objective is to help residents return to their homes within 12-20 weeks of a natural disaster.
Long delays in transitioning from temporary to permanent housing
Texas A&M HRRC's Shannon Van Zandt said, "The RAPIDO program was developed to respond to this challenge (addressing long delays in transitioning from temporary to permanent housing) by helping residents return to their property within three months, then build their home incrementally."
A quick and equitable way to permanent housing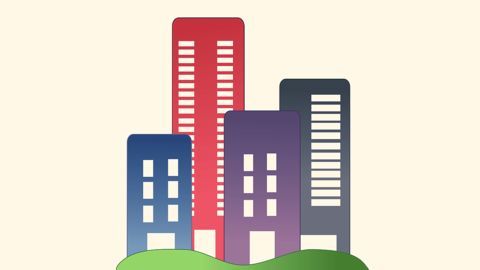 Families accepted into RAPIDO move into pre-assembled modules constructed on their property only within days of a natural disaster. They can provide design input for the construction of new homes built around the pre-assembled module at an affordable budget and pace. It helps to create a quick and equitable way to permanent housing for low-income groups who are often at risk from such disasters.
About 40 reports reviewed
For developing recommendations for RAPIDO, the researchers have reportedly reviewed 40 reports detailing the challenges and obstacles faced by residents trying to rebuild their homes in the wake of Gulf and Atlantic coast hurricanes during 2005-15.
Texas Senate Committee studying RAPIDO and other recovery progams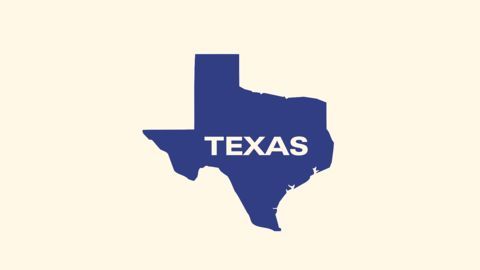 The Texas Senate Committee on Intergovernmental Relations is analyzing RAPIDO along with other natural disaster recovery approaches to develop policy recommendations. San Benito's Amita Melendez said her mother tried for several years to rebuild her home after Hurricane Dolly in 2008. However, her mother could shift to a customized, modern home only within six months after enrolling into the RAPIDO program.
By the people: Designing a Better America
RAPIDO would be featured at New York's Cooper-Hewitt Smithsonian Design Museum in "By the People: Designing a Better America". It is a model design exhibit scheduled for 30 Sep'16-26 Feb'17 to highlight design solutions.