Gogoro partners with Bosch to bring its scooters to Europe
Last updated on
Aug 08, 2016, 10:50 am
Taiwan-based start-up Gogoro teamed up with a subsidiary of Bosch, called Coup, marking its entry into Europe. 200 of Gogoro's electric smart scooters, previously available only in Taiwan, will be available for rent in Berlin. Anyone above the age of 21 with a driver's license in Berlin will be able to rent the scooters for $3.40 (30 minutes) or $22.50 (full day).
Gogoro Reveals Battery Operated Electric Scooter
A start-up group from Taiwan called Gogoro surfaced in the market after years of operating stealthily. The company revealed an electric smart scooter which, unlike other electric vehicles, need not be plugged in. Instead, their scooter would operate on a set of batteries which could be interchanged at battery swapping stations across densely populated cities worldwide.
Credentials of Gogoro CEO Horace Luke
The CEO of Gogoro, Horace Luke, was a designer by trade and worked for several major companies like HTC, Microsoft and Nike before he founded the smart scooter company in 2011.
Gogoro's Electric Smart Scooters
Gogoro's electric smart scooters, sporting a digital dashboard, can travel at up to 96 km/hr. It is called a smart scooter because users can pair the scooter to their phone and control several customizable features like lights and sounds through an app. Gogoro's scooters can travel around 100 km on each battery which then has to be swapped for a new one.
Gogoro's battery swapping stations
As of December 2015, Gogoro had installed several battery swapping stations, called GoStations, in Taipei, with one available every 1.3 kilometres.
The popularity of Gogoro scooters in Taiwan
As of December 2015, within a few months of going on sale, Gogoro had sold around 3,000 of its smart scooters in Taiwan.
Gogoro's business model for Europe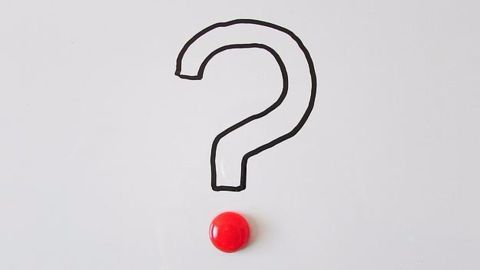 Unlike in Taiwan, where one would have to buy a Gogoro scooter for $4,000 and become a paid member for its 220 odd battery swapping stations, Gogoro will not have battery swapping stations in Europe. Instead, employees from Bosch subsidiary Coup will go to stations where the scooters are parked and swap batteries. Gogoro's European scooters will have a top speed of 44 km/hr.