#FeatureDrop: Google announces fancy new capabilities for Pixel phones
#FeatureDrop: Google announces fancy new capabilities for Pixel phones
Dec 10, 2019, 10:49 am
2 min read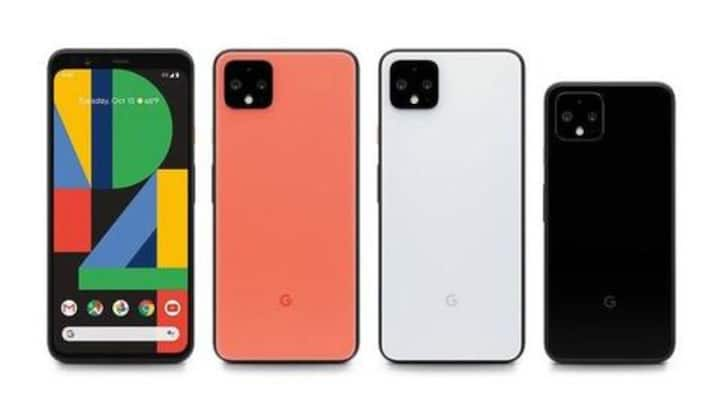 After doing an excellent job at updating Pixels from time to time, Google is striving towards releasing new features rather regularly. The company plans to drop new features every month, and just recently, it commenced the process by announcing three small yet handy upgrades for Pixel devices. Let's take a quick look at them.
Real time call screening for incoming calls
While Google Assistant-powered call screening has been available for long, the feature is now being upgraded for Pixel 4 users. Essentially, now, it will automatically screen an incoming unknown call, check if it's a robocall/spam. If it's a robocall, the call would be automatically hung up. But when that's not the case, it would show a caller transcription, letting you decide what to do.
Duo gets major improvements
The next upgrade comes to Duo, which will now be able to automatically put people into the call frame using Pixel 4's wide-angle-lens. When a single person is present, it will focus on them, but when another party joins in, it will zoom out to include them too. Pixel 2,3, 4 are also getting a bokeh effect to blur out background during these calls.
Machine learning quirks with Duo on Pixel 4
When the connection is spotty, Duo will leverage a machine learning engine built into Pixel 4 to predict the next sound and keep the conversation from being disrupted. It will also use the Smooth Display of the phone to reduce video call choppiness.
Finally, the long-awaited update for your photos
Google is also upgrading the Photos app, giving users more control over how their pictures come out. In the latest change, the company has introduced an option to turn a photo into a portrait. So, if you forgot to switch to portrait mode or the shot was taken years ago, the capability will let you add background portrait blur instantly.
Other improvements for older Pixel phones
Beyond these changes, Google says that its handy Recorder app is now available for older Pixel phones as well as Live Caption capabilities, which show real-time transcription of video content, are coming on Pixel 3 and 3a. Plus, Digital Wellbeing will also be updated with new features, including Flip to Shhh and a dedicated Focus Mode, on the older Pixel models.