Now, you can ask Google Assistant to be your interpreter
Now, you can ask Google Assistant to be your interpreter
Feb 05, 2020, 05:32 pm
2 min read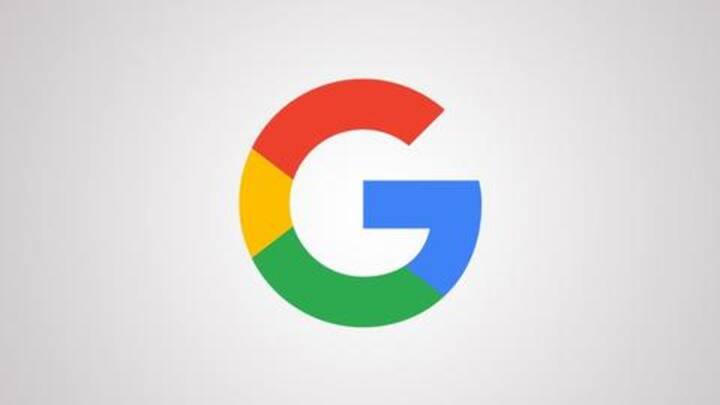 Earlier this year, Google announced a new 'Interpreter Mode' to turn its AI-powered Assistant into a translator for people. However, in the initial days, the feature was only restricted to the Nest and Home line of smart devices. Now, the internet giant is changing that by adding the same capability on Google Assistant for smartphones. Here's all you need to know about it.
Interpreter mode to offer real-time translations
The interpreter mode has been designed to close communication gaps between people speaking different languages by offering real-time translations. The feature, backed by Google's language translation capabilities, lets Assistant detect your language and translate it for the listener. Then, after a small bit, it repeats the same process for the other party, detecting and translating their speech for you.
Translations will be displayed on screen, as well
As two parties try to converse via interpreter mode, the feature not only plays the translations out loud but also displays them on the screen of the phone for added convenience. Additionally, it also shows some smart replies, which you can pick to expedite the conversation without having to say every single response in your language and then getting it translated.
Once available on your phone, the interpreter mode could be used by simply saying: 'Ok Google, be my *language name* translator.' The assistant will then wake up, detect your spoken language, and start offering voice and on-screen translations for the language in question. Notably, in the current configuration, the feature can detect and translate 44 languages, including Hindi, Chinese, German, French, and Italian.
Interpreter mode should be available in few days
Interpreter mode has begun rolling out for Google Assistant on iOS and Android devices, which means it should show up on your phone soon. If the feature doesn't appear in a few days, we'd recommend updating the Assistant app and checking for it again. Notably, real-time translation capabilities would fit well on smartphones, given people travel to foreign nations with their phones, not smart-speakers.