Google Drive app gets replaced by Google Drive File Stream
Google Drive app gets replaced by Google Drive File Stream
Written by
Anish Chakraborty
Sep 09, 2017, 02:25 am
2 min read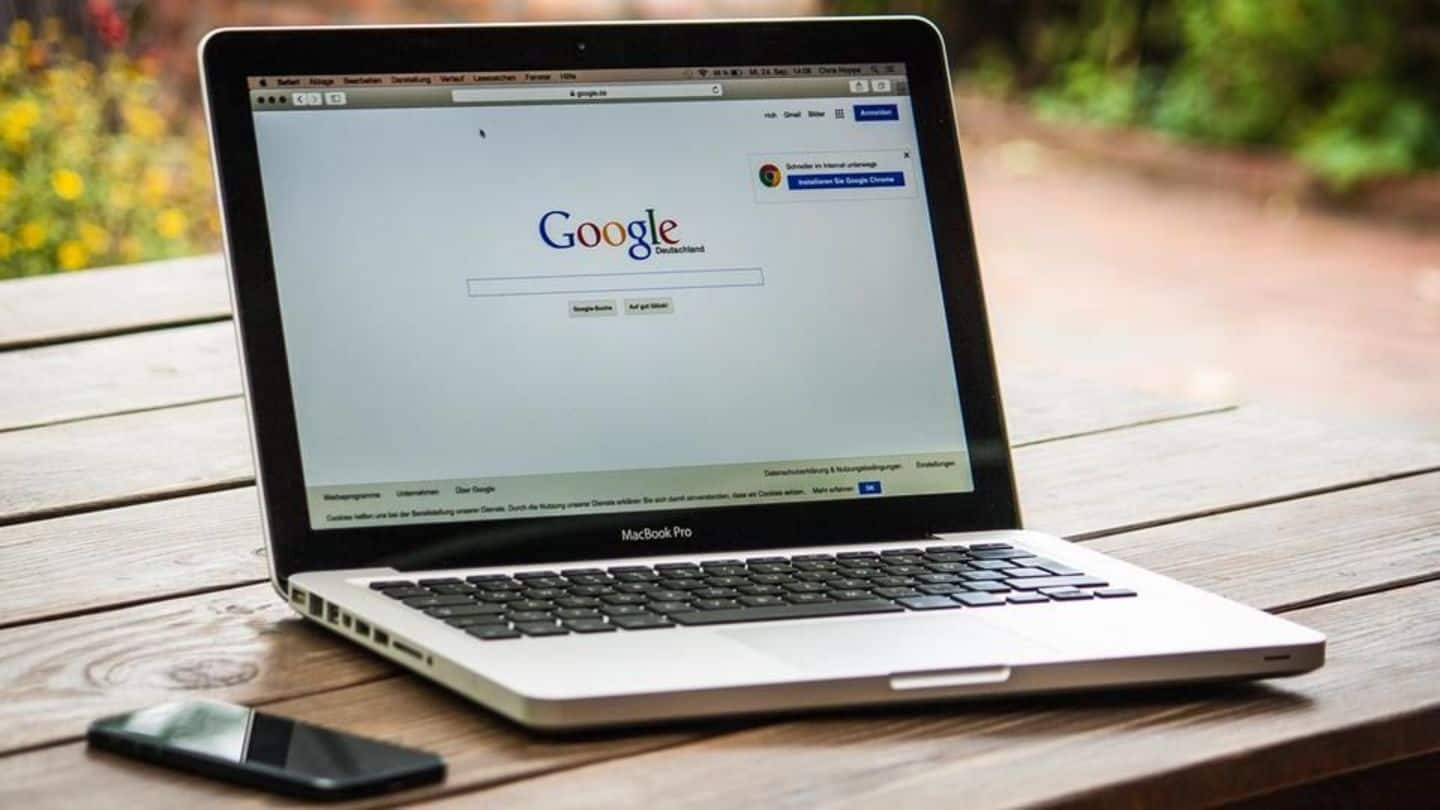 Google will discontinue the Google Drive app by the end of next year. However, there is no need to panic, as it will get replaced by Drive File Stream. Google informed in its blog that it had already made this new desktop application available to "early adopters". Now, it is going roll it out for the general public. Here's more.
The Drive File Stream allows users to get a hold of their Drive files on demand. This means one doesn't need to make use of his/her hard drive storage; it will also take comparatively less time to sync the files. The user can also choose files that he/she would like to access offline later and most-used files are made available in the background.
Google wrote, "Starting today, you'll see settings in the Admin console for Drive File Stream (located at Apps > G Suite > Drive and Docs > Data Access)." These settings will become effective on September 26, when Drive File Stream would be rolled out to all the users. Google will stop support for Drive from December 11, 2017, and it'll permanently shut down on March 12, 2018.
Drive users will receive a termination message in October. Those using Drive File Stream and Backup and Sync on the same computer will be instructed to stop syncing My Drive with Backup and Sync. Team Drive editors will only get to view their Team Drive files if opened in Drive File Stream. To edit, they'll have to open it in Drive on the web.