Now, use Google Maps for instant messaging: Here's how
Last updated on
Jan 02, 2019, 04:41 pm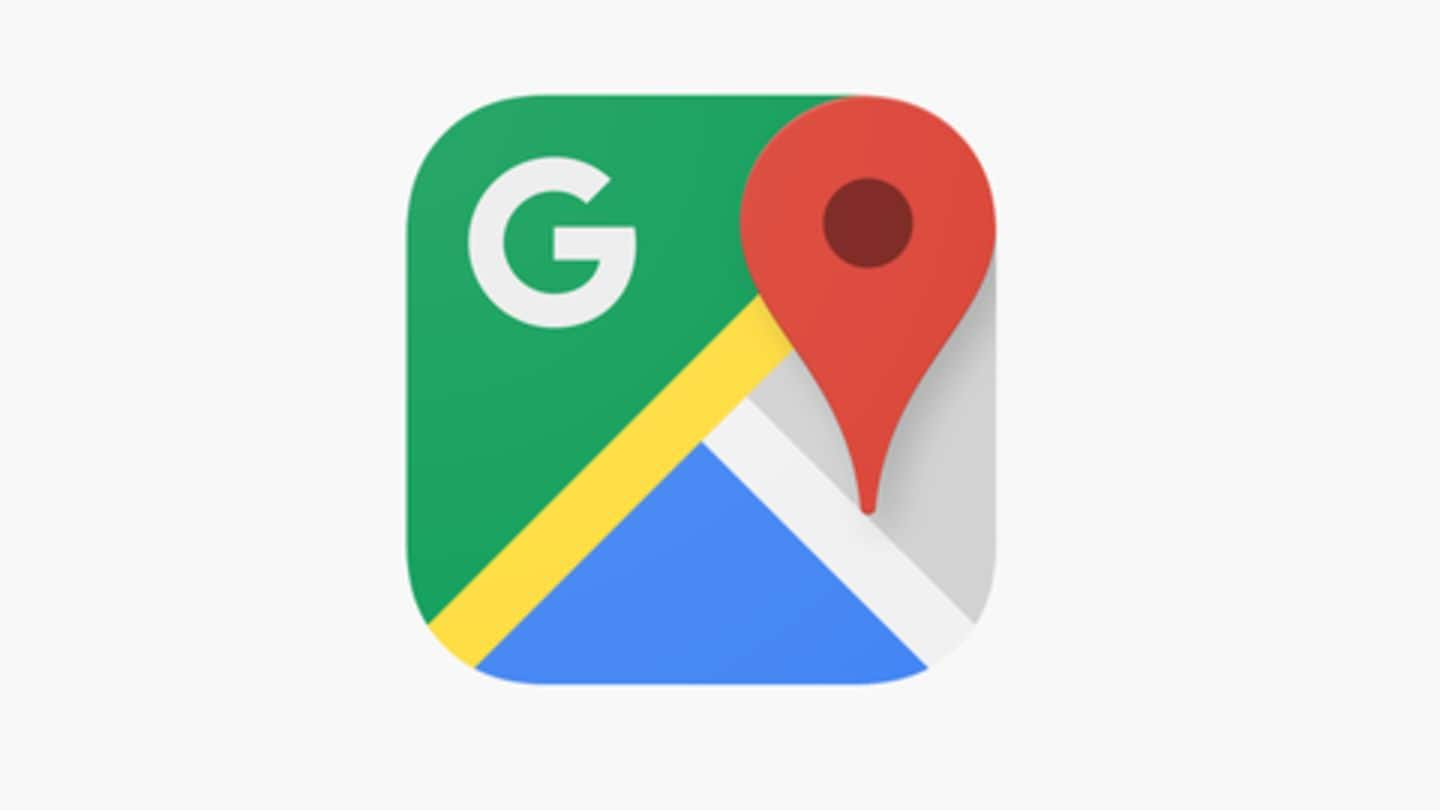 After auto-rickshaw mode, Google is adding instant messaging capabilities into Maps. The feature, which has just been spotted on the Android version of the app, would let users engage in IM conversations, but only for the purpose of business discovery. Meaning, it won't be like WhatsApp or any other messaging platform we use to connect with friends/family. Here's how it will work.
New 'Messages' tab appears in Maps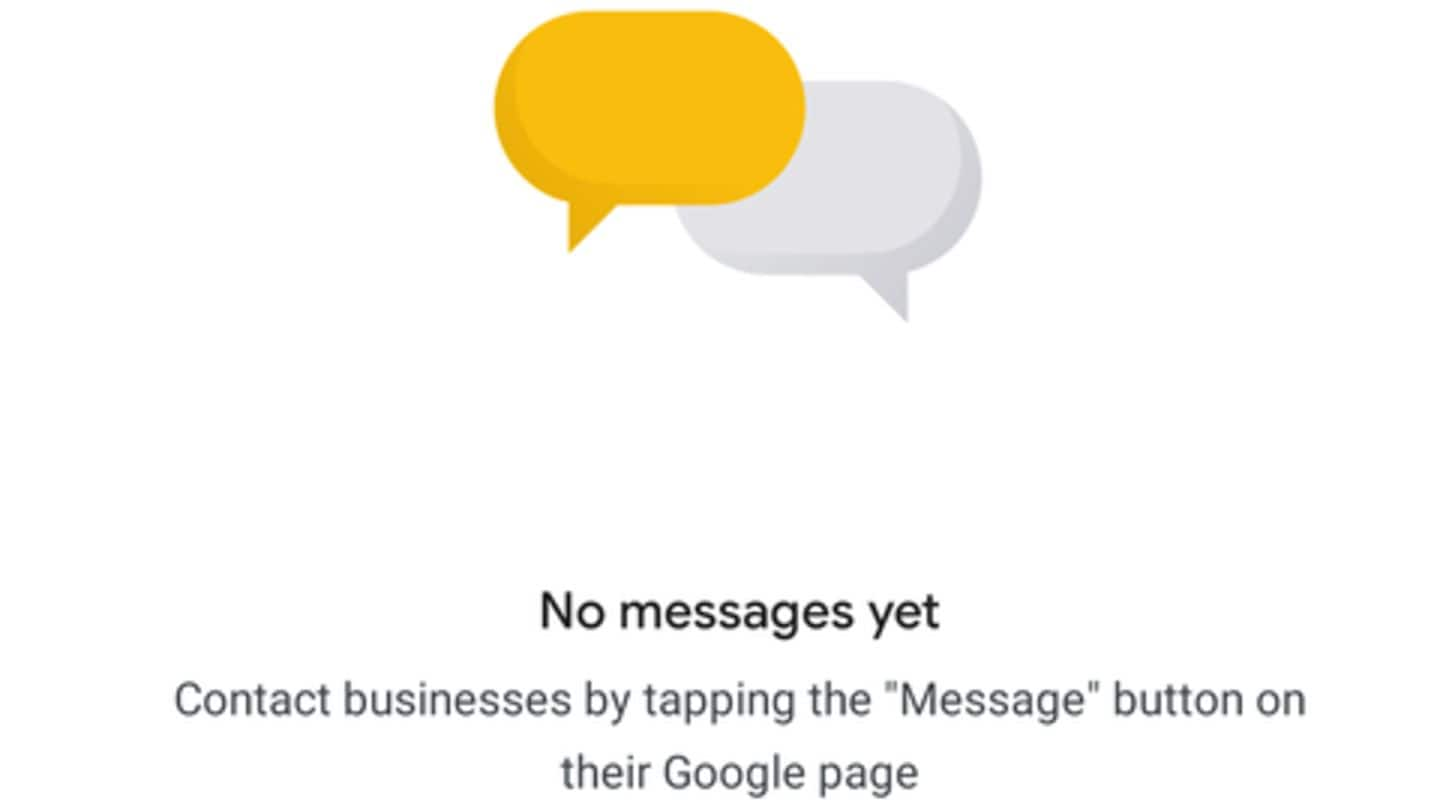 Some Android users, including myself, are seeing a new 'Messages' tab in the latest version of Google Maps. On hitting the button, a blank page appears with a message that says 'No messages yet' and users can 'Contact businesses by tapping the "Message" button on their Google page'. This seems to suggest that the feature has been designed to connect users and local businesses.
How Messages could prove useful?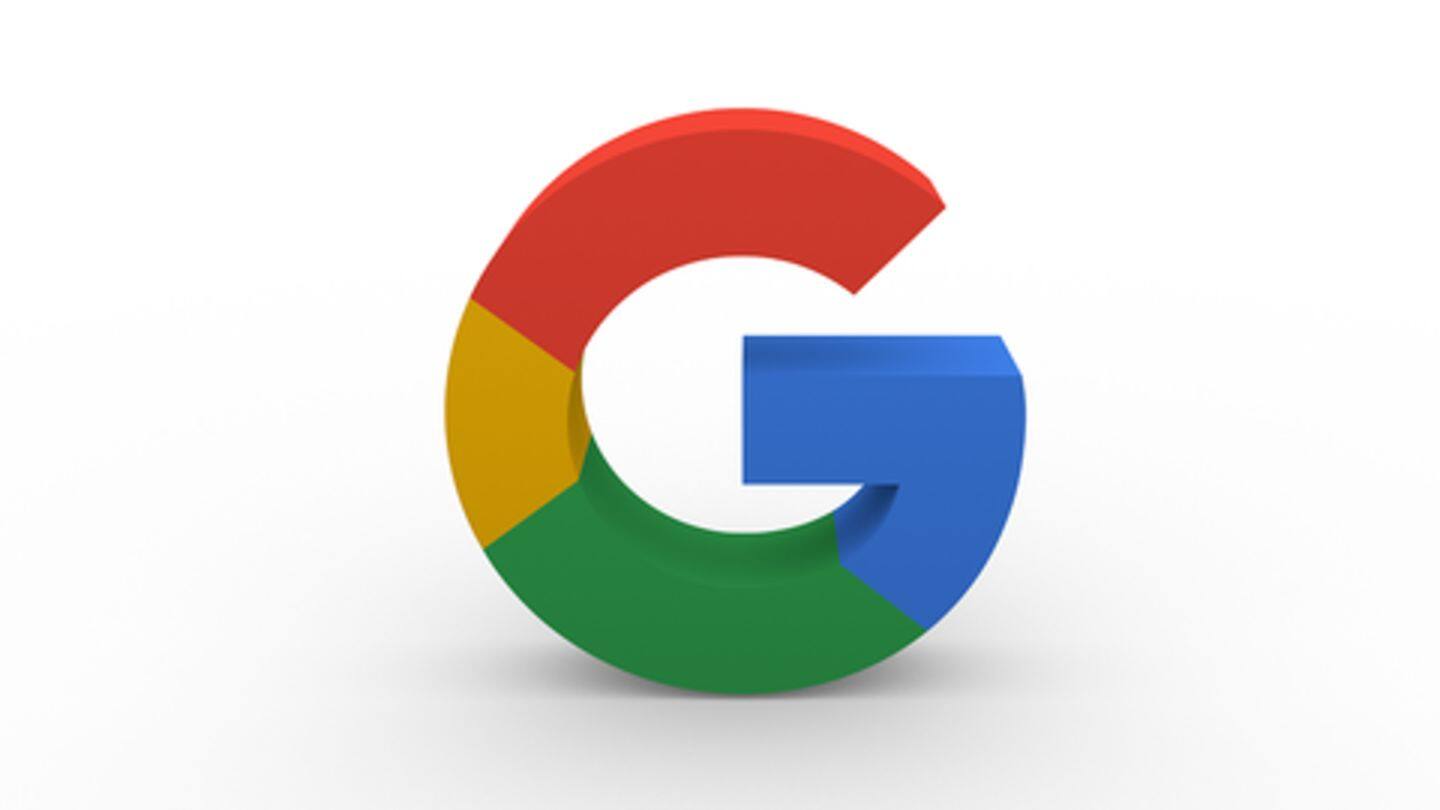 Adding instant messaging on a navigational app sounds like a bad move, but the way Google is leveraging this capability seems pretty handy. Often, we come across businesses (like local stores) that do not mention complete contact information or exact 'open hours'. As such, this feature may help users message them and seek information they need before actually going ahead and visiting the place.
However, businesses will have to opt in for the feature
The feature has not been announced, but going by Reddit reports, it seems that businesses would have to opt-in for this feature to start receiving messages. One individual from a nightclub claimed the feature is enabled for their business, but they've not received messages yet.
Also, the roll-out seems slow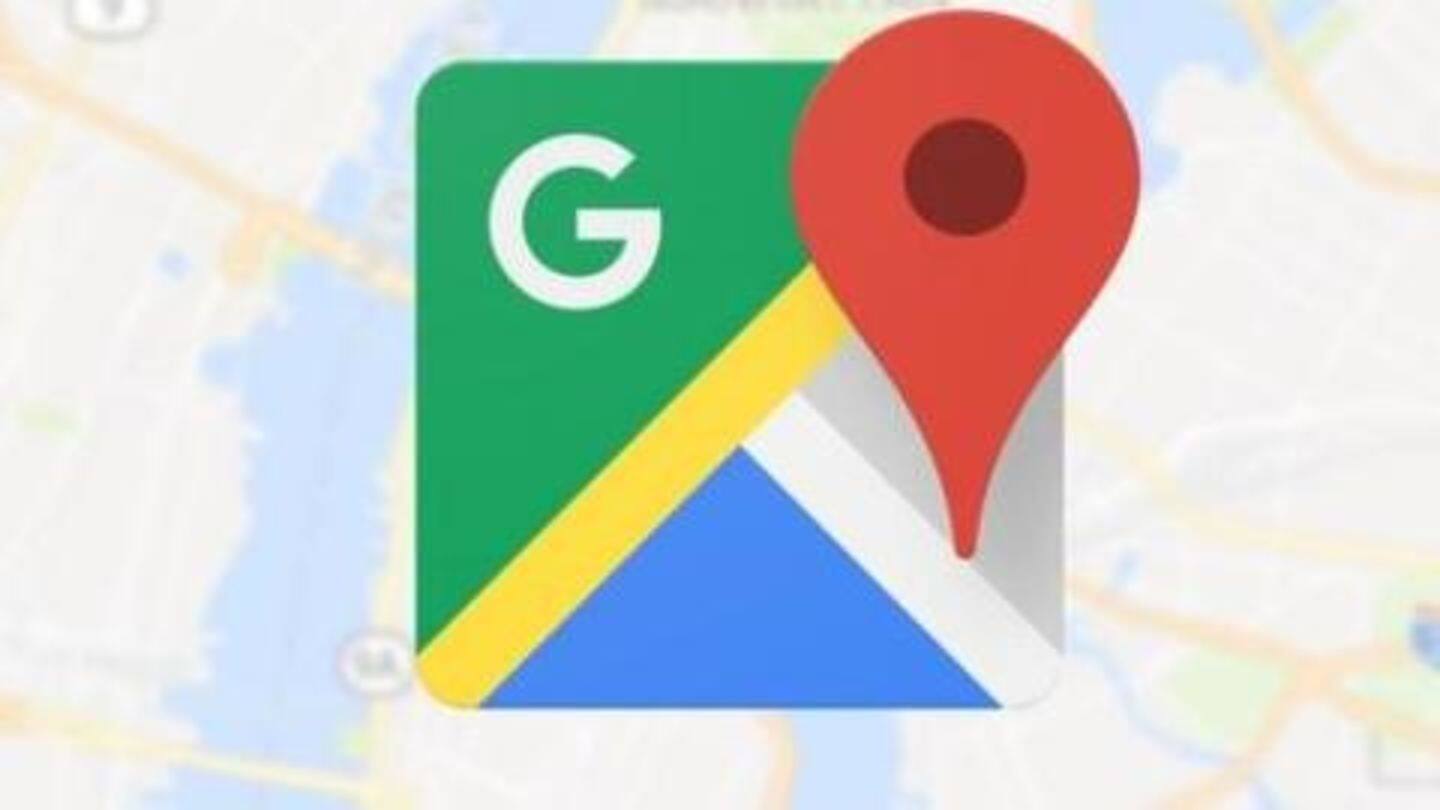 The feature is hitting with the latest version of Maps, but not for everyone - a fact that seems to suggest Google might be rolling it out to select users. It may show up on your phone in the coming days, but the functionality would be limited to contacting businesses only. And, that, we think, is best for a safe navigational experience.