Soon, Google Maps will have its own 'Incognito mode'
Soon, Google Maps will have its own 'Incognito mode'
Written by
Shubham Sharma
May 12, 2019, 12:25 am
2 min read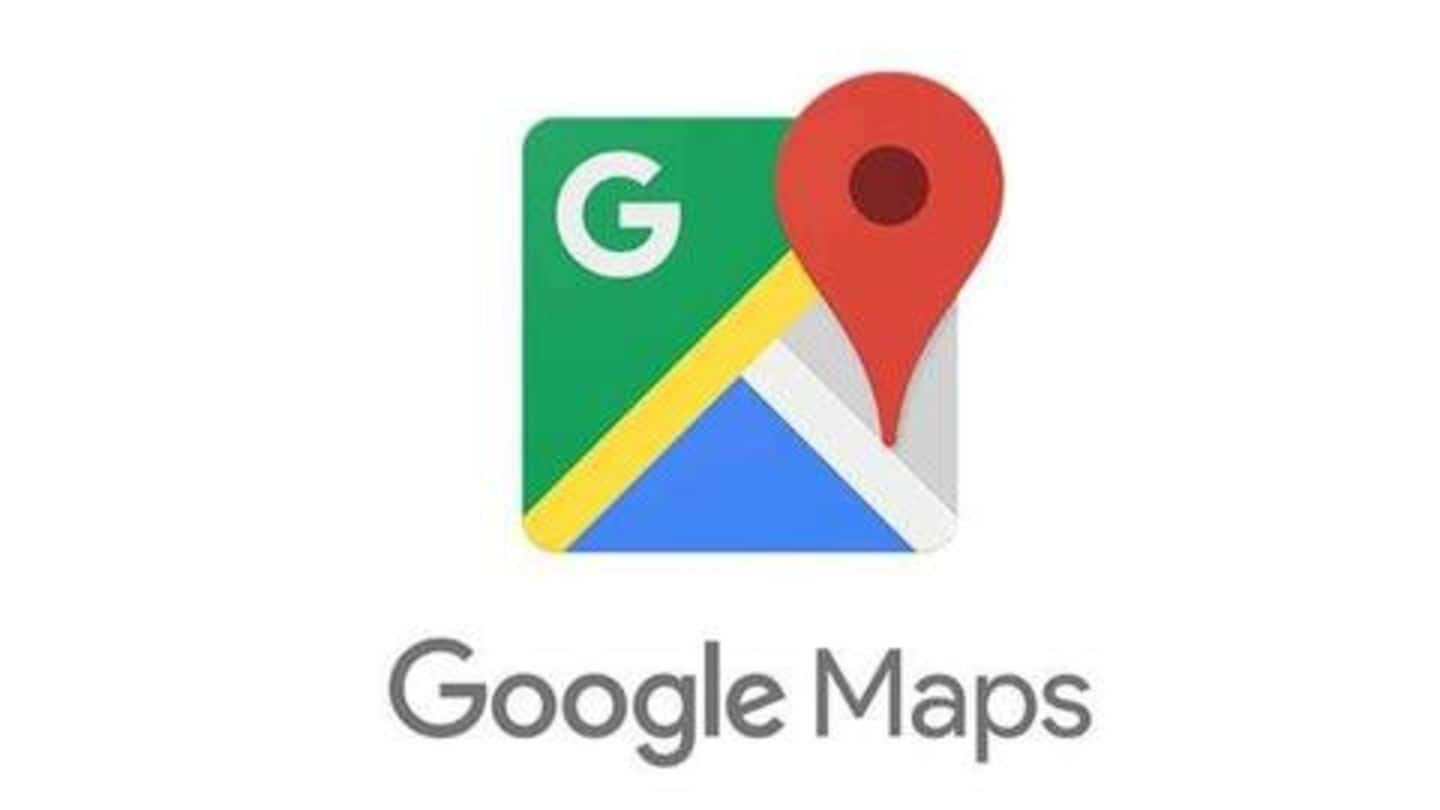 Google's I/O 2019 announcements, especially the Pixel 3a series, received widespread media attention. But, amid all the fanfare, a useful capability announced for Maps faded away - Incognito mode. Yes, much like Google Chrome, the iconic setting that lets you browse privately is coming into Maps and that too very soon. Here's everything you need to know about it.
Incognito mode on Google Maps? Here's how it will work
On May 7, Google confirmed Incognito mode for Maps, tweeting that the feature would be rolled out for all users of the service in the coming weeks. The search giant also explained the use of the setting, saying it will help you navigate maps and locations privately. Meaning, just like Chrome's incognito, you'll be able to use Maps without sharing any data with Google.
How to enable Maps' incognito mode
Once available, Google Maps' incognito mode will be enabled from the profile icon provided next to the search bar. As and when you tap on the profile picture and hit the 'Turn on Incognito Mode' option, the feature will be activated. From here on, anything you do on Maps, from looking up a restaurant to navigating to it, will be known to only you.
Here's what the feature would look like
Coming soon to @googlemaps, when you turn on Incognito mode in Maps, your activity—like the places you search or get directions to—won't be saved to your Google Account. Just tap from your profile picture to easily turn it on or off. #io19 pic.twitter.com/z7GRkkmDbn

— Google (@Google) May 7, 2019
Turning off incognito will also be easy
Once you are looking up places in incognito mode, you can turn the setting off by simply hitting the dark grey incognito icon showing up in place of your profile picture. This is how you can turn off the incognito mode.
Google pushing for enhanced privacy
Google Maps' incognito mode comes just as the company continues its push for enhanced privacy. The company recently enabled an option to automatically delete location history and web activity after a certain period of time. And, to note, it has already introduced Incognito mode for YouTube for Android and plans to do the same for other products, including Google search, in the near future.
The move from Google makes sense considering it has been marred by privacy issues lately. Last year, it was revealed the company stored user locations even when they had location histories off. Plus, there were two different leaks, which compromised data of millions of people using the now dead social media service Google+. However, none of its problems have been as bad as Facebook's!