Pixel 4 may support touchless gestures: What does it mean
Last updated on
Jul 26, 2019, 08:10 pm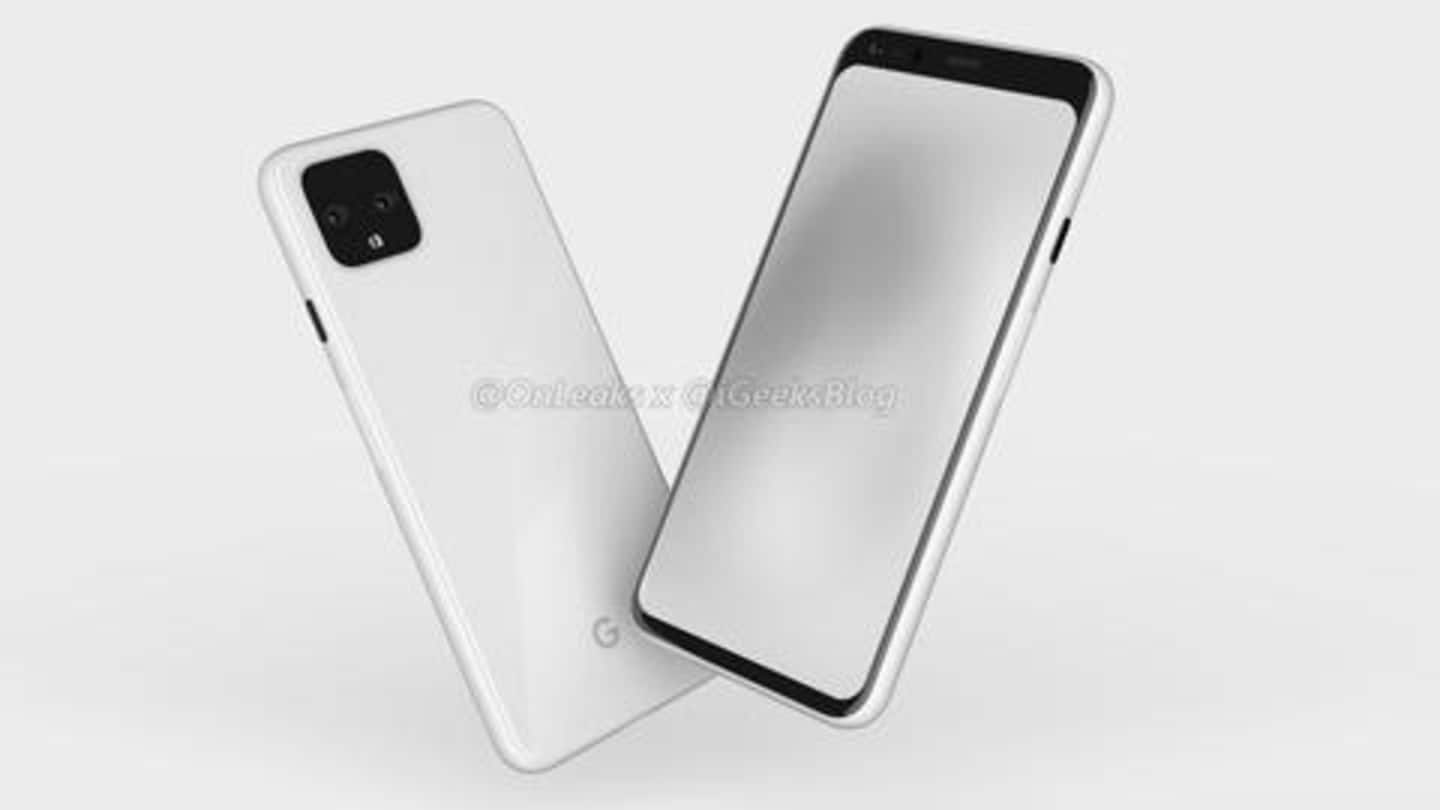 If the recent leaks are anything to go by, Google will take on rivals like the upcoming Note 10 and iPhone 11 with a new feature that will change the way we interact with our phones.
Reportedly, the company is introducing a radical design change on Pixel 4 to incorporate a new sensor that would bring touchless motion control capabilities.
What does it mean?
Google Pixel 4 will come with a large forehead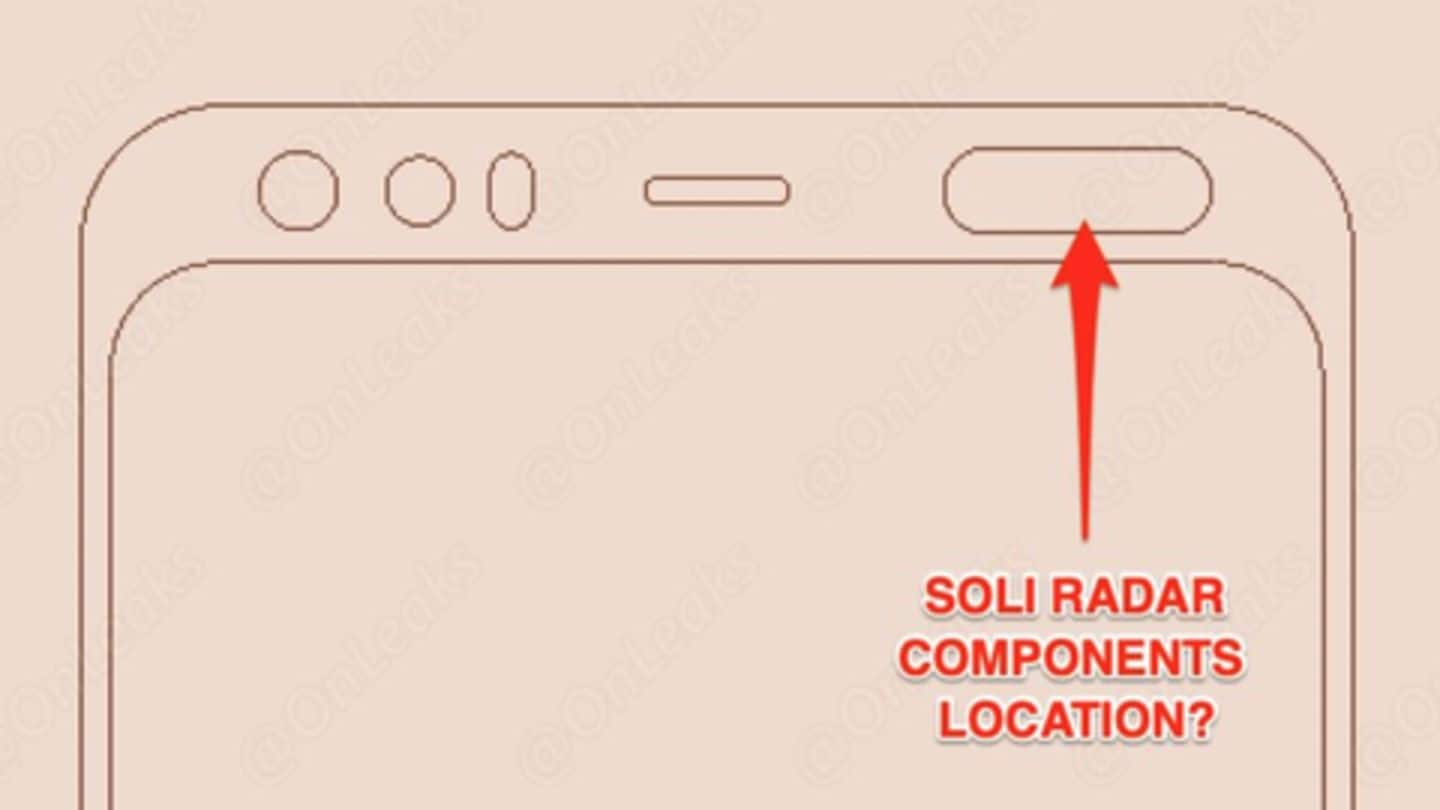 While all smartphone manufacturers are working to shrink the bezels, Google is purposely going back to a larger bezel.
According to leaks, the Pixel 4 will feature a thick forehead that will house a bunch of gadgetry including dual front-facing cameras, an IR face scanner, an earpiece-cum-speaker, and a pretty wide oval opening that is assumed to be for "Project Soli" radar sensor.
But, what is Project Soli?
Developed by Google's Advanced Technologies and Projects division, Project Soli is a motion-sensing technology that uses radar to track sub-millimeter motions at high speed and accuracy.
The sensor, which is embedded in a chip, is pretty tiny and can be housed in smartwatches, speakers, smartphones or any other device.
In Pixel 4's case, it is likely to be placed in the top bezel.
Here's how Soli sensor will change things for us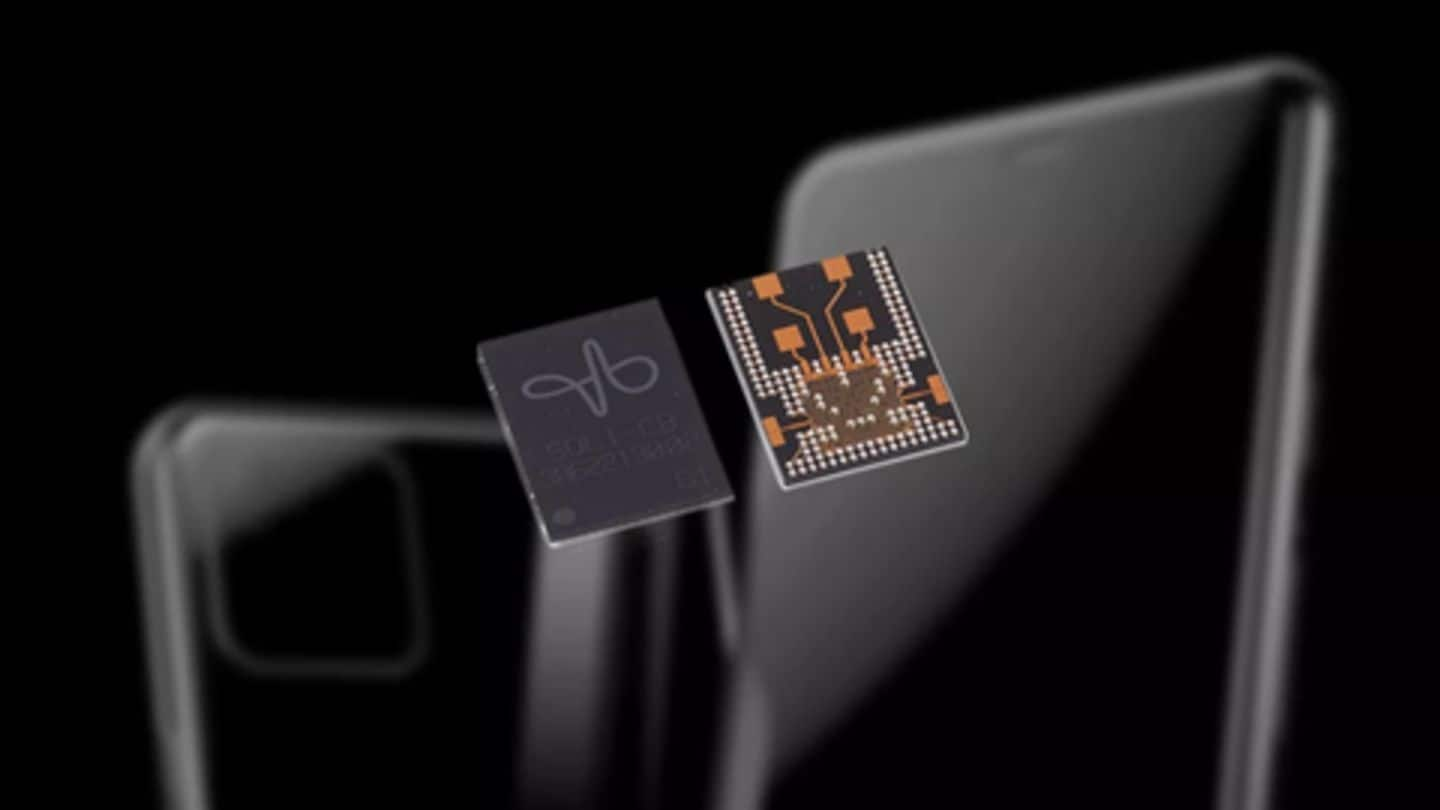 Because the Soli sensor is capable of tracking micro-motions, it can detect hand/finger gestures from few inches away.
So, you could snap your fingers for playing/pausing music, do a swipe gesture to change songs, do a pinch gesture to capture screenshots or even assign your own shortcuts for apps.
These are just some possibilities that can change the way we interact with our phones.
Notably, we have seen something similar on LG's G8 ThinQ
Earlier this year, LG offered a similar experience on its G8 ThinQ. However, instead of using a radar-based motion sensor (like Soli), LG used a ToF sensor and IR projector to recognize shapes and their distance by calculating light response time.
With this tech, the phone offered "Air Motion" feature that allowed one to take screenshots, control media, and even navigate using hand gestures.
Samsung is also likely to offer gesture support on S-Pen
Apparently, Samsung is also likely to offer similar gesture-based technology. According to leaks, the S Pen is touted to come with "Air Actions" gestures that will allow you to navigate through the phone's UI without having to touch the display.