Now, you can play PUBG on low-end smartphones: Here's how
Now, you can play PUBG on low-end smartphones: Here's how
Written by
Shubham Sharma
Jul 26, 2019, 07:56 pm
2 min read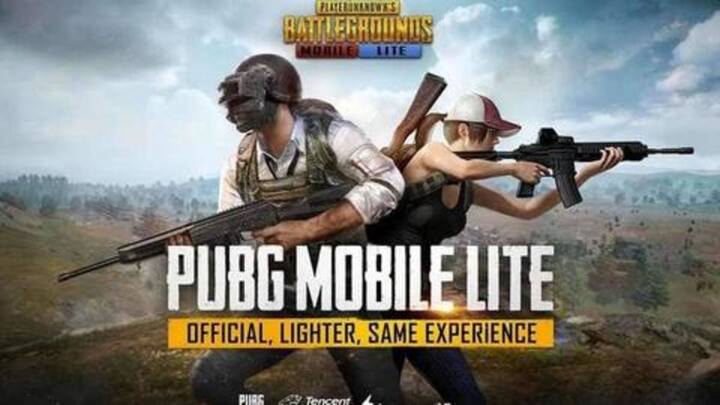 PUBG Mobile, the famous battle royale game from Tencent, has driven a wave of fan following around the world. The title is particularly popular with Indians, but players have raised major concerns over its massive hardware requirements. Now, after a long wait, Tencent is finally addressing these issues with the release of PUBG Mobile Lite for low-end smartphones. Here's all about it.
PUBG Mobile Lite for phones with less RAM
As the name suggests, PUBG Mobile Lite is the lighter version of the game, designed for people using budget and mid range smartphones. It uses the same Unreal Engine 4 of the main PUBG Mobile but has been optimized for smartphones with 2GB or lesser RAM. Now, this would scale down the gaming experience, but help more people enjoy the 'PUBG' experience.
It also takes less storage space
Apart from RAM, PUBG Mobile Lite also takes less storage space as compared to the main version. Specifically, its download size is around 400MB, which is nearly "one-fourth the total size" of the official PUBG Mobile game. Plus, it even features a smaller map accommodating 60 players (instead of 100), which cuts down the gameplay time for a single round to 10 minutes.
But, gameplay style remains unchanged
Though PUBG Mobile Lite would feature lesser players and fewer details, the gameplay style won't change. You will be able to choose classic or arcade mode and play either solo, duo, or with your squad. It is, however, worth noting that when you play on the Lite app, you will be matched with other Lite players only, not those on the main PUBG Mobile.
Aim assist has been enhanced for close-quarter combat
Tencent says it has enhanced aim assist in PUBG Lite to help players execute targets more easily. The title also includes faster bullet speed, no bullet drop, suppressed recoil, and an extended time to kill enemies, which will make it easier for you to shoot down targets. And, most importantly, you will also get the ability to heal yourself while moving.