Google's AI can detect breast cancer more accurately than experts
Google's AI can detect breast cancer more accurately than experts
Written by
Shubham Sharma
Jan 03, 2020, 12:05 am
2 min read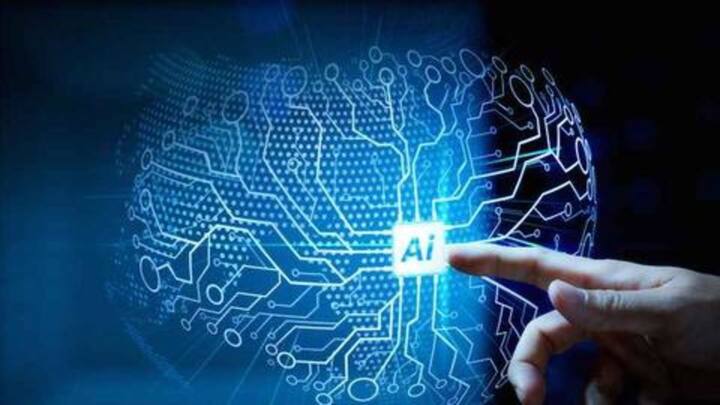 DeepMind, Google's AI research company, is using its technology for a bigger (and much needed) task - breast cancer detection. A group of researchers recently tested the UK-based firm's AI engine and found that it can be more effective and accurate at detecting breast cancer than human experts with plenty of experience. Here's all you need to know about it.
Screening errors affect breast cancer detection
While breast cancer is the most common cancer among women (affecting one in eight worldwide), is is also one of hardest types to detect, owing to screening errors. Experts analyzing mammograms often run into cases where a scan is considered to be abnormal even without cancer (false positive). There might even be cases where a patient is actually suffering but isn't flagged (false negative).
Google's AI aims to reduce these errors
Now, to reduce these screening errors and accurately detect which patients have breast cancer, DeepMind is using its AI. The company worked in partnership with researchers at the UK's National Health Service and Imperial College London and used tens of thousands of de-identified mammograms from patients in the US and the UK to train the engine on patterns signaling the presence of breast cancer.
Then, they tested the system, compared it with experts' findings
Once the system learned, the two teams tested it on 25,856 and 3,097 patient mammograms that had already been screened by expert radiologists in the UK and the US, respectively. With the results, they were finally able to compare and see how good the AI was at detecting breast cancer in comparison to human experts in practice.
AI reduced both false positives and false negatives
According to the findings of the comparison, DeepMind's AI reduced false positives and false negatives by 5.7% and 9.4% while detecting breast cancer in the data of US patients. In the case of UK patients, it reduced the errors by 1.2% and 2.7%, respectively. Now, in simple terms, this means that the system proved more accurate than humans in screening/flagging breast cancer.
However, there is more work to be done
While these results show a positive sign and indicate that we may see AI-based tech for breast cancer detection in the future, it is worth noting that this is an early-stage study. DeepMind needs further testing and training of this system to evolve its detection capabilities and make it ready for widespread use in the healthcare sector.