Google's Android Nougat beta gives way to Android O beta
Google's Android Nougat beta gives way to Android O beta
Written by
Anish Chakraborty
May 09, 2017, 10:37 am
3 min read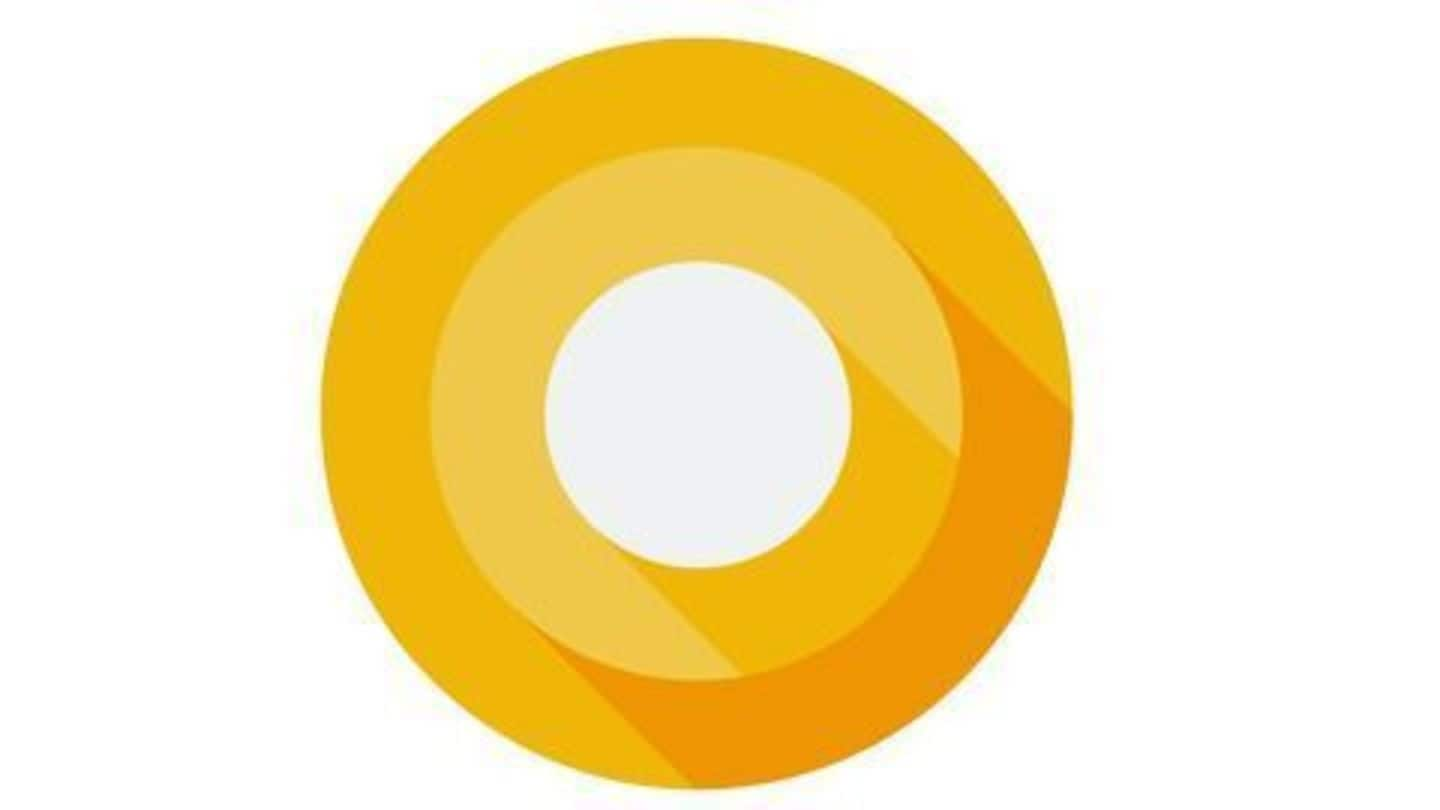 The days of Android Nougat beta has ended and it's now time to welcome the new kid on the block i.e., Android O beta. Google, as a prelude to its I/O 2017 developer conference, had announced that the next change on their Android beta website will have Android O Beta Programme for developers and Android aficionados. Here's all you need to know.
If you still want Nougat, download it
The timing for such a release is apt, as the firm is planning to showcase Android O's capabilities at its upcoming annual developer event in San Francisco. Developers, who are still tinkering with Android Nougat beta, will now need to download the full OTA image for further use and don't worry, the tech giant promises that, "this will not wipe your device."
Wait for the I/O 2017 developer conference to intensify
Google has already released a preview of Android O to developers in March and we can expect this preview few days before the conference starts, and two more versions before the final version is released later this year. Developers will have to use official Android Emulator and test it on Nexus 5X, Nexus 6P, Nexus Player, Pixel, Pixel XL and Pixel C devices.
Till now its Google "Oreo"
Google will also answer the most asked question, when it comes to all things Android - what does the "O" actually stand for in the name of this new OS? Traditionally all Androids are named after sweets and this year the majority of the geeks and nerds have agreed that it is going to be called "Oreo", but Google might just prove us wrong.
What's Android "O" bringing to the table
Android O is slated to have "notification channels" for bundling notifications, the capacity to stream higher quality audio and the firm has also promised better battery management with this new OS. It will sport a 'picture on picture' mode, making overlapping of two apps possible, and a snooze notification to let the users decide the length of time they don't want to be disturbed.
According to a research based on 2.5 million websites by StatCounter, Android has edged past Apple's iOS to become the most popularly used smartphone operating system. App Annie, an app analytics firm, has also estimated that purchase of apps on third-party Android stores would rise from $10 billion in 2016 to $36 billion in 2021 eclipsing Apple's mobile app store spending.