After spyware hack, Indian Government plans security audit of WhatsApp
Last updated on
Nov 29, 2019, 07:06 pm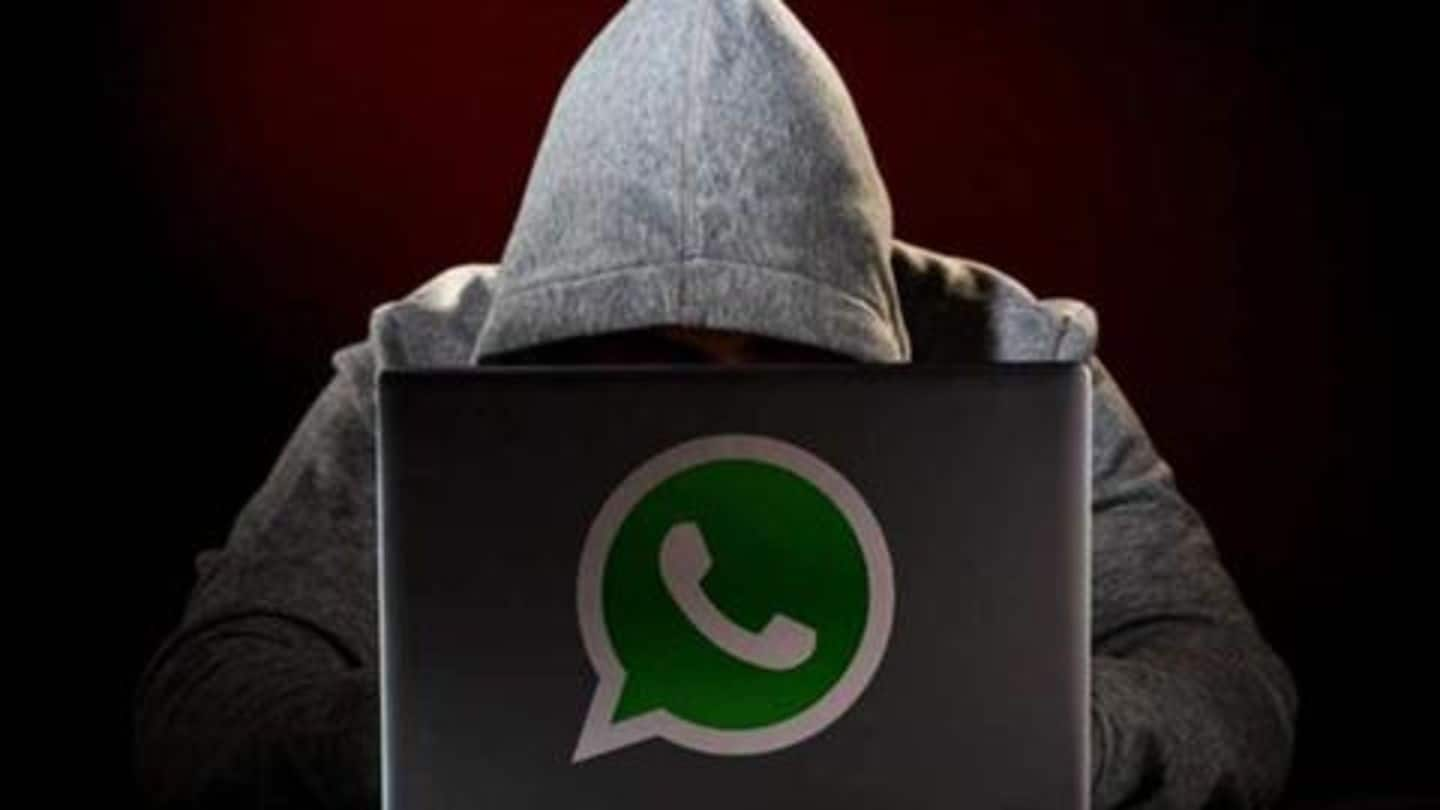 WhatsApp has come under the scanner of the Indian Government. The service was recently compromised by spyware which stole private messages of some Indian activists and journalists, and now, as a precautionary step, the government is planning an audit of the messaging service. Specifically, it wants to look at its security systems, according to a Reuters report. Here is all about it.
First, here's a recap on the recent WhatsApp hack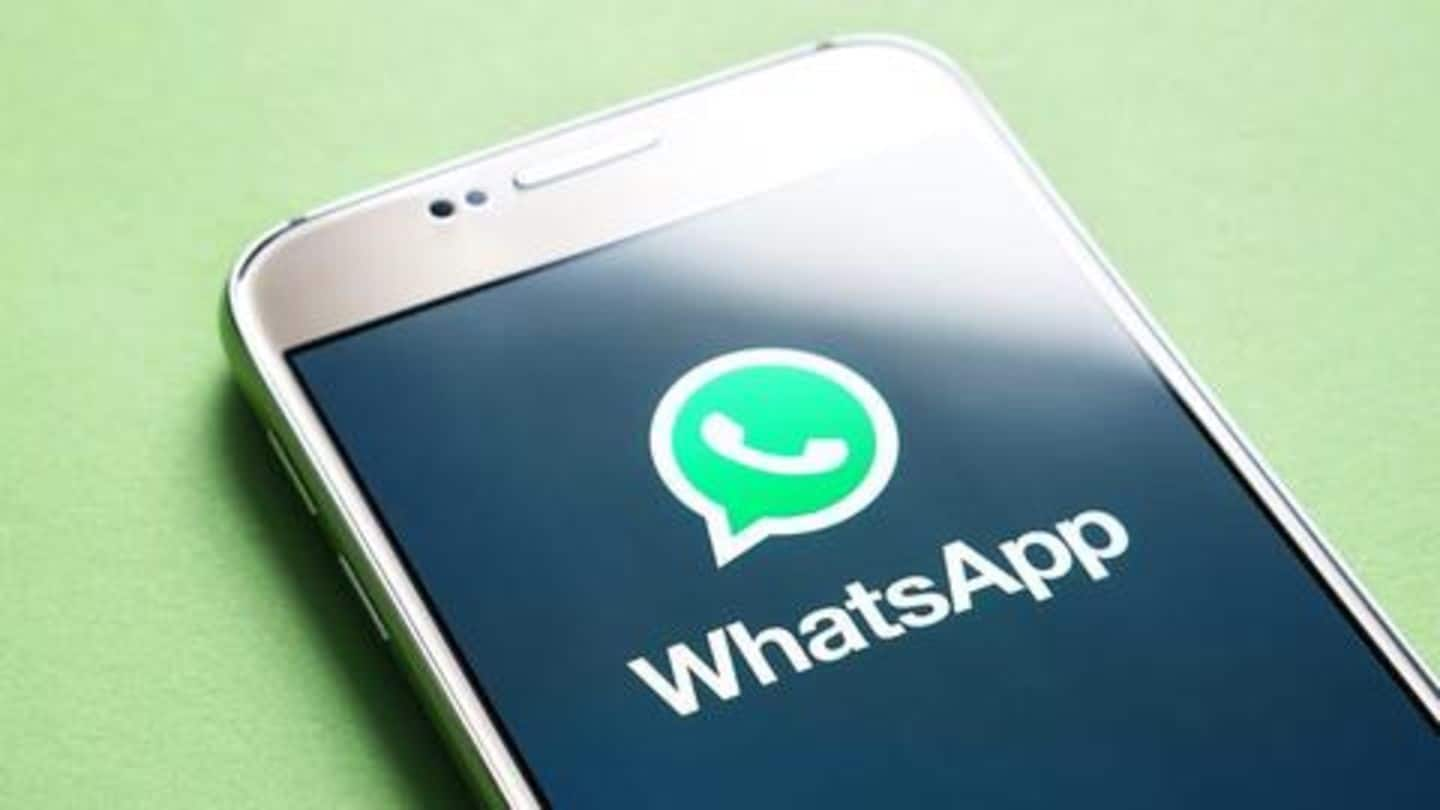 Back in May, Pegasus, spyware made by Israeli surveillance firm NSO Group, was used to exploit a vulnerability in WhatsApp and snoop in on the private conversations of some 1,400 people, including diplomats, political dissidents, journalists, and government officials. In India, specifically, the spyware was used to target as many as 121 people. Privacy advocates expressed their concern about the same.
Now, government wants security audit of WhatsApp
Though WhatsApp patched the flaw, sued NSO Group, and informed the affected users about the breach, the Indian Government is not letting the matter go. The country's IT minister Ravi Shankar Prasad recently said that the Indian Computer Emergency Team (CERT) has "sought submission of information from WhatsApp, including a need to conduct an audit and inspection of WhatsApp's security systems and processes."
No word on when this audit will be conducted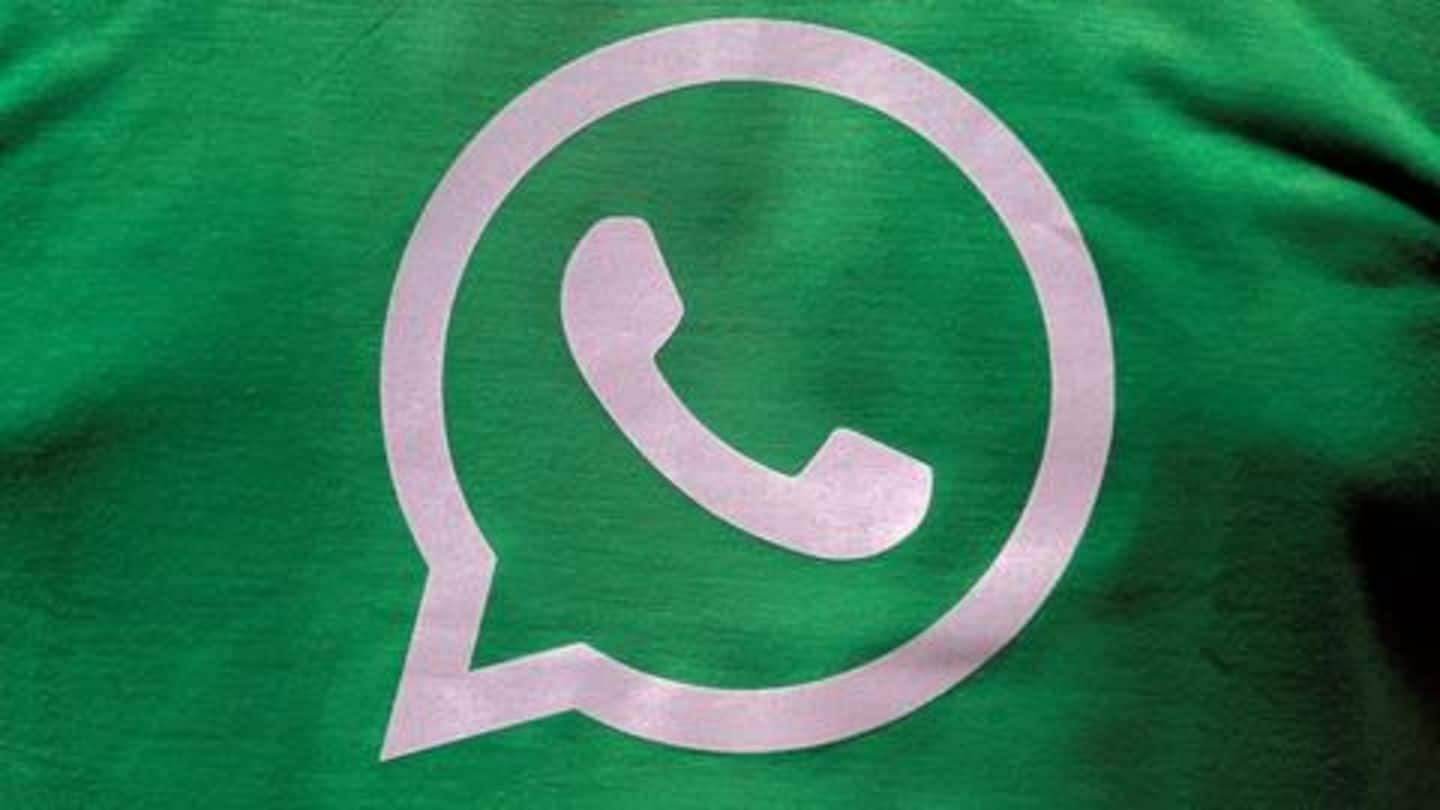 As of now, WhatsApp has not commented on the matter and it remains unclear when or if this 'audit' will be conducted. However, Prasad, who made the statement in the Parliament, claimed the Facebook-owned company has responded to CERT's questions, but some more details have been sought. He added that the NSO Group has also been contacted to detail the malware and its impact.
Meanwhile, NSO Group has denied allegations of involvement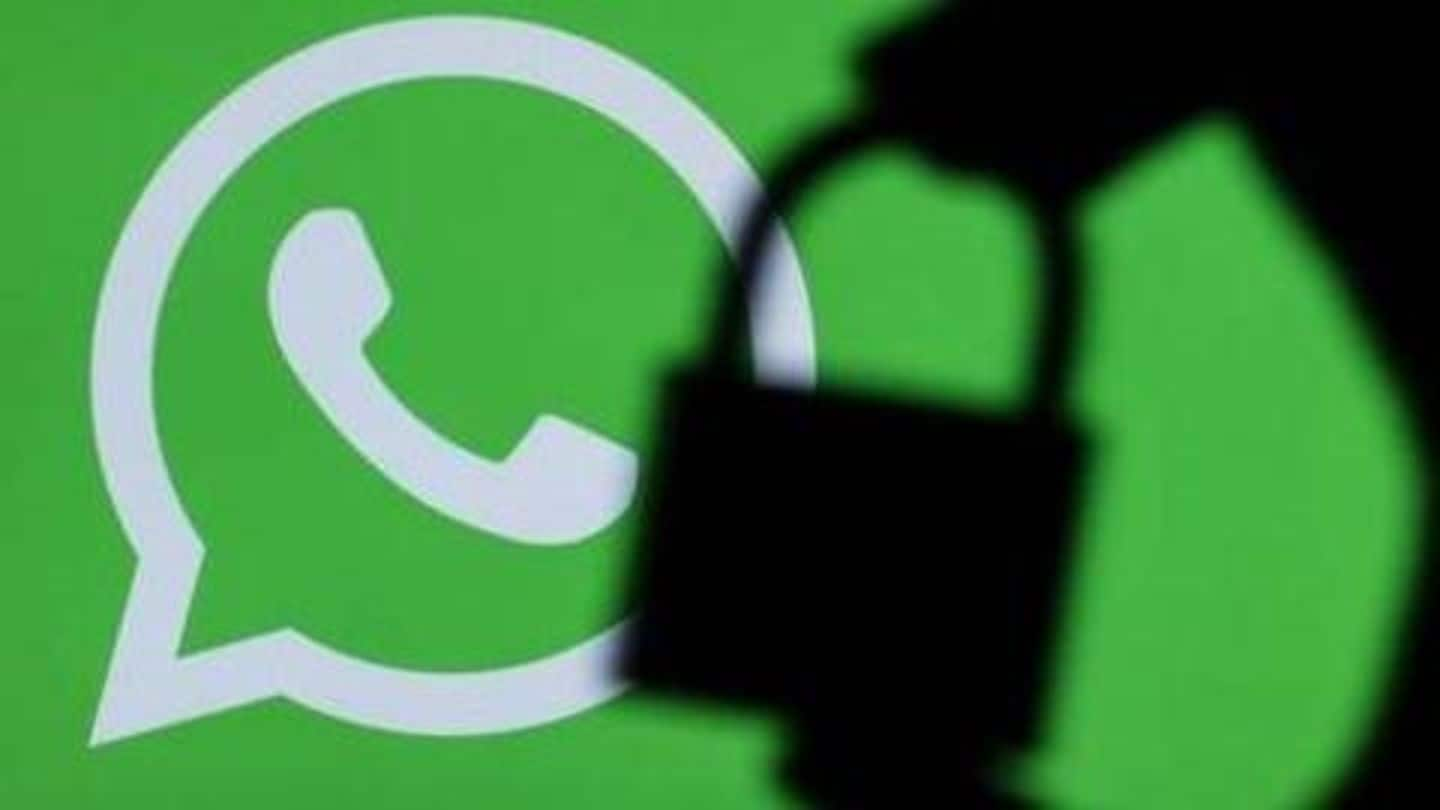 WhatsApp sued NSO Group saying that it helped its clients use the spyware to break into the phones of select targets. Notably, even in India, the targeted users, including several journalists/lawyers, have asked the government to make its ties with NSO Group public. However, the NSO Group has denied all the allegations, saying it only allows the use of its tech for counter-terrorism purposes.