#HappyBirthdayGoogle: 20 years on, Google continues to change lives
#HappyBirthdayGoogle: 20 years on, Google continues to change lives
Written by
Shubham Sharma
Sep 27, 2018, 09:40 pm
3 min read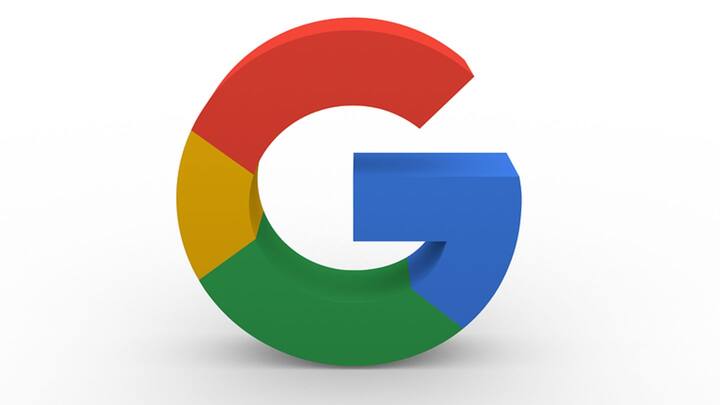 From a simple search engine to being a multi-billion dollar conglomerate, Google has come a long way by leveraging cutting-edge technology, and innovating at every step. The company offers a range of consumer-focused products like Android OS, Chrome, G-Suite, among others. But in addition to that, it is also disrupting, investing in, and bypassing many industries. As it completes 20 years, let's see how Google has changed lives.
Digital Media: Google's platforms for content creators
The era of digital media started with Google Search, but now, the company offers dedicated products - with a well-established user-base - to content creators. For instance, YouTube, which has more than 1.9 billion monthly active users, serves as a tool to offer original video content, while Google News supports media houses and curbs (not very convincingly though) the menace of fake news.
ISP industry: Providing internet to the world
Interestingly, Google is working on two separate projects to make sure the world stays connected - Google Fiber and Project Loon. Under the first, the company provides broadband and IPTV content with fiber-to-the-premise service, while under Project Loon, it is working to create an aerial Wi-Fi network for rural and remote regions. The world is a better place, when connected.
Many projects started with Google and are continuing under Alphabet
It is worth noting that Project Loon and many other initiatives from Google are currently being developed under the search giant's parent company Alphabet, which formed as part of a restructuring process in 2015.
Healthcare sector: Effort to save lives
In a bid to save as many lives as possible, Alphabet is leveraging technology at three different firms - Verily, Calico, and DeepMind. While Verily is developing devices for better management of diseases like Diabetes, Calico is working towards tackling aging and associated diseases. DeepMind, on the other hand, is leveraging AI to develop solutions to diagnose cancer and detect early signs of blindness.
Energy sector: A move towards renewable resources, emission-free world
Google acquired Makani Power to produce electricity from wind energy and started 'Project Malta' to develop the tech to store that electricity as heat in tanks of molten salt and as cold in tanks of chilled liquid. Both moves, directed at switching to renewable energy, are also supported by emission-reducing vehicles being developed at Waymo and a drone delivery project.
Tech-rigged smart home appliances from Google
Not many would know, but Google also owns a home automation company called Nest. Under this, the company has offered a range of connected, sensor-driven and self-learning thermostats, security cameras, smoke detectors, and another home-focused system like facial recognition-integrated doorbell. Nest operated as an Alphabet's division after restructuring but was merged into Google's hardware unit earlier this year.
The ecosystem created by Alphabet and Google
Now, we know how big the ecosystem created by Google and Alphabet really is. Google's prime products are getting smarter with more data and new features, while the technologies under Alphabet are still in the developmental stage and would soon deliver breakthroughs in their respective industries. It is just a matter of time. Thank you, Google, for existing and changing lives!